Viber Introduces Disappearing Messages
Viber Introduces Disappearing Messages For Group Chats: Rakuten Viber is one of the top apps in the world for cross-platform voice and messaging, and communications. In the past, Viber announced the Disappearing Messages feature within the app that allows for group chats. In the past, this feature was only available for one-to-one conversations.
Users do not have to go through multiple steps to change the status of the group message to set 'Disappearing Messages' in the group chat. With the Viber feature, members can quickly turn the feature on and off in conversation.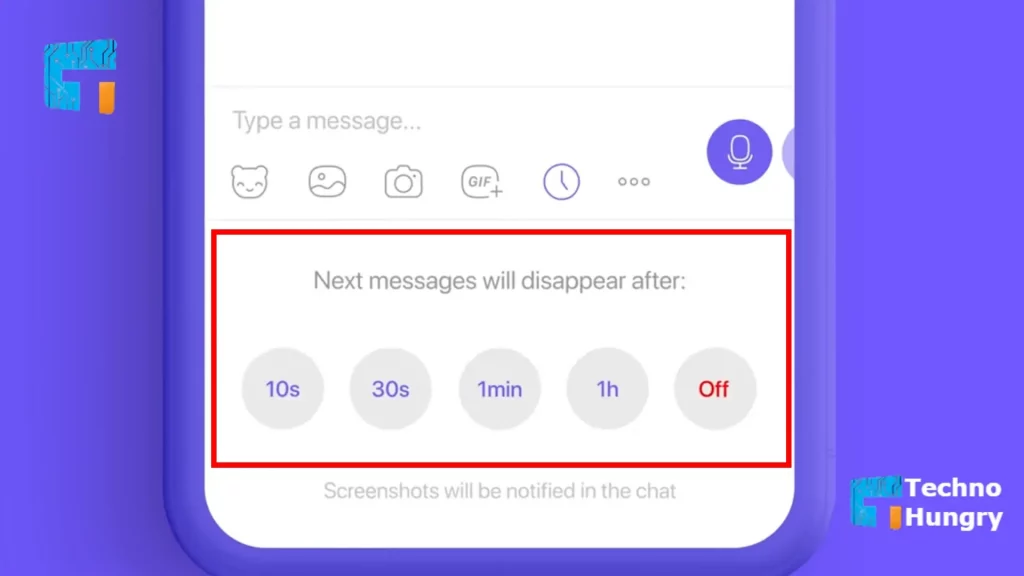 This feature allows Viber users to specify how long after a message sent in a group chat will be 'Disappeared' within 10 seconds, one minute, one hour or one day. Which is more convenient than other apps' Disappearing Messages' feature.
Users using Android 8 or later will be notified once the 'Disappearing' option is turned on. If anyone takes a message forward, copy or screenshot of a message.
Read More: Audio Technica New Headphones at an Affordable Price
The older versions of Android and all iOS users, users of the group chat will be informed if they take a photo of a message that is set to 'disappear'. This feature is available to send any kind of messages, such as stickers and pictures.
For example, suppose a group of people are invited to a house party. In that case, the entry code for the house can be sent as a message in a group chat by setting a time of one minute 'Disappearing'. In this case, the group chat members will disappear within a minute of reading the message.
Note that both private and group chats in Rakuten Viber are end-to-end encrypted, ensuring users the privacy and security of their conversations. This desperation message feature is a unique example of Rakuten Viber's promise to provide users with a secure messaging app.
Nadav Melnick, Vice President of Rakuten Viber's products, said: As a result of this update, we reaffirm our commitment to protecting the privacy of our users and those they talk to the most."
Also Read: Samsung Announces 200-Megapixel Phone Camera Sensor