Apple Diabetes Watch is Coming Soon: After smartphones, Apple has occupied the top position in the world of smartwatches. Apple's smartwatch is coming to the market in a new form with various features in a few days. This time their latest addition is for diabetics. Blood glucose levels can be measured with this new smartwatch without samples.
Tech giant Apple has recently decided to come up with such an acceptable method. Ubergizmo quoted DG Times as saying. Apple is working to bring out such a technology, the media said. Institutions can detect the amount of glucose in the blood through sensors without blood samples.
The idea is that the Apple Watch could come to market this year with needleless technology. Even if the matter is rumoured, its possibility is not to be ruled out. Many claims that Apple Watch will bring such technology in a year.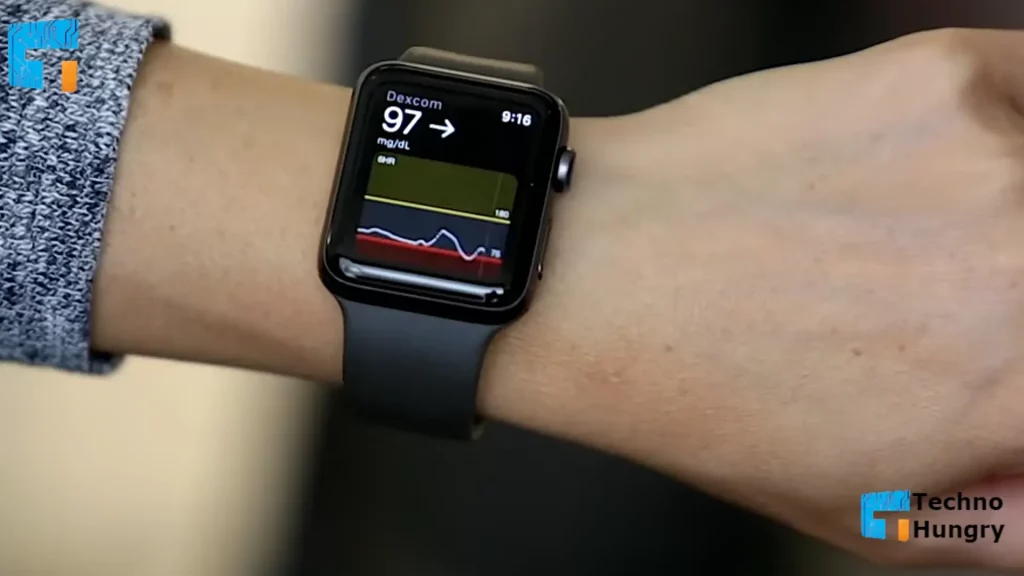 However, the Apple Watch has many health features. Still, they are not a substitute for medical devices, just as there is no substitute for a doctor's advice for a conscious patient.
Dexcom has designed Apple's app to diagnose diabetes. Blood glucose levels can be determined through this app in just 5 minutes. The app will also run on Apple phones just 20 feet away from the smartwatch.
Read More: Facebook is bringing world's 1st smartwatch with a camera