Facebook Messenger gets a new AR feature for video calls. An exciting feature is being added to Facebook Messenger. This feature will give a colourful experience in video calls, and the new feature is basically an effect. Which will be used in Messenger.
Facebook is coming up with a group effect feature for video calls and messenger rooms in Messenger.
In fact, it is a kind of AR filter. Everyone can use the filters together while on group video calls or in messenger rooms. In the first step, Facebook appeared with more than 60 group effects. The number will increase later. However, not only on Facebook but also on Instagram, another platform of this company, the same feature can be used very soon.
How do you know if this update has reached Facebook Messenger on your smartphone?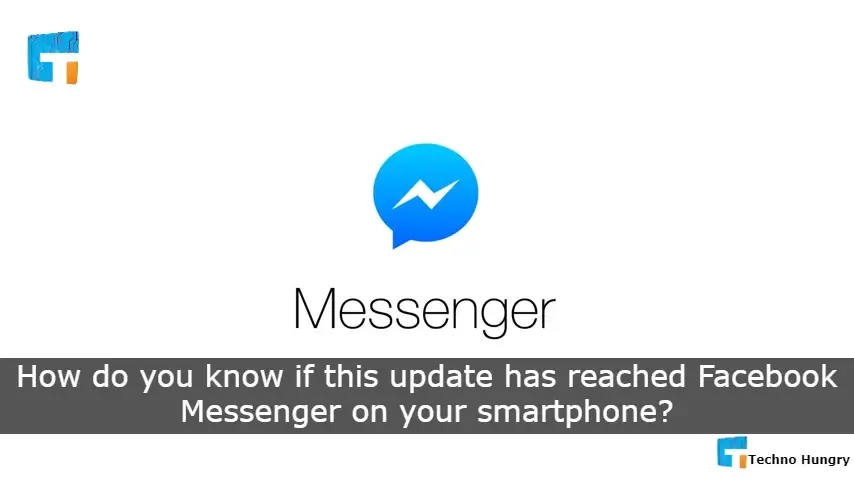 Very simple. Create a room from the room options by opening the Messenger app. Or make video calls to friends. When everyone receives a call, click on the Smiley Face option. Then a bunch of effect options will appear in front of you. From there, select the Group Effects option.
Click on the desired filter. Let's see if everyone in the video call can use the filter. If so, you will understand that you are also successful in using the new feature. So why delay once you update Facebook Messenger and join the colourful world.
Read More: Viber Introduces Disappearing Messages For Group Chats