Who We are?
Techno Hungry is a part of the digital technology world. On our blog site, you can find more than 110+ tech-related categories. In which you will find solutions to almost all kinds of questions related to the use of technology in your life.
We provide expert real-world technology content for users like you. Our main goal is to reveal the right information to you. So we have an expert team. Those with their talents tend to have a simple and effective solution to every problem. Our expert team includes Software Developers, Tech Educators, Web Designers, Web Developers, Speakers, ICT Consultants, ICT experts, Computer Engineers, and many more.
Our only wish is to make your life easy with the proper use of Technology. We want you to be able to use digital technology in the right way. We usually publish blogs about how to relate to different blogs and use different types of digital technology including product reviews.
At present, all of us must have proper knowledge about technology, otherwise, life will become very difficult. So read our technology-related blogs regularly and boost your tech knowledge. Also, don't forget to share them with your friends or family. You know, let help others know.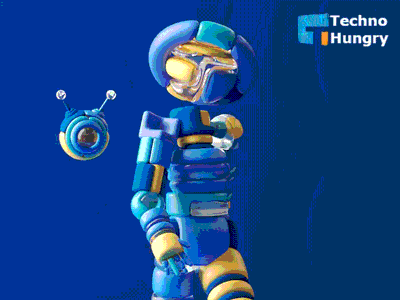 ---
Our Intelligent & Expert Writers
Each of our writers works with us from different countries of the world. We invite them to join our team and they write for us.
The technology that our writers write about is involved in the work so that they have extensive experience. They can express any one problem through very simple writing. This way you can easily solve any technology-related problem after completing their writing.
Many of our expert team have advanced degrees in all of those subjects. One thing is for sure, Techno Hungry Experts are the real people, who use the technology and write about them. Also, share the knowledge and skills gained from them with you through their writing.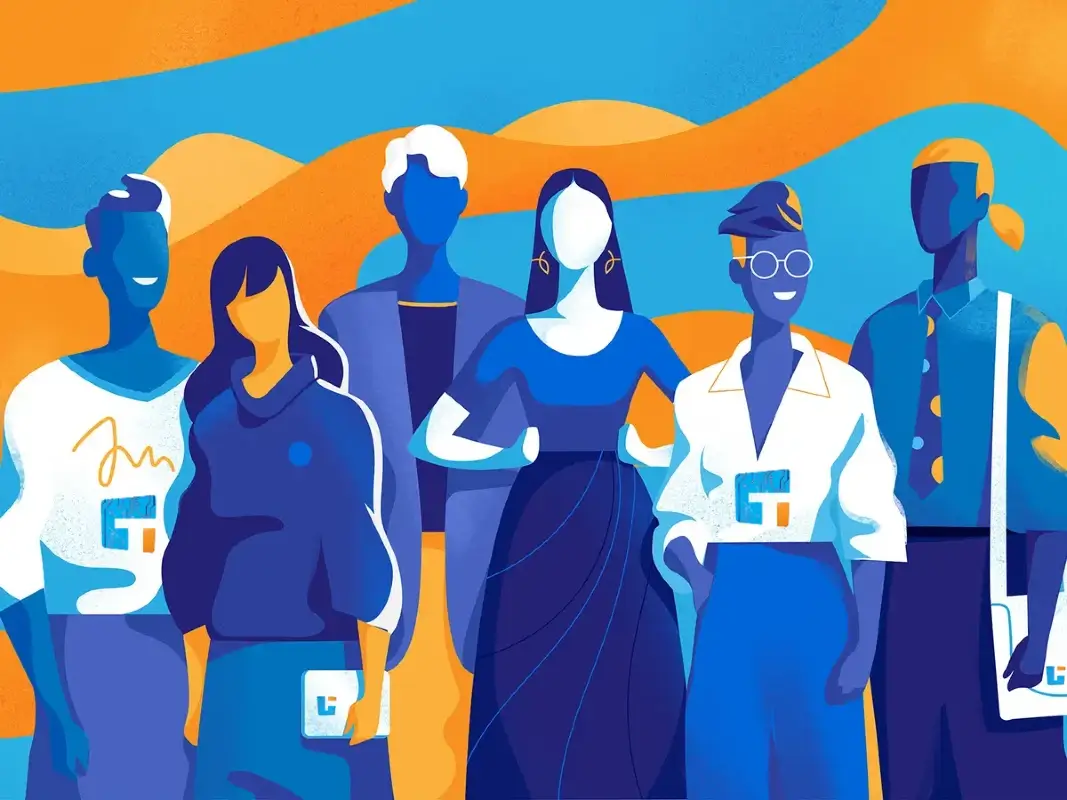 How can I join the Techno Hungry Expert Team?
In previews, we say that we hearing expert people from all over the world. If you think you are the expert person in any of our categories fields and you want to join our tech expert team. You are welcome to Techno Hungry team. We will be very happy if you join our team. We are waiting for you. We always respect our honourable and responsible team.
To discuss more this topic please visit here: Join With Us
---
Get in Touch?
If you want to ask other Questions please Click Here!
You can also Mail Us: [email protected]
Subscribe to Our Newsletter!
Please Subscribe to Our Newsletter to get a notification first by your mail when we publish the new post.
---