There are millions of people who are brutally bullied by cyber criminals, and information hackers, especially kids and teens, are cyberbullied significantly. Cyberbullying has really bad impacts on anyone's health, which can be emotionally upset, anger, rage, revenge, psychopathic and sociopathic intentions, lack of interest in decency, and more.
In this blog, there are a few ways that can help you and others to keep themselves safe and secure from dreadful cybercrime activity.
How Can Prevent You and Others from Deadly Cybercrime? – 8 Ways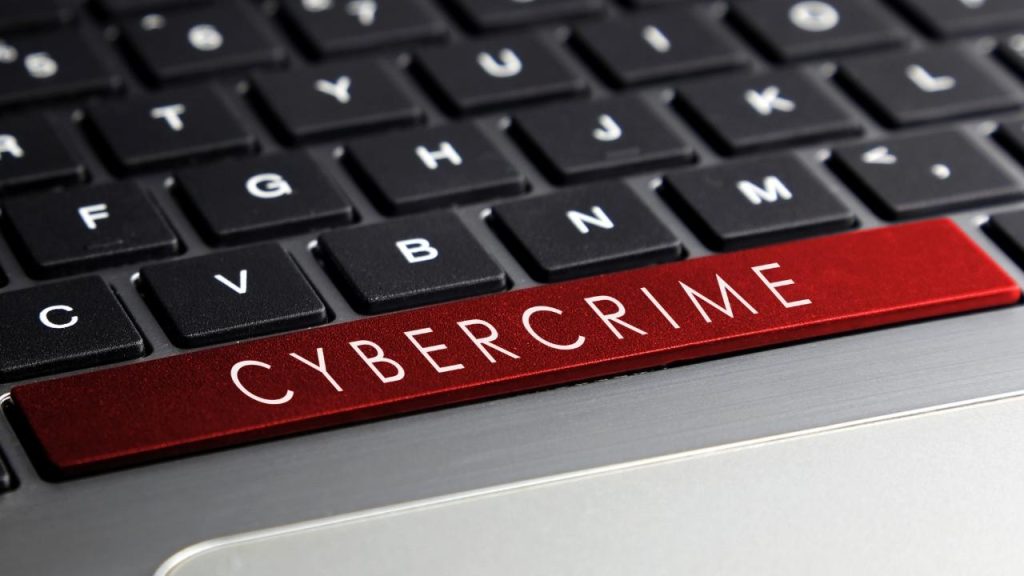 In an increasingly interconnected world, the battle against cybercrime has never been more critical. As the digital landscape expands, so does the opportunity for cybercriminals to strike. Your safety and the safety of those around you is paramount. That's why we're here to shed light on 8 pragmatic and easy-to-implement strategies that can protect you and your loved ones from the perils of cybercrime. Let's dive in and discover how to fortify your digital defenses effectively.
Limit Access
One of the greatest approaches that you can opt to avoid being the victim of the brutality of cybercrime is to consider the most reliable source of saving your entire personal and professional information, like secure storage rooms available at Virtual Data Room, which enables you to reduce the chances of cyberbullying. 
Also, whenever you try to access your personal or professional information, make sure no one is there who can get to know what passwords or security factors you are using – it prevents you from avoiding potential damage.
Consider Monitoring
Monitoring is the most reliable and pre-approach to prevent you and others from getting into cyber-attacks. Cyberbullying is the most deadly crime that leads you to face a lot of hard troubles. You need to keep regular checks and balances on the activities you and your family members do on the internet, especially on social media platforms.
It is necessary to keep regular monitoring checks on the activities that people do on internet platforms, especially kids and teens. This is especially important in a business setting where you will need to protect sensitive data and information from unauthorized use.
This should start with monitoring the online activity of your employees and all the other staff. To make sure you do this effectively, it is advised to block specific sites and email senders from your workplace computers. Also, be sure to have an IT manager on-site to monitor and track the online activities of your employees to make sure they don't fall prey to cyberattacks.
Block Frequently Approaching Unknown Number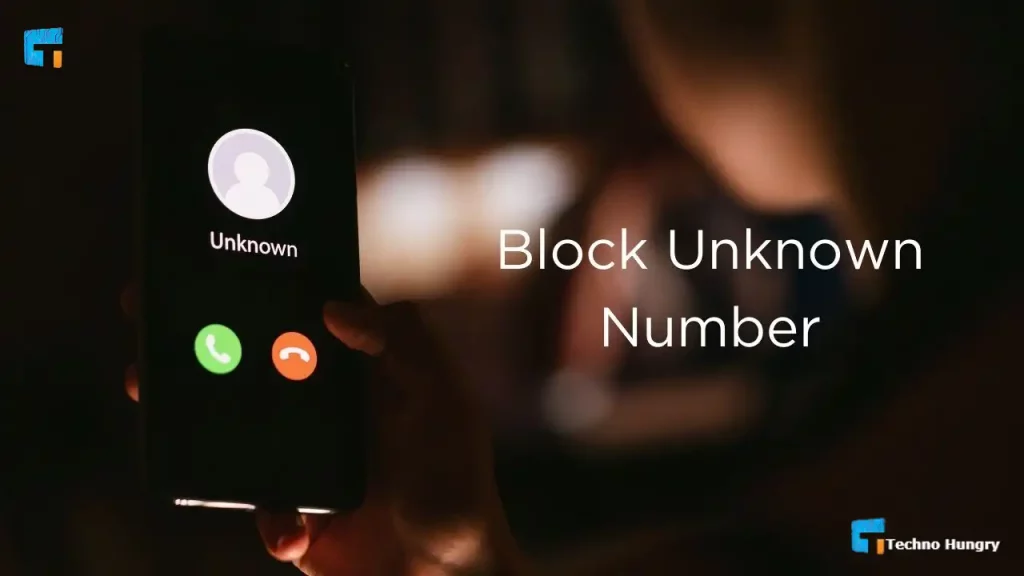 When someone gets a call suddenly, and after attending it, you come to know that it's an unknown person, and still get another call – continuously getting frequent calls blatantly – you should better block that frequently approaching unknown number. It clearly signifies that something filthy or fishy could happen to you. Hence, avoid such activities that you think are inappropriate for you in the future.
In this context, you will also need to educate your children to do the same if any of such things were to happen to them. It will allow them to be vigilant and stay away from individuals who can impersonate them to be their parents or other relatives over the phone.
Avoid Taking Stress
If you are getting attacked by cyber attackers who have stolen or harmed your private information, it is necessary to calm down and avoid stress unnecessarily, which is not the solution to the problem. The best thing is to consult with the police and cyber center through which you can get instant help, and the cyber thieves can easily be caught.
Stress will only lead you to have problems with your cognitive ability, which is not a good thing to handle stressful situations. It is advised to practice mindfulness techniques to lower your stress levels. Try minimizing the use of digital gadgets to improve your coping mechanism against stress. It will help you stay deviant from stressful behavior and get busy with other useful things.
Related: Best Mobile Phone Spy Apps for Android
Be Careful In the Use of Internet Websites
There are a lot of websites that are not so reliable, and you can only get all your information instantly when you log in or even click on their links. Hence, be careful in the use and access of internet websites. Such coding behind these websites steals all your information whenever you access them.
Keep Yourself Away From Over-Socialization
However, if you are too into socializing with different people, especially on social media platforms, keep in check who is accessing your images, videos, Snapchat stories, streak snaps, and messages to prevent yourself from the brutal consequences of the use of modern technology.
Think Before You Click on Anything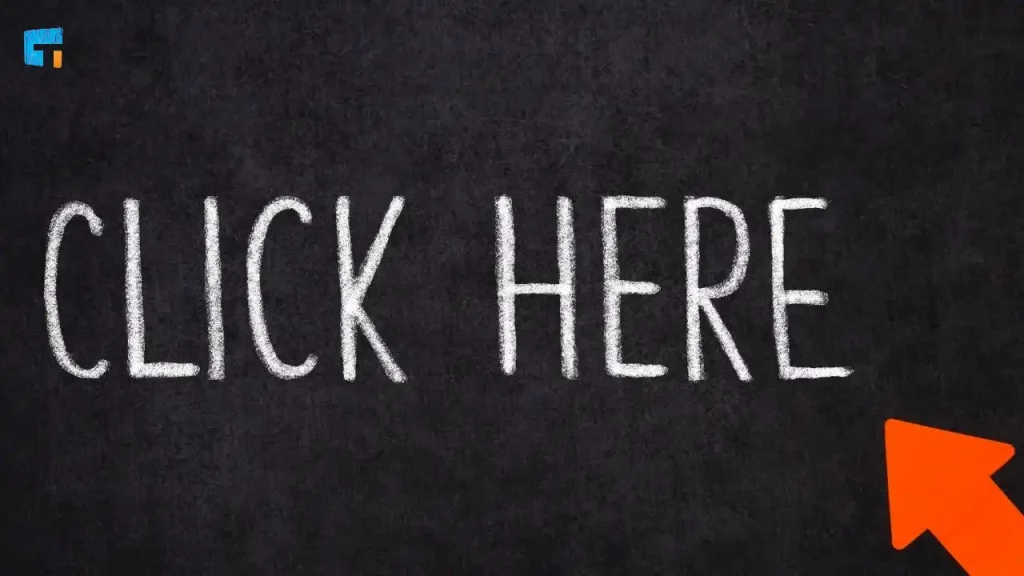 There are many links on online platforms that can lead you to become a victim of a phishing attack. There are some links that might seem a little off to you in the first place. If you open any link and it tells you to change or enter your account password for a Gmail account or a Wi-Fi router, be sure to stay away from such a link.
These links are farmed by hackers to attack your personal information, which can then lead to bigger problems down the road. Even if you see someone impersonating your friend, boss, or sibling and trying to send you a suspicious link, where you will need to enter some personal information, know that it is a phishing attack.
In short, if you see any of the links sent from an unknown source look suspicious, don't click it at any cost.
Read More: How Ukraine-Russia Cyber War Could Impact the Global?
Use Strong Passwords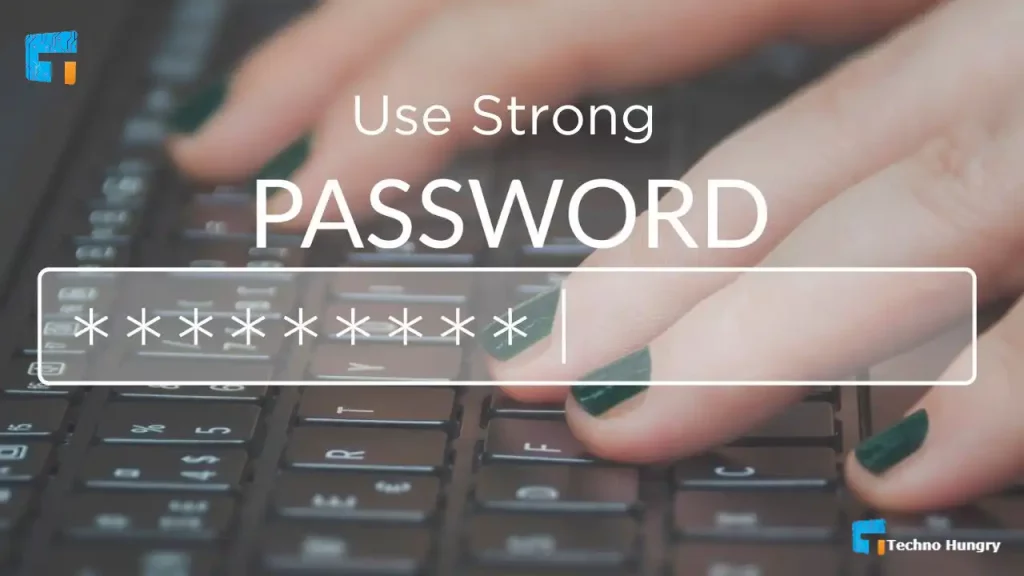 Your sensitive personal or business information is only a password away from getting into the wrong hands, so you better use this one defense measure effectively. It is advised to set strong passwords for your personal and work computers.
Strong passwords can be anything like a mix of special characters, symbols, and upper and lower case letters. It is advised to keep your password greater than 8 digits as it would be difficult for hackers to guess. Also, be sure to avoid generic passwords like the name of your pet, the name of your spouse, your childhood name, or anything like that.
Instead, go with a combination of letters and digits that is easy to remember and can not be easily forgotten. This strong password will protect your accounts and computer data from falling into the wrong hands and keep you safe from cyberattacks.