Smartphone maker Oppo has announced: an Oppo New Under-Display selfie camera Smartphone. The company claims that the technology will not affect the functionality of the screen.
Oppo has announced: an Oppo New Under-Display selfie camera Smartphone
According to Verge, earlier versions of the technology had complications with the pixel density in part covered by the screen's selfie camera. The company had to reduce the pixel density of that part to keep the light coming and going. However, this time Oppo plans to retain the 400-PPI sharpness of the LED panel by using smaller pixels.
"Users will not notice any difference between the selfie camera cover and other parts of the screen," Oppo claimed. Oppo also showed pictures of using the e-reader app on a prototype phone of this new technology. The clear text 'under-display on a white background was the most challenging test for previous camera versions, The Verge reported.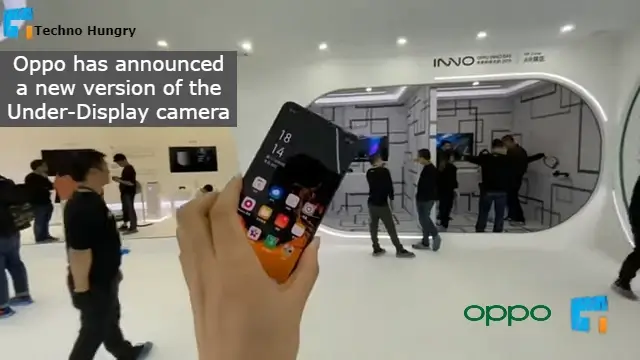 You Also Like: Samsung wants to bring Foldable phones into the Mainstream
Photo: The image shown by oppo was tested under bright light, and Verge said he noticed a slight difference in color in some parts of the screen. However, the site commented that this is not a significant problem compared to the ZTE Action 20 5G, the first 'under-display smartphone in the market.
However, the technology publication commented that ZTE is ahead of Oppo in this new technology-centered selfie camera. The manufacturer claims that the upcoming Action 30 will have a more advanced 'under-display camera. The pixel density of that part of the screen will be 400-PPI, ZTE said.
Oppo has been working on 'under-display camera technology for a long time. The company first unveiled the technology in 2019. The company did not say when commercial devices built using the technology would hit the market.
Also Read: Online Game Company Tencent in crisis in China