Intel is now the top chip designer after losing AMD. Intel hires AMD's top design architect Rohit Verma has joined the post of 'Lead Product Architect' of the chipmaker. He was one of the senior officials of AMD.
So far, Rohit Verma has been working as AMD's Lead SOC (System on a Chip) Architect. On the other hand, Intel has been trying to redesign the entire business structure in recent times with new investments. Therefore, Verma's transformation could have an impact on the balance of the top two companies in the chipmaker industry.
According to the technology site PC Gamer, Intel has done almost all the work for the first-generation Arc Alchemist graphics card. As a result, Verma will not play a major role at this stage. However, the site commented that Verma would probably play a bigger role in ensuring that future generations could directly challenge the market dominance of NVIDIA and AMD-made GPUs.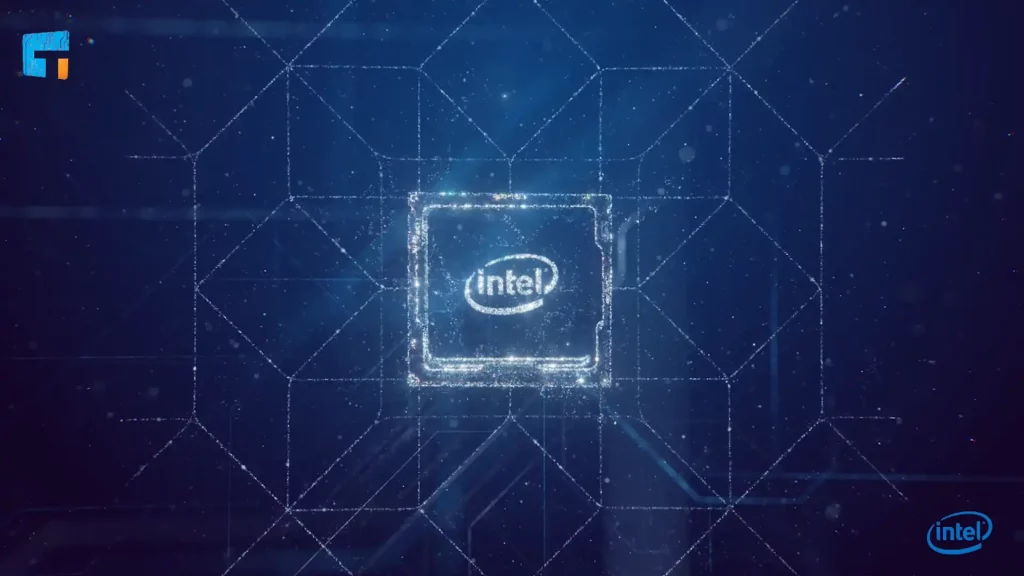 Also Like: TikTok is Increasing the Length of the Video for Revenue
Verma has worked for Intel before. From 1999 to 2013, he worked as Intel's Lead SOC (System on a Chip) Architect. Pat Gelsinger, the company's current chief executive, was also with Intel at the time.
Considering all this, PC Gamer says that the Intel chief may have played an active role in getting Verma back in the team.
Intel has recently taken one 'aggressive' step after another. The company is not only hiring new employees, it is investing heavily in new companies, it has even shown interest in stepping out of the conventional market.
All in all, Intel is on the path to a big change, that's the hint.
Read More: Intel Announces New Blockchain Friendly Chip