Oppo Won Award for Showcasing Innovative technology. The leading technology company has won the Oppo Favorite Website Award (FWA). The Oppo Innovation Day 2021 website recently won the FWA (FOTD) award. The award is considered a prestigious award in digital design and media creativity worldwide.
The FWA was established in 2000 in London, United Kingdom. For the past 22 years, the organization has been awarding FOTD (FWA of the Day), FOTM (FW of the Month), FOTY (FWA of the Year), and People's Choice Awards on a day, monthly, and yearly basis. The company is constantly working on digital design and web development worldwide. Following this, Oppo won the Innovation Day Award by a vote of 500 judges from 35 countries. The Info Day program was held online on 14-15 December at OPPO INNO World Online. More than 2.5 million people enjoyed the event.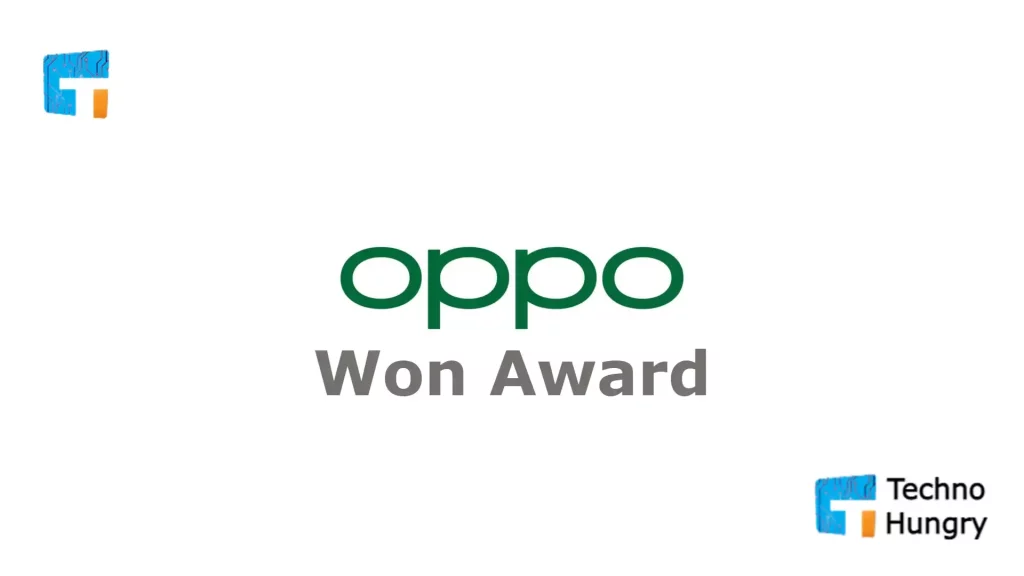 At INNO World, viewers can experience their own photography, live video viewing, and experience with Oppo Air Glass, Find N, and other cutting-edge technologies. This brings users around the world closer together, ignoring time and space constraints. Participating visitors can interact with each other.
The FWA said in a statement that technology-loving people from around the world can join the virtual world and gain unprecedented insights into Oppo's latest technology. If you want, anyone from Bangladesh can come to this technology world.