Addiction to online games has been compared to "electronic drugs" in a Chinese state media report. There is talk of bringing more control over the game makers.
According to the BBC, the Chinese government has been taking steps to take control of China's technology and education-related private institutions for several months now. Investors have also expressed concern over the Chinese government's policies. The government's move has recently hurt the country's two most prominent game makers. Shares of Tencent and NetS fell more than 10 percent on Tuesday.
In China, the state-run Daily Economic Information Daily reports that no organization or game should be built in a way that could destroy a generation. Many teenagers in China are addicted to online games, the report said. This is harming them. A game called 'Honor of Killing' has been seen by students playing up to eight hours a day.
The game 'Honor of Killing' is very popular online. The creator of the game is Tencent. Tencent also had a monopoly on online music streaming in China. The company owns more than 60 percent of the music streaming in the country.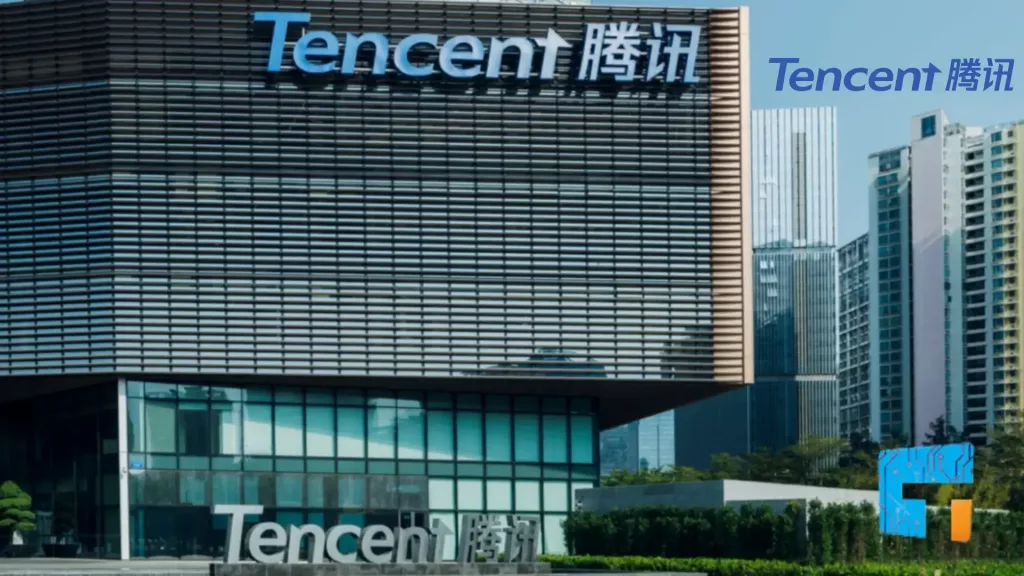 The Chinese government has taken a swipe at this organization. As part of this, the music registration that was offered to contract with various recording companies worldwide has been canceled. As a result, the company's share price fell one point last week. Then today, the share price of the company fell again. However, the company has not commented on this.
Tencent and many Chinese companies listed in the US and Hong Kong markets, including China, have come under pressure this year. Earlier last month, China ordered that "basic" or "compulsory" subjects not be taught outside the school in any commercial coaching center. Foreign investment in the retail coaching center sector is also banned. As a result, the share prices of those companies fell last week.
May you also Like: That's why the Chip Crisis is not Suddenly Cutting