AMD GPU on Samsung New Smartphone Chip. Samsung has announced the new Exynos 2200 chip. AMD's RDNA 2 graphics framework GPU has been added to its own processor chip by a leading mobile phone maker for the first time.
The AMD-Samsung duo was officially launched in 2019 through a licensing agreement. AMD announced in 2021 that it would use AMD RDNA 2, Samsung's "next flagship mobile SOC." Samsung had earlier hinted that the Exynos 2200 will be unveiled on January 11. However, Verge commented that the announcement was delayed due to "unknown reason."
The Exynos 2200 is produced by Samsung's 4-nanometer UV process. Samsung is branding the GPU as "Eclipse." David Wang, senior vice-president of AMD's Redon GPU division, said in a statement. "This is the first result of a planned combination of several generations of AMD RDSA graphics at Exynos SOC."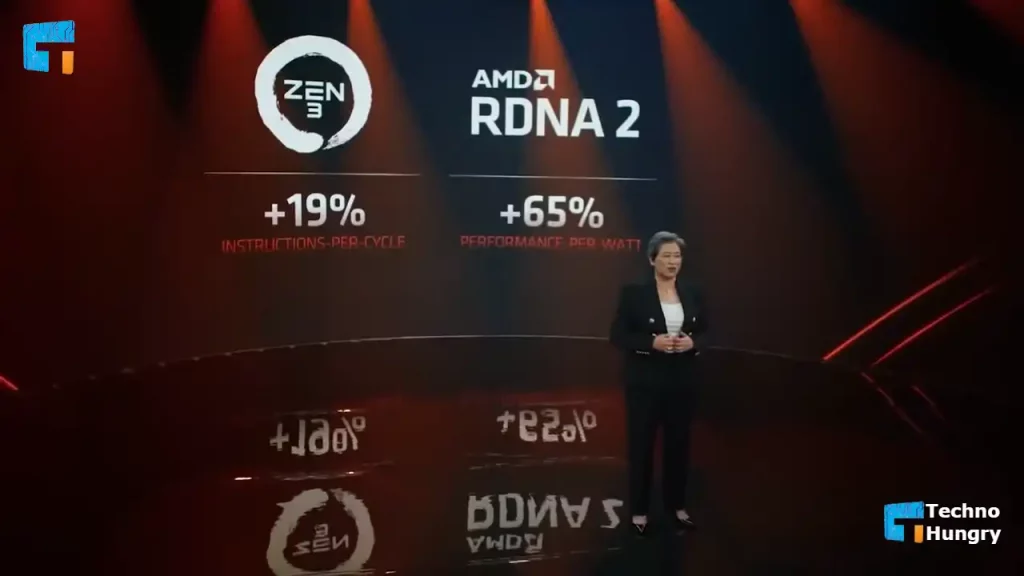 Considering the chip's CPU alone, the Exynos 2200 has a high-performance Cortex X-2 core, 710 cores in three Cortex-A, and 510 cores in four Cortex to balance performance. The CPU's ISP framework supports two hundred megapixel camera sensors.
In most cases, Samsung uses its own advanced chips in its luxury S series smartphones. However, there are exceptions; Samsung uses Qualcomm's Snapdragon chipset on smartphones marketed in specific markets, including the United States.
Samsung has not yet unveiled the Galaxy S22 smartphone. Will the graphics capabilities of the new Exynos 2200 chip make any positive progress at all in practical use? Verge commented that he would have to wait until the S22 arrived.
Read More: Spain Sets New Rules for Cryptocurrency Influencers