The crisis of semiconductors around the world has sent a negative message to the global economy. It has limited the production of everything from cars to smartphones and headphones. Moreover, the lack of chips has revealed the dependence of the modern world on these tiny components.
As corona infection spread worldwide in early 2020, the use of electrical appliances in homes increased. In addition to working from home, gaming devices, computers, and smartphones to break the monotony of lockdown have also increased.
The epidemic has temporarily shut down factories, increasing the supply pressure. But the Corona epidemic alone is not the leading cause of chip shortages. It shut down many factories in Texas in February due to the storm. On the other hand, a fire broke out in a factory in Japan in March.
In addition, the deterioration of US trade relations with China has created adverse conditions in the sector. Last August, the United States banned foreign companies from selling chips to Huawei. Huawei started stockpiling semiconductors even before the ban took effect. Other companies follow Huawei. Which further exacerbates the crisis of semiconductors.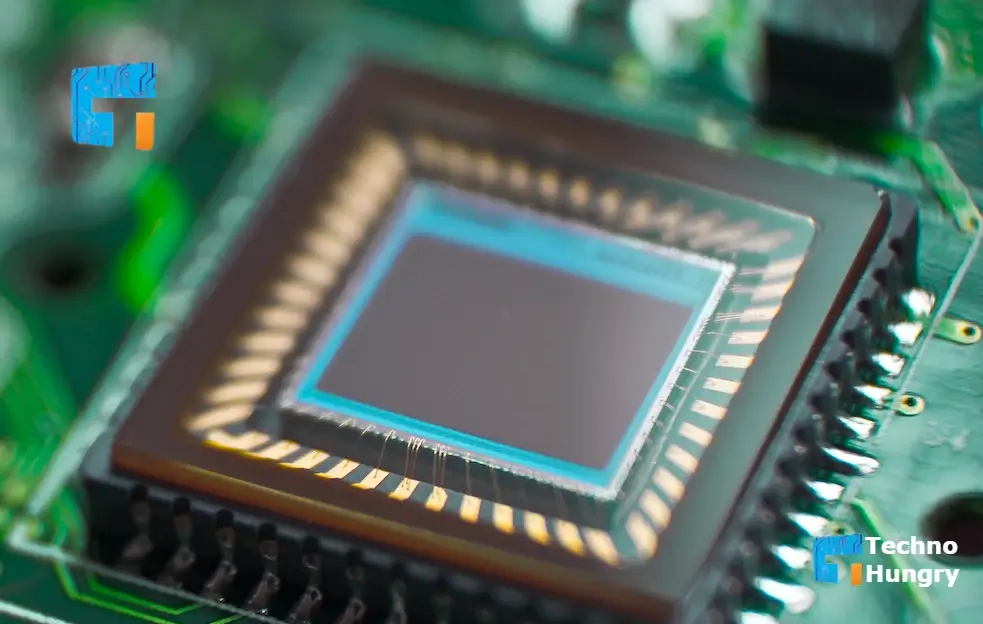 The world's car manufacturing industry has suffered the most due to the chip crisis. As a result, in recent times, many companies have been forced to reduce their production.
Smartphone manufacturers have continued their manufacturing activities so far due to the chips in their stocks. But now they are also facing problems.
This week, Apple Chief Executive Officer (CEO) Tim Cook expressed concern about the impact of the chip crisis on the production of iPhones and iPads. In addition, researchers say the problem will hurt small phone manufacturers.
The supply of PlayStation 5 and Xbox Series X has also decreased a lot. In addition to this, the collection of graphics cards is part of the construction of gaming computers. Hence, it also reduced a lot, and the prices are outreach.
To overcome the chip crisis, the governments of the producing countries are taking rapid steps to increase their production capacity.
In May, South Korea will become one of the superpowers in semiconductor production with an investment of 45.1 billion. Last month, the US Senate approved a 5.2 billion subsidy for the chip plant. Meanwhile, the European Union is working to increase its global chip production capacity to 20 percent by 2030.
Andre Barkaki, a senior partner at McKinsey, a global semiconductor practice consultancy, said setting up new manufacturing facilities was time-consuming. In particular, it takes more than two and a half years to install a new fab. Therefore, the companies that have taken the initiative to increase their production capacity will not officially increase production before 2023.
May you also Like: Google has announced 2 new phones Pixel 6 and Pixel 6 Pro