Microsoft Arc Touch Mouse – Folding Mouse Coming to Market. Everything is being modernized in the present age of information technology. Everything from watches to smartphones has a touch of novelty. And those touch modern digital devices that are coming are getting smaller and smaller. One of these is the folding device.
First seen on smartphones as a folding or folding device. Since then, this technology has gradually become popular among people. Experts are discussing whether folding systems can be used on other devices due to the popularity of humans.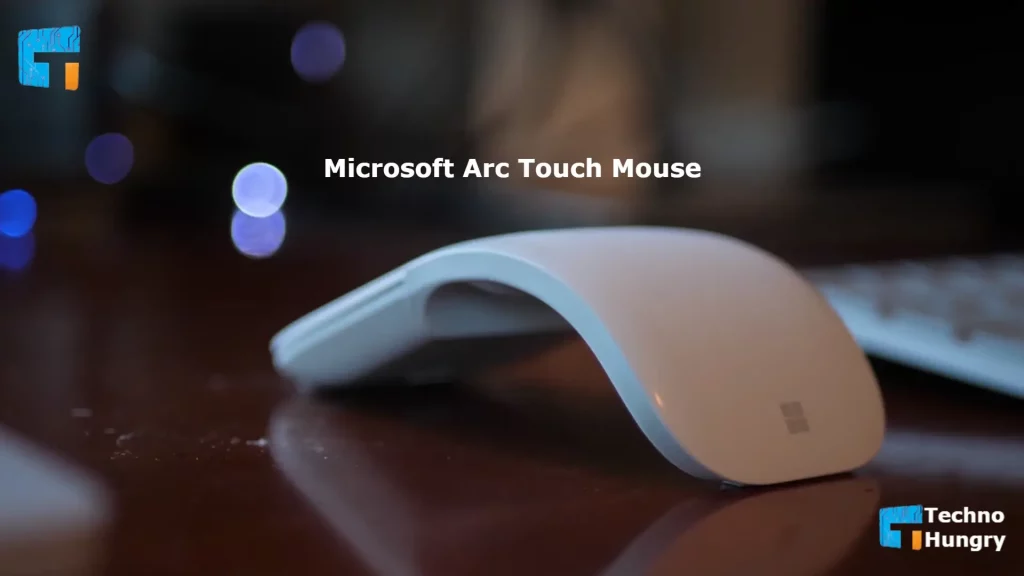 This time, Microsoft, one of the world's leading technology companies, has taken up the project of making a folding mouse (Microsoft Arc Touch Mouse) to make that discussion a reality. If all goes well, this type of mouse will be available in the market in one to two years.
Tech giant Microsoft is working on a foldable arc mouse, according to a report in Gadgets Now, India's technology news outlet, citing tech radar. The company has already applied for a patent for such a mouse.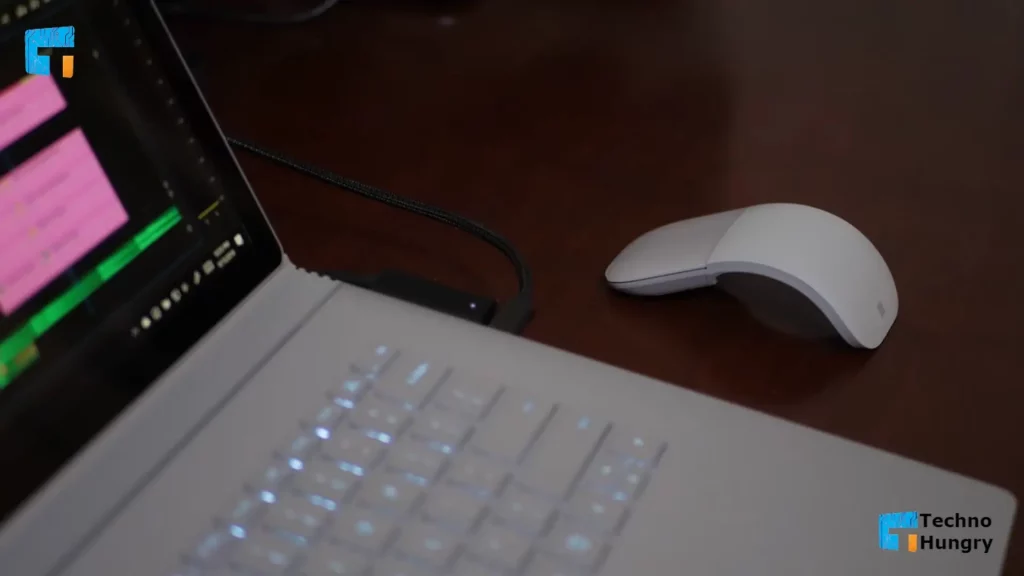 The patent application is still under consideration. As a result, it has not been officially announced whether it will be added to Microsoft's product list.
The previous version of Microsoft Arc Touch Mouse was relatively light and slender. However, the new arc mouse may be more flexible and may have the advantage of folding. As a result, this mouse can be carried very easily.