Everyone among IMO users may have noticed this problem. That is an unnecessary Likee video. To learn how to turn off Likee videos in Imo through some simple steps. By doing this, you can get rid of these unnecessary Likee videos. How to turn off Likee videos in IMO today is my post to cure you of this problem.
Likee videos on IMO are very annoying to many. The like videos that come in IMO really find it very annoying. Because most of the videos here are for girls.
Girls are using Likee videos more now. And in these videos, the girls are seen dancing to a song or walking around in loose clothes. Entering one's profile, one can see innumerable videos shot in partial clothes or thin clothes.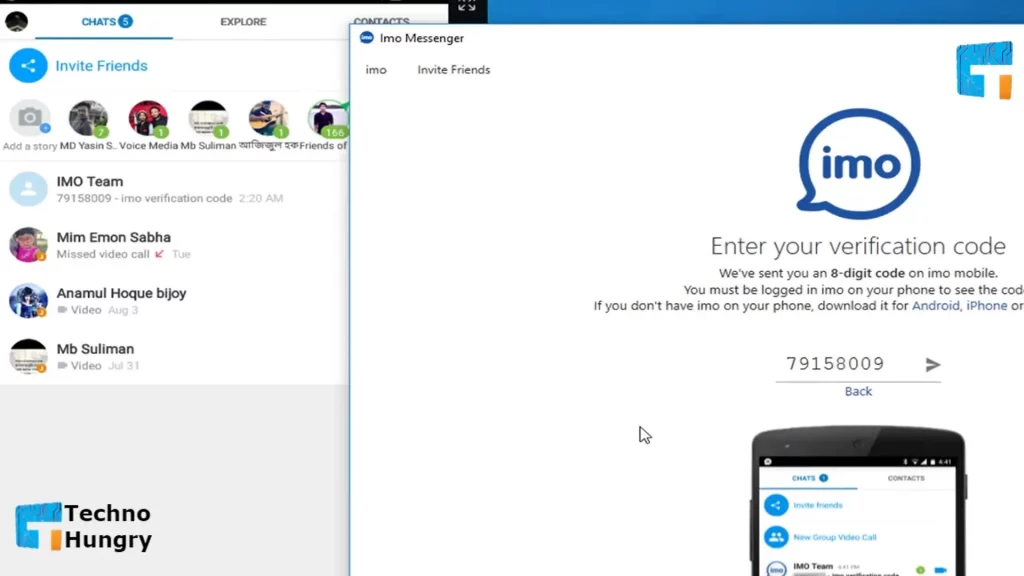 Willingly or unwillingly, many people are watching these videos. Many among them do not want to see these. But these are coming in front of their eyes because they are using IMO. Likee video notifications are on the home page of the IMO app. As a result, whether one sees it or not, it is obvious.
For those who do not want to see the notification of these videos, there is a way to turn it off. And the way is effortless and straightforward. Let's find out, How to turn off Likee videos in IMO.
Also Read: How to Delete IMO Messenger Chat History – Easy Guide
How to Turn off Likee Videos in IMO – Step by Step
IMO is a video calling app that is mainly used on smartphones. However, there are ways to use IMO on computers, and many are doing. I think it's quicker than other call applications, including Facebook Messenger. So, most people, especially those living abroad, are using IMO.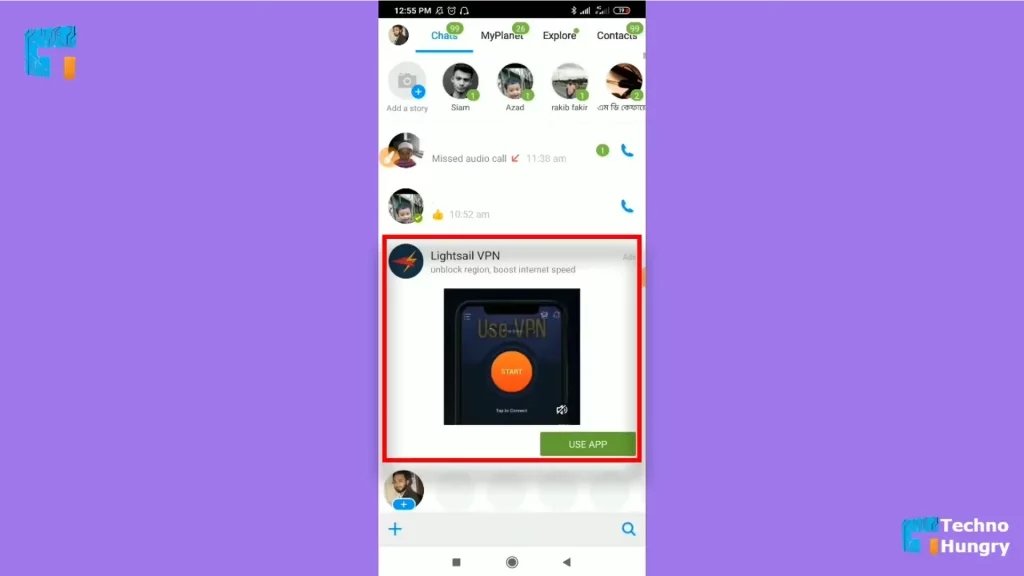 But the problem is that there are Like videos by default in IMO. As soon as the IMO is opened, a Like or video ad or notification is seen between the story and the recent chat. Now, let us know how to turn off Likee videos in IMO.
First, open the IMO app.
Now look, there is the main menu of IMO with three lines. Tap on this three-point menu.
On the page that will open, tap on Settings.
When you click, a page known as IMO Account Settings will open. There, you can click Functions.
Turn it off. It will change from blue to gray.
The like IMO on your smartphone has stopped coming. And you will never see any video ad or notification of Likee.
Read More: How to Setup and Use IMO on Windows PC & Laptop 2 Ways
So now you can turn off Likee videos from your IMO account. If you think this post is beneficial for turning off Likee videos in IMO, then share the post "How to turn off Likee videos in IMO" with your family and friends now. By doing this, those suffering from this problem will be able to solve it very quickly.
If you want to know more about this, you can definitely share it with me through comments. By doing this, I will give you the right solution to your problem on condition. You can subscribe to our newsletter to be the first to read this kind of excellent post.