Hackers Monitor 50,000 Social Media IDs Around the World: Hackers are nothing new. Hackers have monitored about 50K social media and Internet users around the world. Even more shocking news is that the eavesdropping companies of different countries including India and Israel were involved in this work. Meta, the parent company of Facebook, published this information on December 16 (Thursday).
According to the report, rights groups, dissidents, and journalists from around 100 countries have been monitored by the organization. For this, about one and a half thousand pages and accounts from social media Facebook, WhatsApp, and Instagram have been closed.
These pages were used to extract information. According to CNN and Reuters, seven companies used these accounts and pages. In a report published on Thursday, Meta has revealed the names of those organizations.
The US administration and lawmakers have recently taken a hard line against digital intelligence agencies, such as the Israeli company NSO Group. In line with this, the technology companies are also working.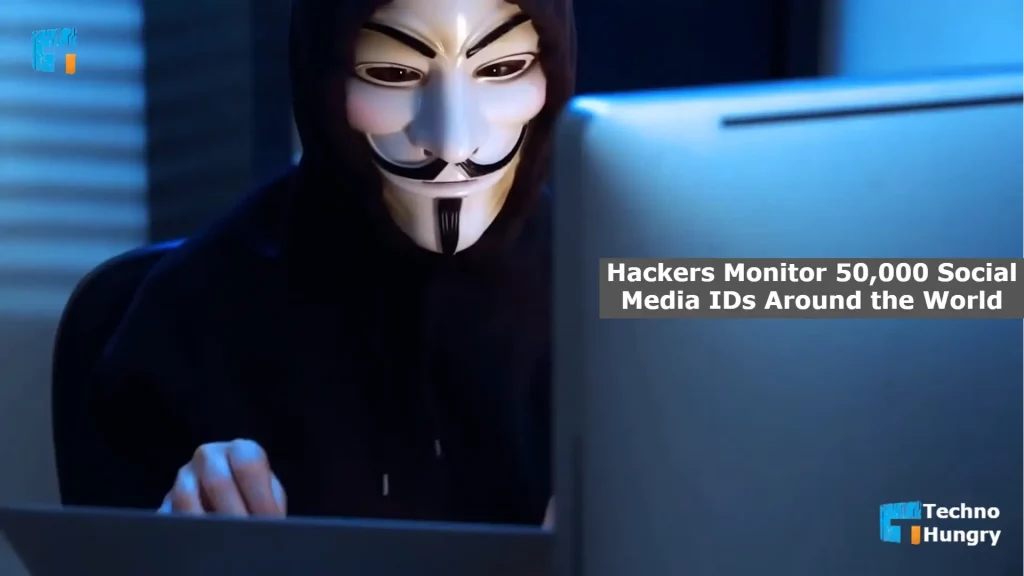 For this reason, Meta has recently increased its surveillance of hacking organizations. He gave that message through this new step. The U.S.A government has imposed sanctions on NSO Group, an Israeli espionage software maker, as part of the move. Meta has also filed a case against NSO in court.
Nathaniel Gleicher, head of the Mete Security Policy Division, said the move was not just about an organization like NSO, but also about organizations that work to develop e-mail software.
Among the organizations that have taken action is Israel's Black Cube. The company was used by Harvey Weinstein, an influential Hollywood producer convicted of rape and sexual harassment. The name of an organization called Beltrox in India has come up.
Facebook has deleted the accounts of Cobwebs Technologies, Cognite, Bluehawk CI. All this belongs to Israel. Facebook (Meta) has also deleted the accounts of Citrix in Northern Macedonia and another Chinese company.
No explanation was given by Facebook or Meta on how these eavesdropping companies were found. However, they regularly take action against fake and harmful accounts.
Read More: China New Air Plane will Cross the World in 1 Hour