Google is bringing new features to the messaging app. Search engine giant Google is going to add new features in messaging apps. This feature allows users to send good-quality images using Google Photos where the RCS feature is not available.
According to a report from 9to5Google, Google has tested the SMS / RCS 10.4 version of the Android Application App (APK). There is a search for photo sharing feature via SMS / MMS using Google Photos. Google Photos: The settings for this feature are named Share Sharper Clarity Video in the Text.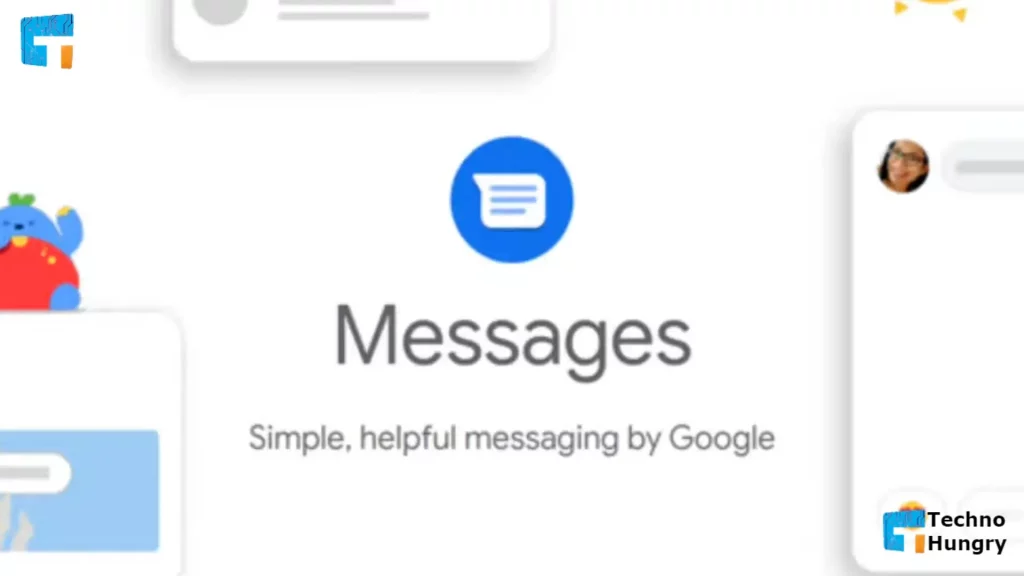 According to the settings, receivers will get a link to Google Photos and click on it to watch the video. You can also watch videos from the chat window of the Photos app. However, the use of this feature may be slightly different for iOS device users. To watch the video, you need to turn on the link to the photos in a different browser.
While video sharing via Google Photos is not an entirely new invention, it is beneficial. Many brands are already using this feature. For example, Samsung has introduced the feature for their users. As a result, anyone can select one or more pictures or videos and share them on any channel by creating links. Google Photos also has such a feature. However, in both cases, users have to create links using the app.
Read More: Microsoft Arc Touch Mouse – Folding Mouse Coming to Market