Google Data Center Explosion in Iowa
Google Data Center Explosion: Google data center three people in critical condition Council Bluffs Police Department. Three electricians were critically injured and transported to a local hospital after an "electrical incident" at a Google data center in Council Bluffs, Iowa. According to the Council Bluffs Police Department and Google.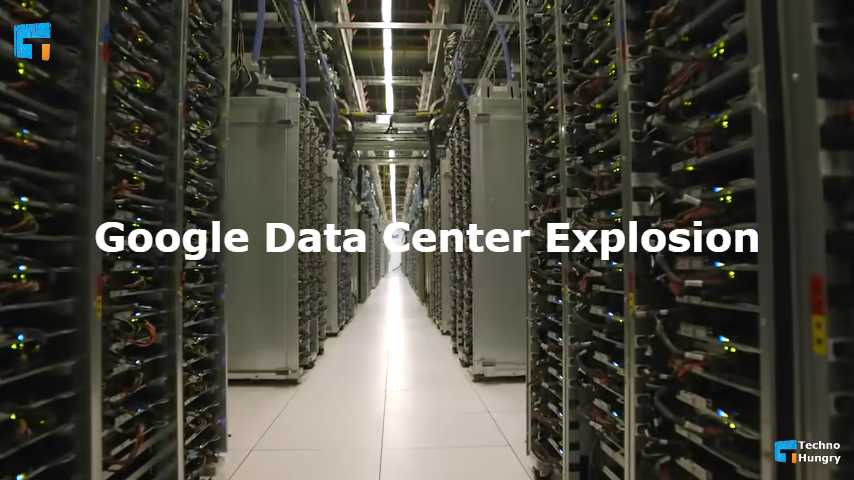 Read More: Meta Planning to Close CrowdTangle Tool
When an arc flashed, three electricians were working on a substation close to the data center buildings (an electric explosion) occurred, causing significant burns to all three electricians. We are aware of an electrical incident that occurred today at Google's data center in Council Bluffs, Iowa, injuring three people on site who are now being treated.