Apple is secretly making foldable iPhones. Samsung launched the next generation of folded phones several years ago. However, to survive in the technology market, one smartphone company after another is leaning towards making foldable smartphones. A few days ago, Huawei and Oppo were added to that list. But this time, maybe Apple appears in the competitive market with their best.
Apple launched the first iPhone on January 9, 2007. Apple's iPhone has been ruling the smartphone market since that beginning. But this time, they are making a foldable iPhone. The company may have well anticipated the future of the folded mobile smartphone.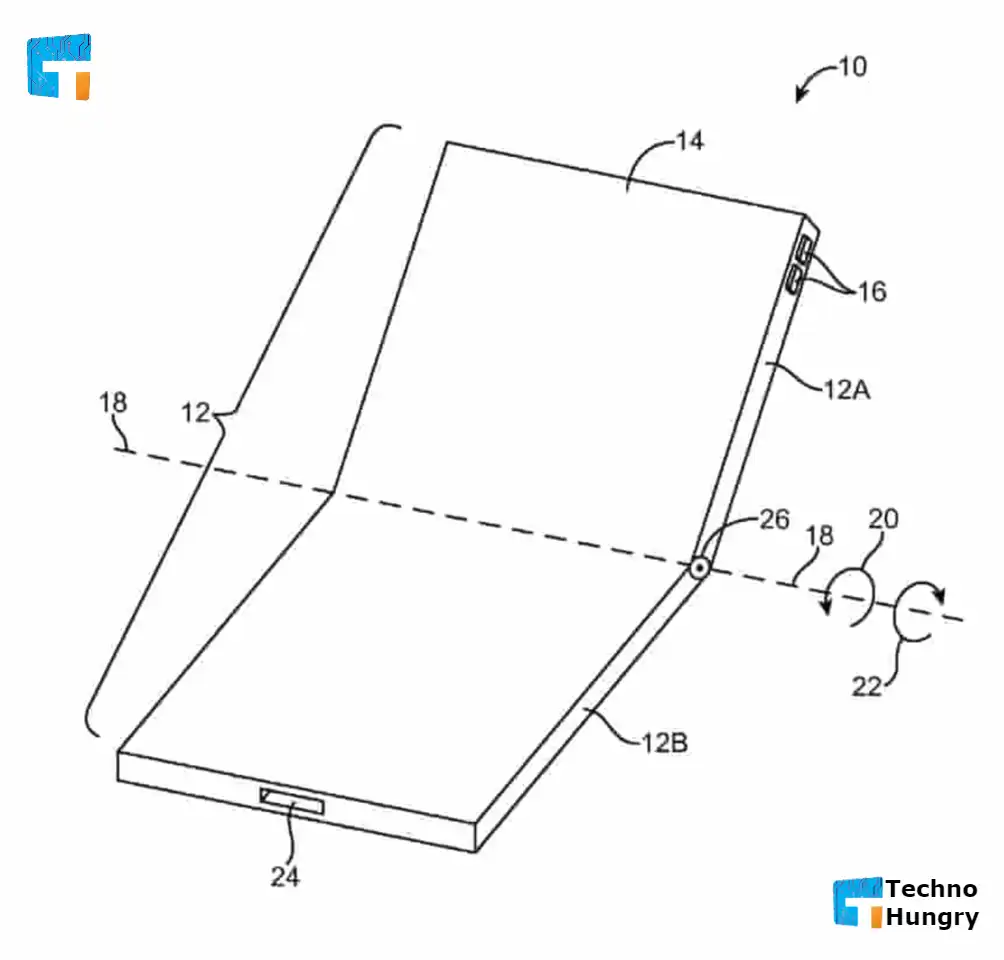 Recently, new rumors have spread in the market of technology products. Top technology giant Apple is the focus of rumors. It is heard that the iPhone maker is working on multiple prototypes of foldable phones. According to the technology site 9to5 Mac, the news came from a reliable information leaker.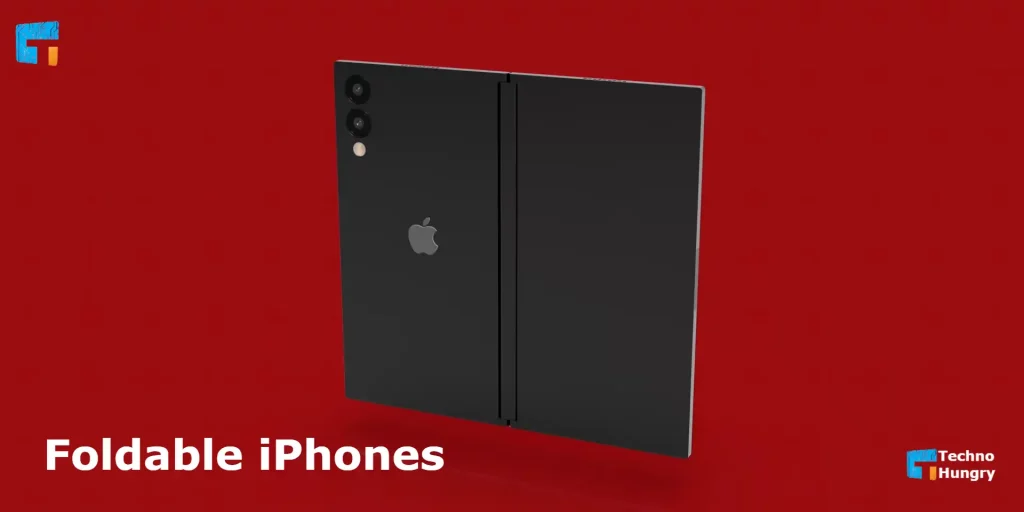 It is rumored that Apple is working on a prototype of multiple foldable smartphones. However, due to the complexity of the display technology, it is not clear whether Apple will market commercial versions of the foldable prototypes at all. However, the leaker insists that the prototype is being tested.
They also say that the iPhone makers are skeptical about whether there will be a demand for foldable phones in the technology market. Or whether they will be lost in the crowd of other products. So they are keeping a close eye on the mistakes of the top competitors in the market.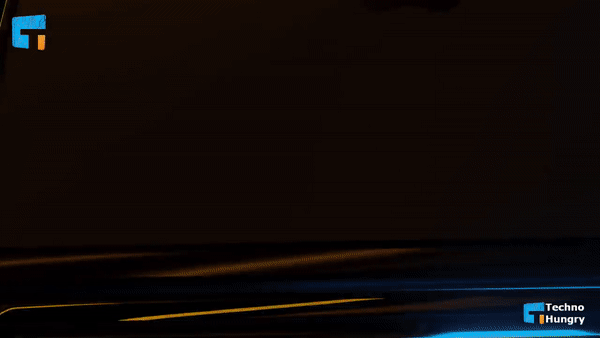 However, the leaker said that there are many weaknesses in Apple's current plan. There is also the risk of moving from OLED displays to ordinary plastic screens. While other manufacturers are marketing newer versions of products in beta, Apple is trying to ensure the design is not inferior to the current iPhone. They are interested in long-term planning with the advancement of technology.
Read More: Apple is the World first 3 Trillion Doller Company