Apple is the World first 3 Trillion Doller Company. Trillion Doller Company. USA tech giant Apple made history again. As the first company in the history of the world, the iPhone maker has reached a market value of three trillion dollars. Apple co-founder and former chief executive Steve Jobs said the company's share price has risen nearly 800 percent since the first iPhone was unveiled in 2007.
However, before the end of Monday's trading on the New York Stock Exchange, the company's market value fell to 2.99 trillion. Sales of electronic gadgets and technology products increased during the epidemic; The BBC has commented that Apple has benefited from this situation.
An analyst at investment firm Wedbush, Dan Ives, commented on Apple's new milestone: "The touch of 3 trillion (market value) is another historic moment for Apple. The organization is proving the suspects wrong."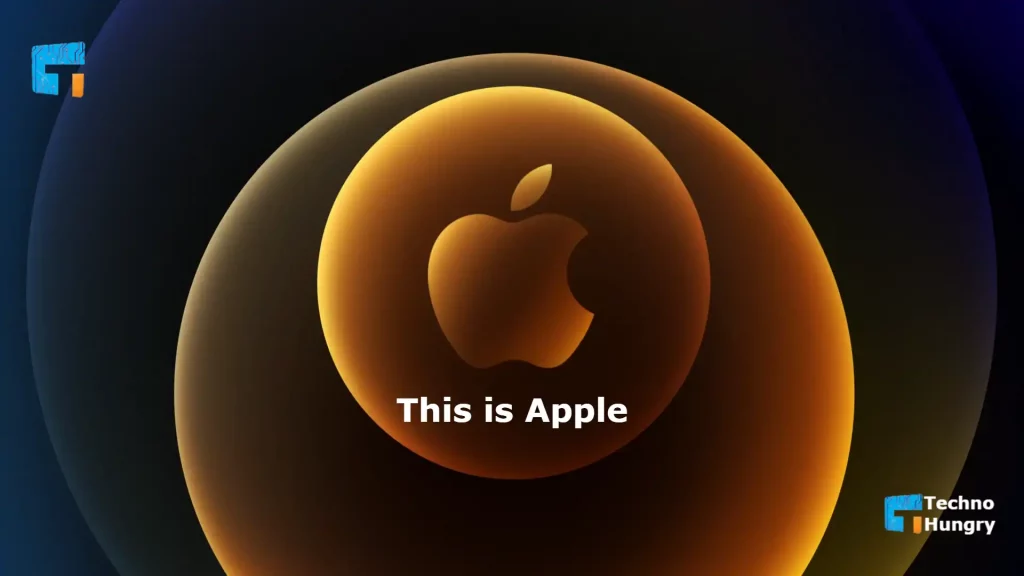 It took Apple 16 months to reach the milestone of three trillion miles from a company with a market value of two trillion dollars. The demand for smartphones, tablets, and laptops has increased for technology products during the lockdown due to the epidemic. Apple has also found success in consumer demand.
In August 2018, Apple made history by becoming the first company to reach the milestone of one trillion dollars. It also set a record for the first company to reach a market value of 200 billion. According to a BBC report, half of all devices sold by Apple are iPhones. There is also a significant demand for iPad tablets and Mac computers.
In addition to devices, Apple's other major source of revenue is the company's App Store-based software business. Other sources of income include customer service in iCloud, music, television, and fitness. However, behind the recent success of Apple, the software business has played a strong role. The market value of the software business is estimated to be around 1.5 trillion dollars, Dan Ives said.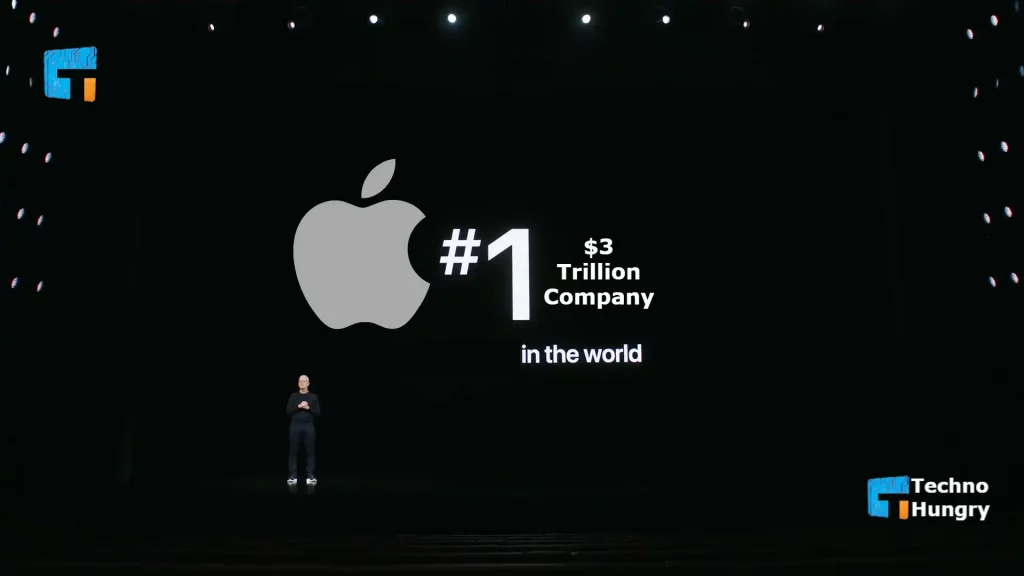 In August, Apple CEO Tim Cook completed a decade as CEO. Cook received 5 million shares of the company on its tenth anniversary. However, documents from the US Securities and Exchange Commission (SEC) show that Tim Cook sold the lion's share of the stock for 750 million over the decade. The 5 million shares were part of an agreement signed when Steve Jobs took over as CEO.
Apple was founded by Steve Jobs in 1976 with friends Steve Wozniak and Ronald Wayne. The company had a market capitalization of 1.8 billion when it entered the stock market in 1980.
Apple Computer, built by Steve Wozniak and Jobs, sold for 400,000 dollars in November.
Read More: Apple will Make the Drone | Apple Diabetes Watch is Coming Soon