The busyness of smartphones has increased. Smartphones are no longer limited to talking or chatting, taking pictures, and sharing. Video calling is also very popular now. Due to the different OTT platforms, entertainment is now also circulating on smartphones. There are more great games. Without a complete package of these, the use of smartphones now seems to be incomplete.
Vivo Y53S Comes with a 1 TB Storage Facility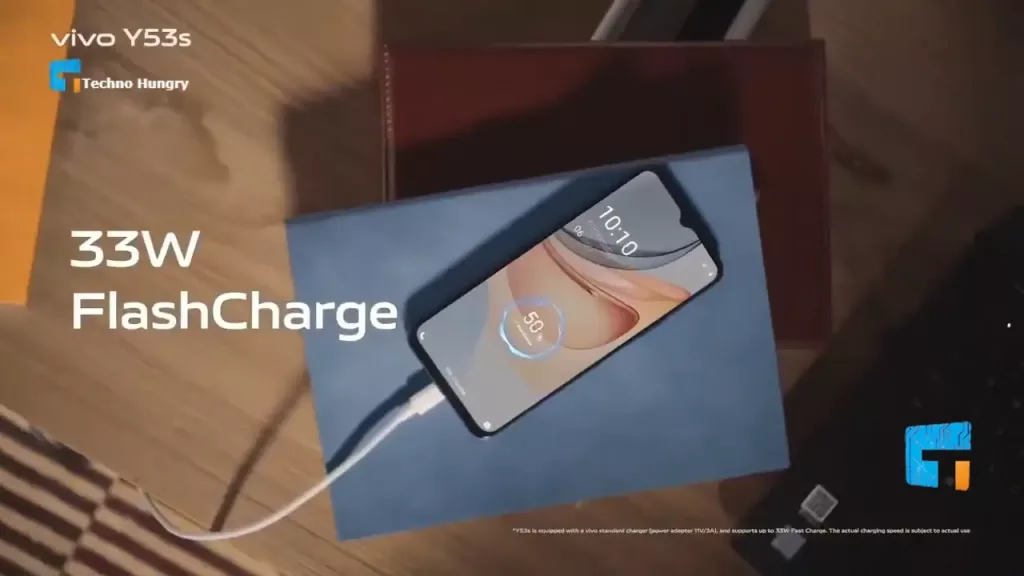 Vivo, a global smartphone maker, has come up with a new addition to their Y series keeping in mind the needs of the people. Vivo Y53S is coming to the market with the facility to increase the storage of 1 terabyte. You can keep as many apps as you want on your phone, get lost on multiple OTT platforms, and keep playing your favorite games. Storage or batteries; No more worries about anything. There will be no problem even if you watch the drawn web series.
The Vivo Y53S with the new features of the Vivo Y series will be pre-ordered from Thursday (August 5) and will continue till August 10. Pre-orders will be available to Vivo Y53S as soon as it hits the market. The Vivo Y53S will be available at all Vivo authorized outlets from August 11.
According to Vivo, the Vivo Y53S can also be ordered online under the 'Doorstep Delivery' service. Anyone can buy a smartphone at home. There is no separate cost for home delivery.
Vivo Y53S phone's RAM and ROM; Both can be extended. Its 8 GB RAM can be expanded up to 11 GB, And 128 GB of memory can be increased up to 1 terabyte.
The Vivo Y53S also has a 5,000 mAh battery to ensure long-term battery backup. So this Vivo Y53S will ensure the use of various apps, including pictures, video games, movie watching, by holding the charge for a long time. And the 33-watt flash charge of the smartphone has made the battery charging faster.
The Vivo Y53S smartphone is also a unique in-camera. The smartphone has a three-dimensional camera setup on the back; a 64-megapixel main camera, a 2-megapixel Bokeh portrait camera, and a 2-megapixel super macro camera. The main camera lens of the smartphone is equipped with state-of-the-art phase detection technology with i-autofocus technology.
There is also Super Night Mode and Electronic Image Stabilization (EIS) technology. The 3D design of this Y53S smartphone with Vivo's state-of-the-art liquid crystal color coating process technology is amazing and gives a smart outlook.
May you also Like: Google has announced 2 new phones Pixel 6 and Pixel 6 Pro