GoPro will Bring Specialized New Cameras. Action camera maker GoPro has announced the expansion of its camera lineup. Nick Woodman, the company's chief executive, has promised to add more specialized cameras next year.
Presenting the company's final quarterly financial report on Thursday, he said they plan to launch two new models in 2023, in addition to the current Hero and Max models.
However, GoPro will use the current camera technology in the new model.
In the past, GoPro has marketed a variety of color-based models under the Hero 3 and 6 lineups, ranging from screen less 'session' cameras. That scenario has changed with the Hero 8 model.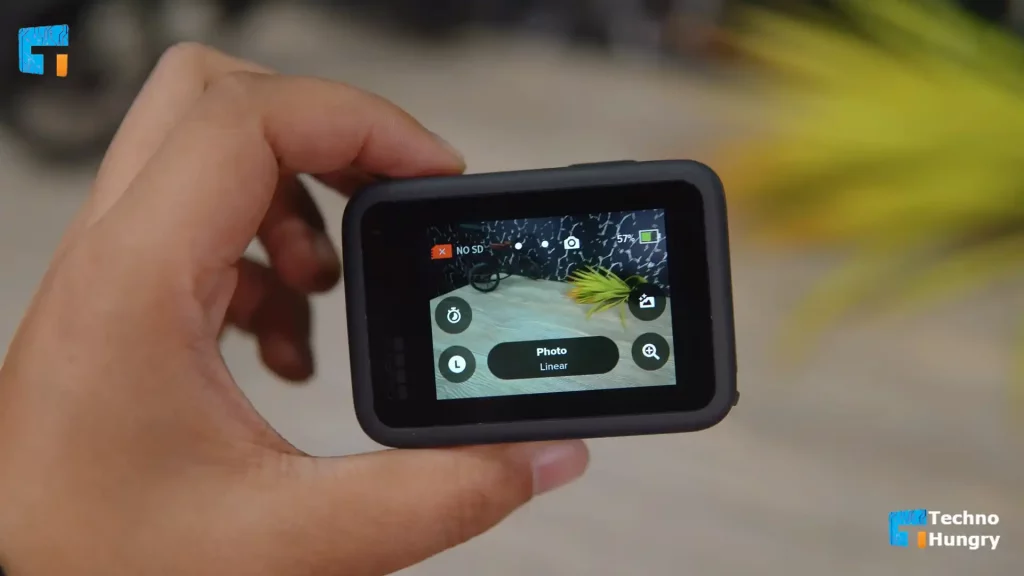 The manufacturer has only marketed the "flagship" model since the debut of the Hero 8.
According to the technology website Verge, GoPro does not want to return to a three-tiered product marketing strategy.
Nick Woodman, the company's founder, said GoPro used to make multiple models of cameras for the same buyer in the company's previous business strategy. But, this time, his company plans to build a specialized model that will "attract completely different buyers" than the buyers of the Hero and Max models.
GoPro doesn't just want to make a "Swiss Army Knife" camera for everyone. This time he has spoken about building a position in the market for professional photography.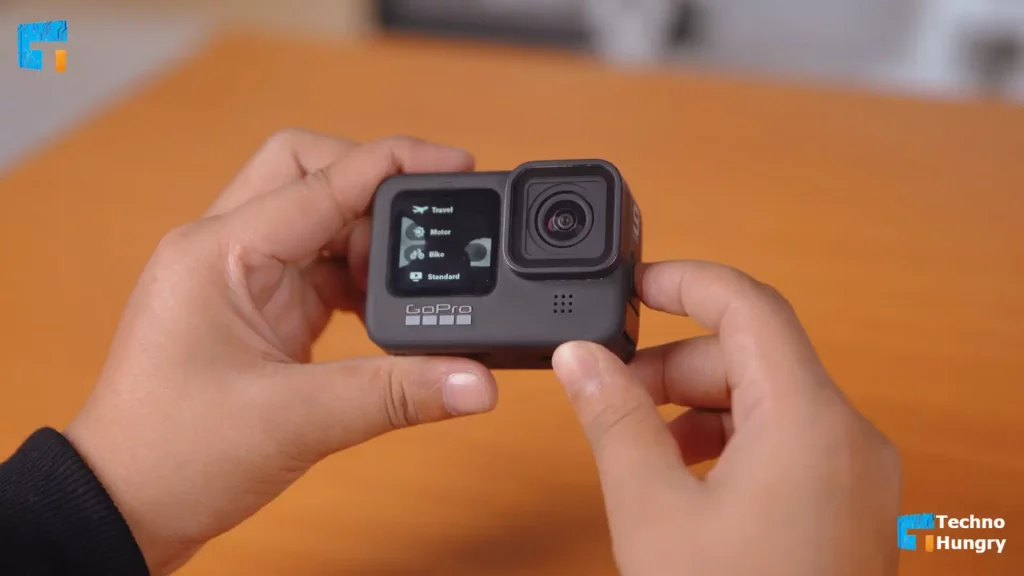 In addition, GoPro has promised to make premium-quality cameras for buyers. The company wishes to concentrate on the needs of buyers who are not satisfied with the current 'Hero' and 'Hero 360' models.
Woodman, on the other hand, confirmed that the new models will rely on existing technology. Even if multiple models are designed for use in different tasks, the internal technology will remain the same.
In addition to the new camera, GoPro also talked about new software-based services. The future roadmap also includes "new cloud capabilities and subscription-based desktop applications," they said.
Read More: Mark Zuckerberg Meta in Crisis for 6 Reasons