This time Battle Royale mode is being added to the game of playing football by car in the rocket league.
This is not a first-person or third-person shooter game. So, the creator Psyonix has brought some new changes in the style of play to bring Battle Royale mode into the football-centric game.
From April 27, 8 gamers will be able to take part in the 'Knockout Bash' game mode. Whoever drives the car at the end of the match will win.
According to a report in the technology site Verge, the makers of the game have adapted the main features of the Battle Royale genre game to the Rocket League.
Opponents will have the opportunity to knock out three times in a row in 'Knockout Bash' mode. Gamers will not get the opportunity to respond as many times as they want. The match arena will continue to get smaller from time to time, and the danger zone will surround it.
Psyonix also enhances the ability of gamers' special abilities to intensify the feeling of destructive competition in the knockout bash mode. As a result, the opponent's car can be thrown into the danger zone. The 'double jump' feature will work as a 'triple jump', the cars will jump and go to higher heights.
Gamers will fall further away when pushed by the attacking vehicles, again the attack can be stopped by blocking in time.
In addition, the gamer will have the opportunity to avoid the attack of the opponent four times while floating in the air. Then this 'ability' will be reset. If the gamer falls out of the safe zone, the gamer will have a few seconds to return to the match arena.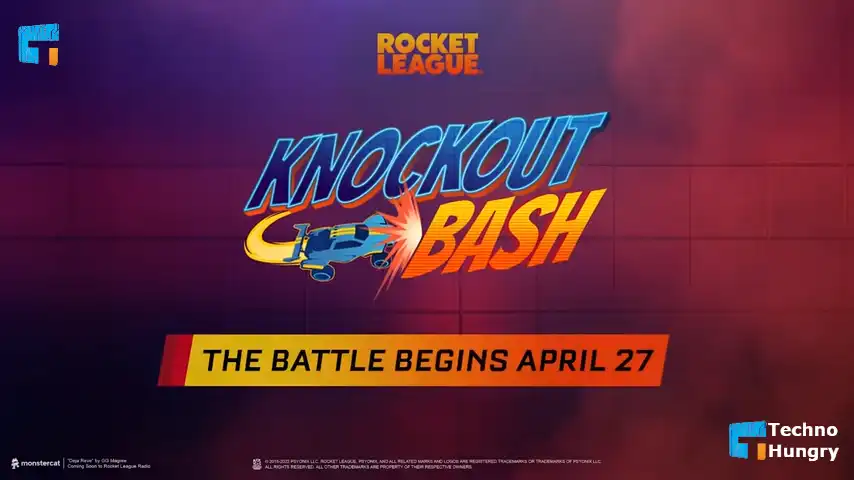 According to Verge, the new game mode of the Rocket League will be open from April 27 to May 10.
Battle Royale-style games have grown in popularity in recent years. Bringing the new 'Knockout Bash' game mode, it is as if Psyonix is floating in that tide.
Read More: FlickPlay and Sandbox are Merging to Go to Metaverse