Russia Fines Google for 'false' Information: A Moscow court has fined Google nearly 138,000 USD for "deleting" false information about the military invasion of Ukraine and deleting YouTube videos from "right-wing" groups.
Russia's communications watchdog said in early April that it was taking "punitive action" against Google for "lying" on YouTube.
The US company threatened to impose heavy fines on Google if it did not comply with the Russian authorities' demands.
Russia is waging an undeclared battle to control the flow of information against foreign technology companies and the media, Reuters reported. The recent fine imposed on Google is part of that.
Moscow Tagansky District Court said on Thursday that Google had been fined 4 million rubles and 7 million rubles in two cases for violating the policy.
Reuters did not immediately respond to a request for comment.
Google's report on Russian military casualties and civilian casualties in Ukraine is considered "fake" by Moscow. The Russian news agency Tass reported that Google had been fined for its "fake" information on the platform.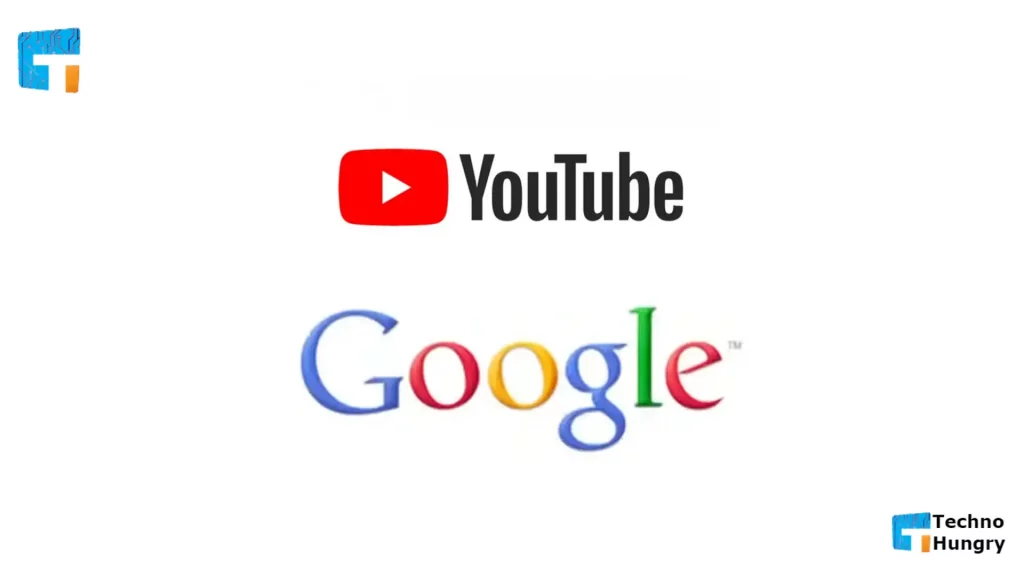 Moscow has also objected to the presence on YouTube of videos made by far-right groups, such as Ukraine's Azov Battalion.
Ukraine has put up strong resistance to Russia's military aggression. On the other hand, the United States and its allies have put pressure on the Putin administration by imposing one blockade after another on Russia.
Russia has already blocked two platforms, Facebook and Instagram, on its territory. However, despite widespread pressure, YouTube is still there.
Russia's state-run news agency RIA Novosti reported another lawsuit against Google. The lawsuit alleges that a YouTube video called for a terrorist attack in Russia.
Read More: Rocket League also has 'Battle Royale Mode'