Evolution of macOS From 2001 to 2022: macOS is the operating system meant for Apple desktops and laptops. With every single upgrade and gradual evolution of Apple's ecosystem, the operating system advanced to deliver strengthened features and functions to Mac users.
Earlier versions of the operating system were termed Mac OS X and OS X, which slowly transformed to macOS with no major difference.
The versions that were released from the year 2001 through 2011 were termed Mac OS X, and the ones released in the subsequent four years were named OS X.
With the launch of High Sierra in the year 2016, Apple renamed the operating system macOS, which very much compliments other proprietary operating systems, including iOS, iPadOS, watchOS, and tvOS.
Evolution of macOS From 2001 to 2022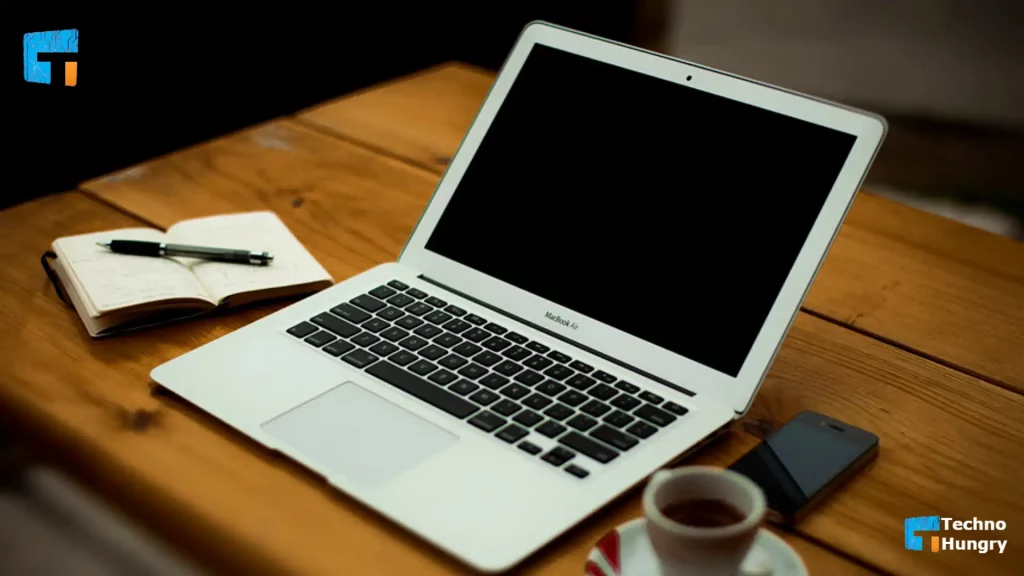 List of macOS Releases
The story began in 2000 with the release of Mac OS X Public Beta. One year later, the operating system caught public attention with its subsequent release as Mac OS X 10.0.
Read the article to learn more about the evolution of macOS from 2001 to date. If you are looking to upgrade to the latest macOS Monterey, check out this post to ensure you have optimal storage space available.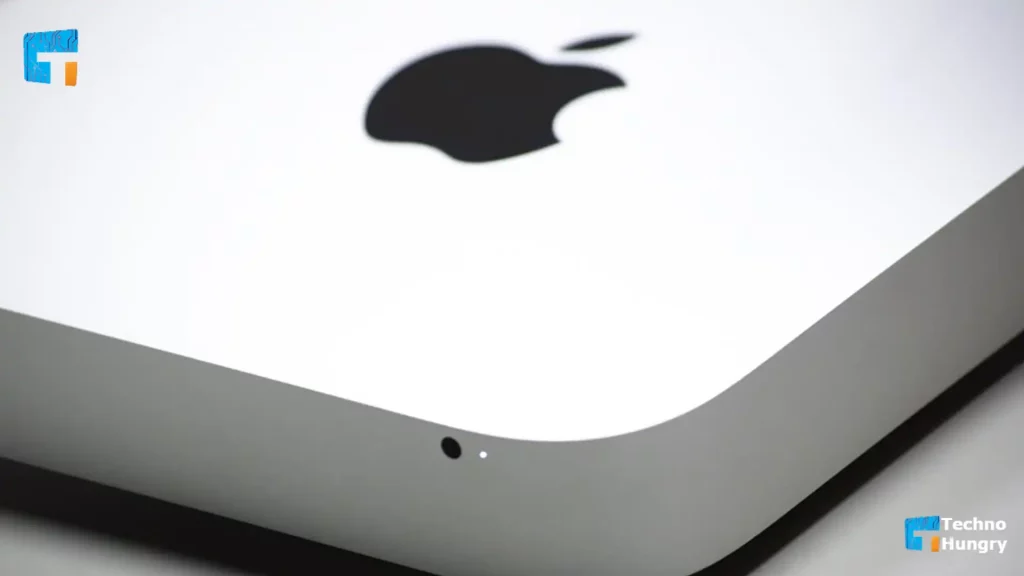 Mac OS X Cheetah (10.0)
Cheetah, released on March 24, 2001, marked the beginning of a long journey for the Mac operating system.
With 2D and 3D graphical elements, the OS transformed the visual experience in many new ways.
Mac OS X Puma (10.1)
Puma was released on September 25, 2001, with a focus on performance rather than the graphical experience, which proved to be a setback for Cheetah users.
Along with a performance boost, Mac OS X Puma came with functional improvements such as the ability to burn CDs and DVDs and better printer support.
Mac OS X Jaguar (10.2)
Till now, you must have realized that Apple named its first generation of operating systems after animals which is a unique marketing hack.
Mac OS X added search to the Finder app along with some privacy features and MPG support for Apple's native QuickTime app.
Mac OS X Panther (10.3)
Safari became the official default web browser for Mac OS X with the release of Panther on October 24, 2003.
Apart from this big addition, Panther emerged as a huge operating system update with over 150 new features that include XCode enhancements, Font Book, and more.
Mac OS X Tiger (10.4)
Released on April 29 in 2005, Tiger turned out to be a big update for Mac users as it incorporated many significant features.
Not only is it the first operating system for Mac computers with an Intel chip, but one that featured Spotlight Search, VoiceOver, and Automator, along with 200 big enhancements.
Mac OS X Leopard (10.5)
Leopard came with significant interface changes that included the revolutionary Dock, Stacks, and a new menu bar.
The version brought Spotlight enhancements and the Time Machine backup utility that Mac users admired even today.
Mac OS X Snow Leopard (10.6)
Released on August 28, 2009, the Mac operating system aimed at featuring 64-bit architecture where most apps were developed in 64-bit.
The era marks the evolution of the Apple App Store, from where users can purchase and download high-end games, movies, apps, and more.
Mac OS X Lion (10.7)
Many useful enhancements can be seen with the transition of multi-touch gestures, Launchpad, and more from iOS to macOS.
Though users found it difficult to cope with the natural scrolling feature that moves the content upwards when you scroll it down, the release was quite successful.
OS X Mountain Lion (10.8)
Mac became a more comfortable place with the announcement of iOS apps such as Messages, Notes, and reminders.
Notification Center was the major update that was known to incorporate banners to display update notifications.
OS X Mavericks (10.9)
Password encryption features strengthen the privacy features in the Mac operating system with the release of Mavericks.
Other significant features include iCloud Keychain, iBooks, Tags, Maps, and more. Keychains arrived for the first time.
OS X Yosemite (10.10)
The big Mac OS X upgrade transformed the interface intuitively with thin fonts and more color themes.
OS X Yosemite introduced Handoff and Continuity to the users to deliver a better cross-device experience.
OS X El Capitán (10.11)
Released in 2015, El Capitan was one of the fastest and strongest Mac operating systems that brought a performance boost.
The Split View emerged as a powerful feature to give users an opportunity to multitask efficiently on Mac.
macOS Sierra (10.12)
With Sierra, the operating system was transformed to macOS naming and offered users access to more iOS perks.
You can now unlock the Mac with Apple Watch, which was a huge advancement in the OS lineup.
macOS High Sierra (10.13)
HEIC was the major attraction of macOS High Sierra as the file format allows storing images in a lighter version than JPEG, which helps prevent storage.
Apps like Safari browser, Photos, and Mail were enhanced to offer better features to the end-users.
macOS Mojave (10.14)
The dark mode was introduced as one of the most noticeable features known for giving an all-new look to the device.
More advanced Apple apps such as Home, Stocks, and News arrived, making the OS version even more powerful than its ancestors.
macOS Catalina (10.15)
Catalina is known to end iTunes and split Apple's media content library into three categories that include Movies, Music, and Podcasts.
Sidecar that connects the iPad to the Mac computer remains one of the considerable features that align with iOS devices too.
macOS 11 Big Sur
The previous version of the macOS 10.15 (Catalina) was the last in that respective generation as Big Sur was released with an all-new design to support Apple's M1 chip.
An epic version that supports iOS applications natively on macOS without displaying any compatibility issues.
macOS 12 Monterey
Launched in Fall 2021, the latest macOS Monterey is known to introduce Shortcuts that help automate workflow.
Also, it brings along access to all-new Safari, FaceTime enhancements, and Universal Control that allows for a seamless transition between iOS and Mac.
Last Words
The whole post about The Evolution of macOS From 2001 to 2022 was helpful to you. However, if you have any information about this, you must share it with us through the comments below. The Evolution of macOS post is an informative post. So you can share it with your friends and family in Chile.