The Pixel Phone will have a Call Recording Feature. Search engine giant Google will soon launch a call recording feature on all Pixel phones in the world. This information has come up in a recent report of 9to5Google.
Google Pixel Phone will have a Call Recording Feature
An Indian customer recently tweeted about the call recording feature. It has become apparent on Twitter that this feature has already been introduced in India's Google Pixel 4A phone. With this feature turned on, a record button will appear on the panel whenever a call is added to the other end. To see if this feature has been launched on Pixel phones, you need to launch the Google Phone app. After that, if you enter the settings from there, you will see the call recording option.
There is also an auto-delete option with the feature. This will automatically delete the record saved on the phone for a specified period. Users can set settings to automatically delete recorded files in 7 days, 14 days, or 30 days in a row.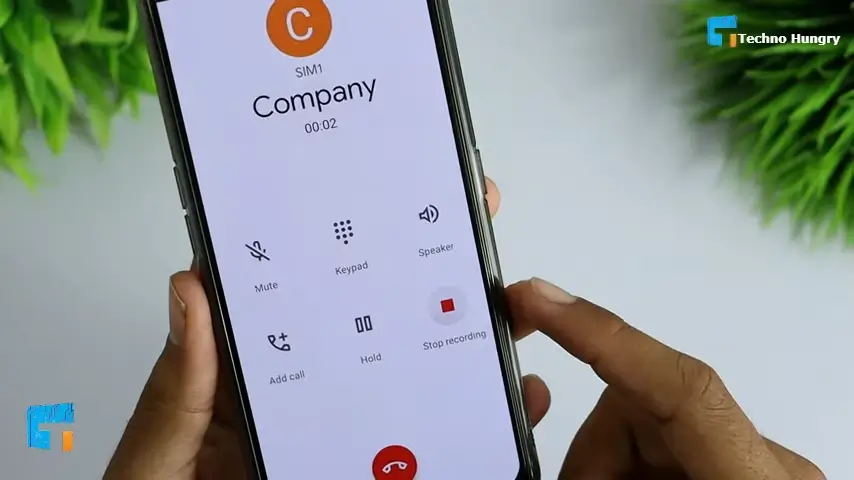 The call recording feature is gradually being released in different countries of the world. That is why different countries of Europe, including the UK France, have not got this feature yet. On the other hand, Google has released the fourth beta version of Android 12.
This latest update brings some essential direct changes to the operating system. In this new beta version of Android 12, images have been added to the multitasking menu. Anyone can easily use Google Lens, Copy, Share and Save options by clicking on the image.
Also Read: Google has announced 2 new phones Pixel 6 and Pixel 6 Pro