Lenovo sells more than 20 million PCs in three consecutive quarters. The demand for personal computers (PCs) will remain strong even after the Corona epidemic. Lenovo hopes for solid growth, at least until 2025, as the two-year-old epidemic brings significant changes in people's lifestyles and jobs.
Lenovo is not seeing a slowdown in PC demand anytime soon, despite doubling its profits in the company's first quarter. Lenovo recently reported revenue and expenditure for the first quarter of the fiscal year.
In an interview with Reuters, Lenovo chairman Yang Yuanqing said the hybrid work model stands at New Normal. PC is taking place in the center of human life and livelihood.
In the April-June quarter, Lenovo's profit rose 120% to 467 million. Definitive data forecasted a profit of 345.2 million.
Lenovo's revenue rose 27% to 1.79 billion in the April-June quarter from 1.33 billion last year. In terms of total revenue, Lenovo has surpassed analysts' forecast of 1.6 billion.
Lenovo CEO Yang Yuanqing fears that the chip could suffer a shortage until the first half of next year. However, he is hopeful that the lack of chips due to Lenovo's hybrid supply chain model will not impact the company's sales.
Lenovo wants to achieve high growth in the smartphone sector. Taking advantage of Huawei's cornered position, the Chinese company wants to take a firm place through Motorola smartphones.
In an interview with Reuters, the Lenovo CEO said, "Of course, from now on, we will maintain profit growth." In North America, we want to strengthen our third position. We want to achieve rapid growth in some countries in Europe and the Asia-Pacific.
According to a Canalys report published last month, personal computer sales rose 13 percent year-on-year to 62.3 million units in the second quarter of 2021. After the fourth quarter of 2019, PC vendors saw an increase in desktop sales. Lenovo was the top-selling company with sales of 20 million PCs in three consecutive quarters. The Chinese company had a 24.4% share of the PC market in the last quarter. HP and Dell, which are in second and third place, have a market share of 22.6 percent and 18 percent, respectively.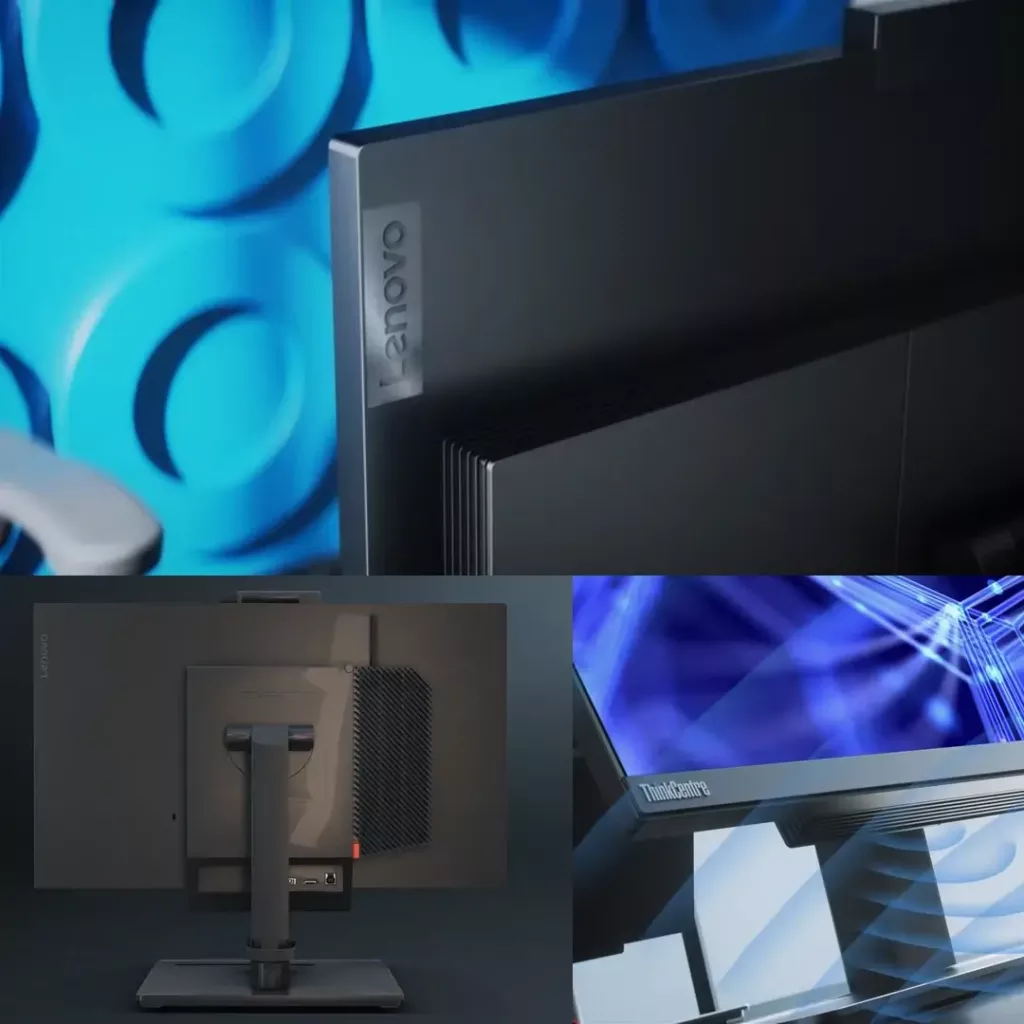 Lenovo expects the global IT services market to expand in the coming days. By 2025, its size will exceed 1 trillion dollars. Lenovo also wants to increase its revenue through server and storage services. Lenovo currently ranks third in the world server market and second in mainstream storage services. Lenovo has also risen to the second position in terms of the Android tablet market. Looking to the future, the PC maker has increased spending on research and development (R&D) by 40 percent in the first quarter.
Lenovo's Fortune Global 500, which has sold more than 20 million PCs in three consecutive quarters, has moved up 75 places to 159 on the list.
May you Also Like: Google Pixel Phone will have a Call Recording Feature