New decision to prevent phone exploding while charging. China's new decision to prevent the phone from exploding while charging.
Wireless charging is becoming popular with time. However, so far, this feature is mainly available in premium range smartphones.
In many cases, the phone and charger are getting very hot during fast charging on the wireless charger. The incident of the phone battery exploding and exploding is also not new.
So this time, China took a new decision with this wireless charging. According to the China Ministry of Information and Technology, fast charging should limit to 50 watts in wireless charging. It will be applicable from January 1, 2022.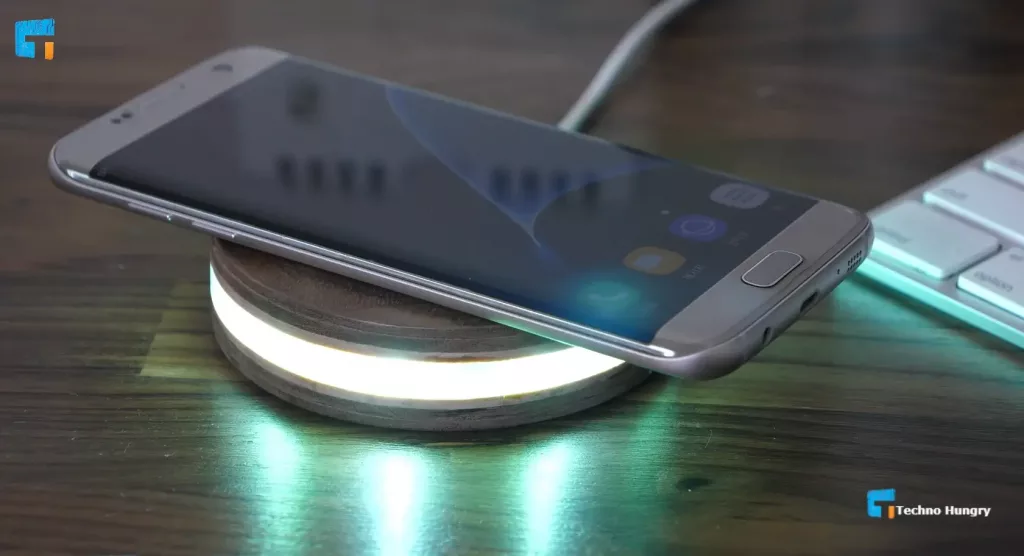 May you Like: In 2025, 5G will be at the top of Smartphone sales Revenue
All Chinese smartphone makers must comply with this. However, Beijing did not say direct why it made the decision.
However, experts said that it decided to avoid accidents like explosions during fast charging. During the fast charging on the wireless charger, the phone and charger got hot, and the battery exploded and to prevent the outbreak, China limited the fast charging to a maximum of 50 watts.
It learned that this rule would be applicable in China for smartphones manufactured in the country and smartphones imported from abroad.