Samsung Galaxy S21 lost to iPhone 13 Pro! Samsung's flagship Samsung Galaxy S21 lost to the iPhone 13 Pro battery capacity. Apart from Samsung, iPhone 13 Pro has lost more than one smartphone. This information has come up in the recently published report of DXOmark. The company regularly tests the battery capacity of various smartphones and publishes the results.
The iPhone 13 Pro has become the 24th with 76 points in the best battery smartphone race. Behind it are the Motorola EDGE 20 Pro, Galaxy S21, and OnePlus 9 Pro. Although the battery of these phones is more powerful than the iPhone 13 Pro. However, the iPhone 13 Pro has come a long way in terms of capabilities.
Meanwhile, the iPhone 13 Pro could beat other companies' phones, but the iPhone 13 Pro could not beat the Max. The phone ranks third on the DXOmark battery chart with 89.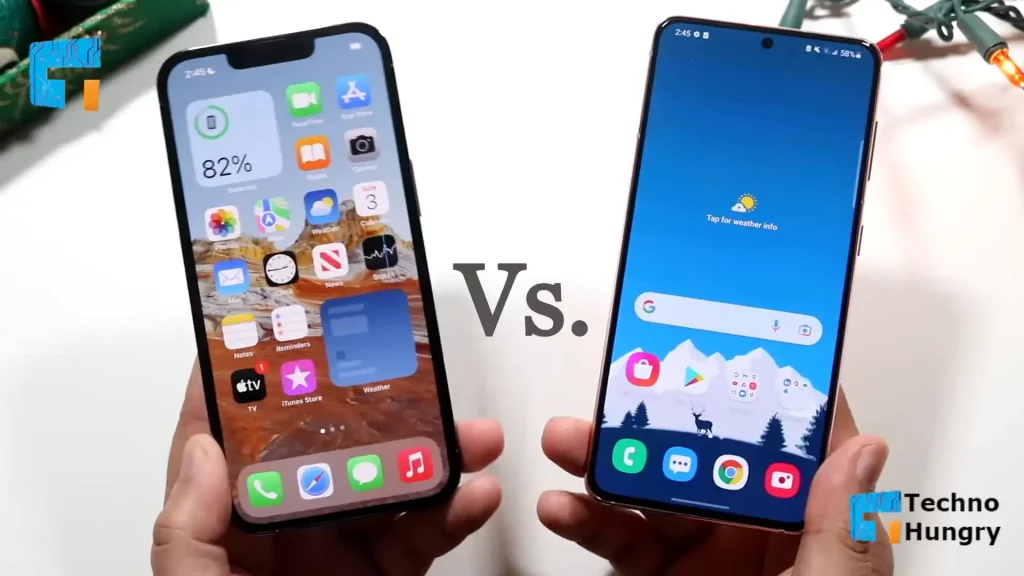 According to the report, the iPhone 13 Pro has achieved more than two days of autonomy with moderate usage with a 3,095 mAh battery. Another test called 'On the Go' has been done on this phone to measure battery life while traveling. There are multiple additional requirements for using a smartphone while traveling, which shortens the battery life. The iPhone 13 Pro performed better than average performance in this test compared to ultra-premium devices.
Note that it takes 1 hour 34 minutes to reach 100% charge for charging, as shown in the battery level indicator of the iPhone 13 Pro phone. But the phone's 3,595mAh battery takes an extra 9 minutes to fully charge.
Read More: Oppo Won Award for Showcasing Innovative technology