Mozilla Will Not Accept Grants in Cryptocurrency. The Mozilla Foundation is a non-profit technology organization. The organization conducts its own activities by accepting grants. However, this time the tech giant is in a lot of trouble by calling for donations using various cryptocurrencies, including bitcoin. The cryptocurrency system has become more popular worldwide than the conventional currency system as a medium of exchange. The Mozilla Foundation has moved away from accepting grants in cryptocurrency. The company was forced to make such a decision in the face of negative feedback from many users.
According to a report by TechCrunch, the Mozilla Foundation acknowledged that the decision was made after discussions began about the potential impact of cryptocurrency use on the environment. The agency also examined whether the current cryptocurrency grants policy was in line with its climate targets.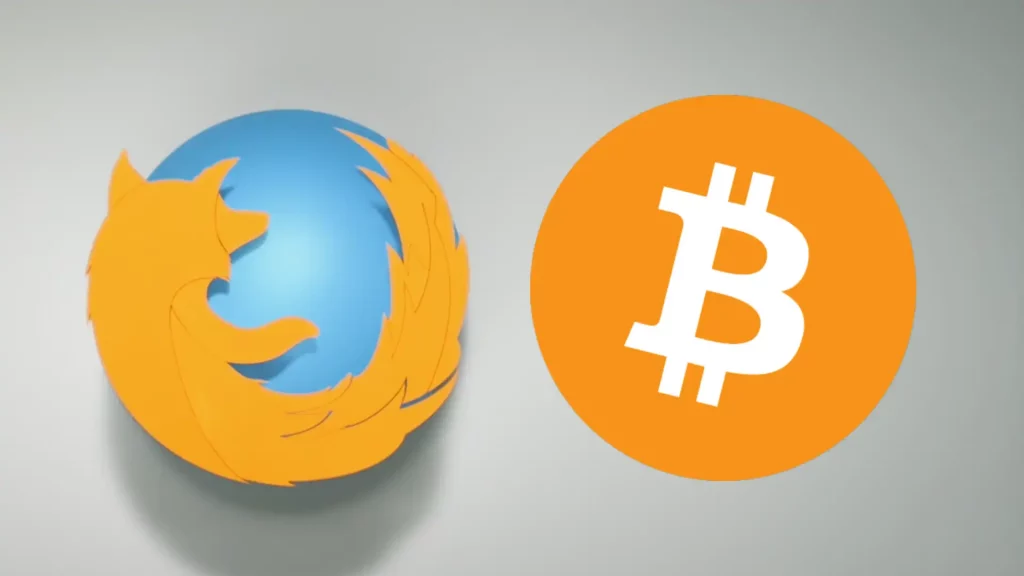 In a tweet, the Mozilla Foundation said decentralized web technology will continue to be a major work area. Still, much has changed since deciding to donate to crypto. Mozilla's Firefox watchdog has also promised to report the matter soon after the matter is investigated.
Peter Linz, the founder of the Gecko engine used in Mozilla Firefox, also joined the discussion, saying that Mozilla was supposed to be better than this. However, Mozilla is not the only major company to move away from cryptocurrency transactions due to fears of environmental catastrophe in the face of opposition. Within months of introducing cryptocurrency car payments, another tech giant, Tesla, was forced to cancel.
The mechanism by which cryptocurrencies react to the environment has already been proven. Bitcoin and Ethereum use Proof of Work to operate their network and create exchangeable currencies. The process has become more complex with expanding their network over the years.
Read More: Lenovo Bring the Ultra Wide Viewing Mode Tab Legion Y700