OnePlus 10 Pro was Broken by Hand Pressure Durability Test. OnePlus 10 Pro has recently made its debut in the technology products market, it is also quite attractive as hardware. But the device is so fragile that the new smartphone of OnePlus is breaking and folding under the pressure of YouTube.
The device has a Snapdragon 8 Gen 1 processor and a 5,000 mAh battery. But Jack Nelson's test on YouTube says the phone is not durable. OnePlus 10 Pro was almost split in two due to pressure along the middle of the device.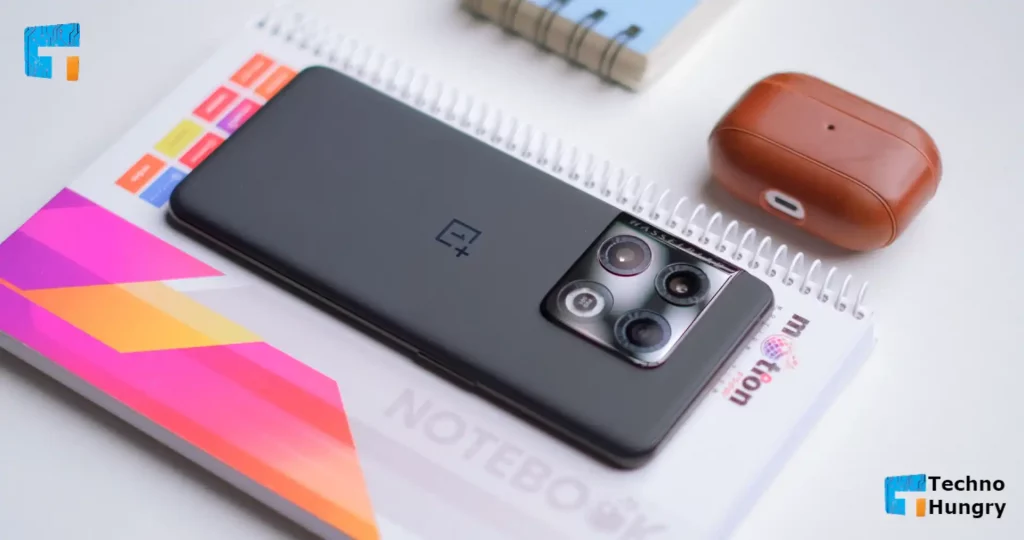 Nelson made a review video of the OnePlus 10 Pro and posted it on the 'Jerry Rig Everything' channel. He started the 'Bend Test' in six minutes and 57 seconds of the video. After pressing for the first time, the casing of the phone starts to bend, holding the crack in the glass behind the phone casing.
And for the second time, the device started to break and fold from the bottom of the camera to apply pressure. The casing of the phone breaks just above the battery. The metal frame around the casing of the device was also thinner than Nelson expected.
Also Like: TikTok is Increasing the Length of the Video for Revenue
From the beginning, Nelson has been trying to test how durable the phone is. However, the fact that the device is quite fragile and can be easily damaged, is what emerged from Nelson's video, commented the technology site Verge.
OnePlus did not immediately respond to requests for comment. The company has not commented on whether there are any plans to make the device more robust for the global market.
It's not just the OnePlus device that bends in the middle under pressure. Buyers of the iPhone 7 and 8 Plus also complained that the device was bending. Apple later learned that the iPhone 8 was significantly weaker than the iPhone 5S, according to internal documents released as part of the lawsuit.
In addition, in 2018, Nelson discovered that the iPad Pro model of that year was going to bend under pressure. The same fate befell Asus Rog Phone 5 in 2021.
Read More: Intel is Now the Top Chip Designer