TikTok is increasing the length of the video to increase revenue. A large portion of users is not interested in watching videos longer than one minute. However, TikTok is on the way to increasing the length of the video. Concerned parties say that the company is interested in increasing the length of the video to increase the revenue.
Last year, TikTok announced that the length of the video would be increased from a maximum of one minute to three minutes. The company has been conducting large-scale experiments with five-minute videos since October. The company also experimented with 10-minute videos by forming small groups of users.
Technology site Wired has collected data from TikTok representatives on a survey conducted on about half of the platform's users. According to TikTok's own survey, a large portion of users views watching videos longer than one minute as an added stress.
But TikTok doesn't think that opinion is correct.
While users are interested in short videos, it is natural to ask why TikTok is interested in increasing video length. The 9 to 5 Mac report says that the company wants to increase the length of the video in order to increase the revenue. If the length of the video increases, more ads can be added to it, the revenue of the organization will increase.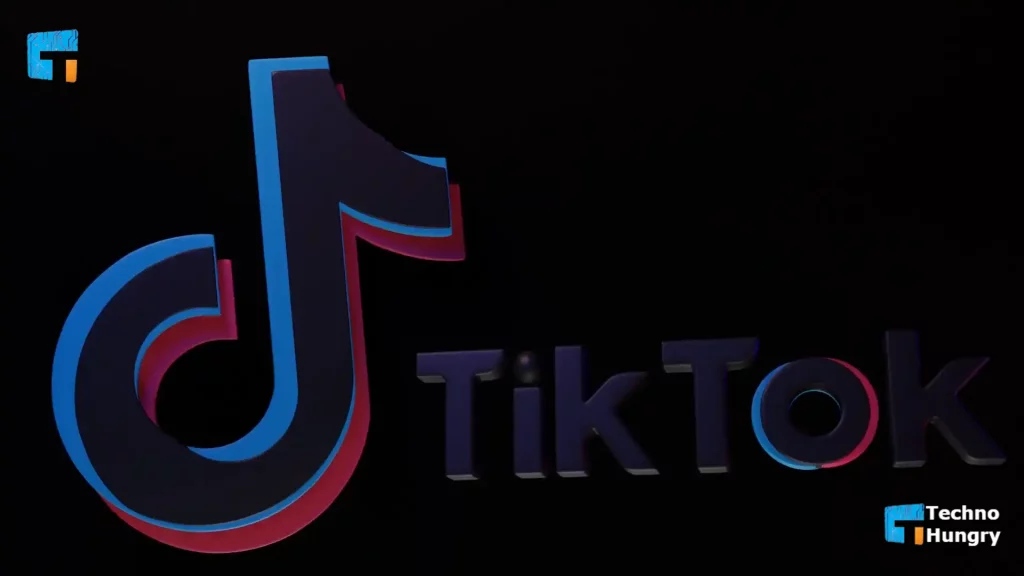 Also Like: TikTok will Consider User Age for Content
Former Vine worker and market analyst Karin Spencer said: "If five-minute videos at the end of the day help TikTok increase viewers' average viewing time by a few seconds, then traditional advertisers may think they have more freedom. And technology (industry) is always trying to make as much money as possible. "
While TikTok's top competitors in the market are introducing the feature of posting short videos, TikTok is trying to increase the length of the video by walking in the opposite direction. Instagram has brought the 'Reels' feature, Snapchat has 'Spotlight', and YouTube has the 'Shorts' feature.
From the beginning, short videos have been getting more response in the technology service market, said 9T5Mac. According to market analyst Conviva, 12 percent of YouTube videos in 2021 were less than a minute long.
The number of TikTok users worldwide is now over one billion. The platform, which has gained popularity in a short period of time, has made the right decisions, at least from a business point of view, in five years – comment 9 to 5 Mac.
Read More: How a Saudi woman iPhone revealed hacking to the world?