Reasons to Convert DOC Files to PDF Format: Gone are the days when professionals had to spend half of their work hours creating, managing, and storing bulky documents that included valuable data. Technology has made things easier for us. Now you can create, process, and maintain text-based data using word processor tools on computers and other smart devices, such as smartphones.
The file formats that allow editing and formatting of text in word processing tools like Microsoft Word are known as DOC or DOCX. The files coming in these formats are simply known as Word files. However, it should be noted that the Word file format is not usually preferred when it comes to saving or sharing text-based documents. Most people use the PDF file format for these purposes.
The term 'PDF' is an acronym and its full form is 'Portable Document Format,' which means the PDF format was purposefully developed to make sharing and saving digital documents easily. There are plenty of reasons behind converting text-based documents in Word to PDF file format before sharing or saving those files.
In this writing, we will try to outline prominent reasons behind the practice of converting DOC files to PDF before sharing or saving an important document. Read on if you want to know more about this topic. More details about why converting DOC files to PDF format are given below.
5 Reasons: Why Convert DOC Files to PDF Format?
Here are some Reasons and benefits of converting text-based documents in Word to PDF file format. Further details are given below:
Security of Data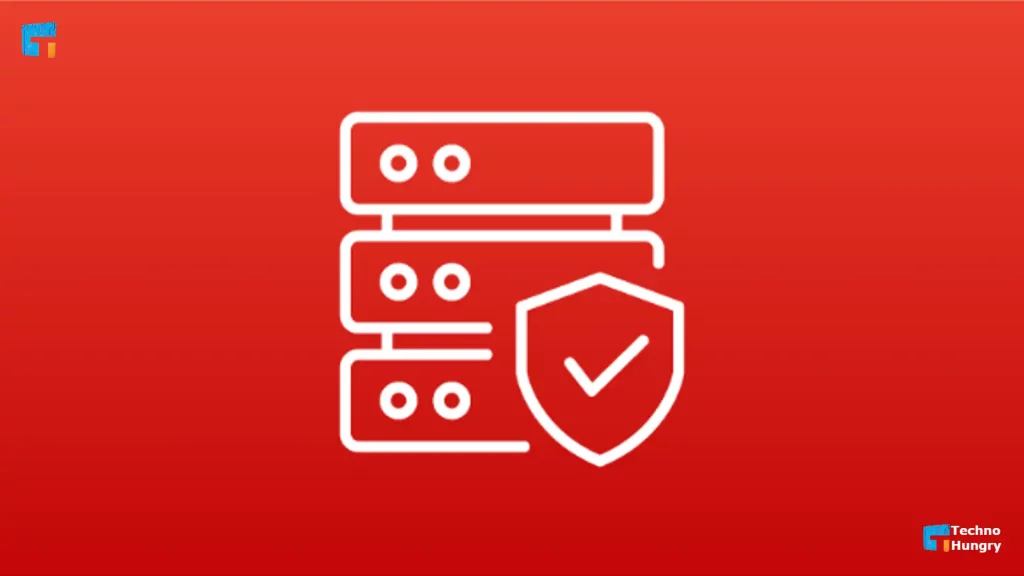 The most prominent benefit of converting the Word to PDF format is the security of data. The content saved in a PDF file can't be tampered with, edited, or modified easily. The PDF file format uses DRM (Digital Rights Management) to protect data. The use of DRM means your data will be secured against data theft or illegal copying.
Moreover, it will help you keep your data safe from any kind of tampering by a third party. You can also protect the data included in a PDF file using a password. This password protection will keep it totally out of the reach of irrelevant entities, and you can easily share confidential information using PDF files without being afraid of data leaks.
Like More: How to Use Voice Typing in Google Docs? – Step by Step
Annotate Documents Easily
The PDF file format allows you to make annotations easily, which makes sharing work-related information and suggested modifications easier for everyone involved in the process. Students can easily share their research papers, assignments, and thesis with their teachers, who can suggest the required changes by making annotations on the PDF file.
Similarly, professionals working with teams in a remote environment can easily work on flowcharts by making annotations without affecting the initial draft of the document.
Fixed Layout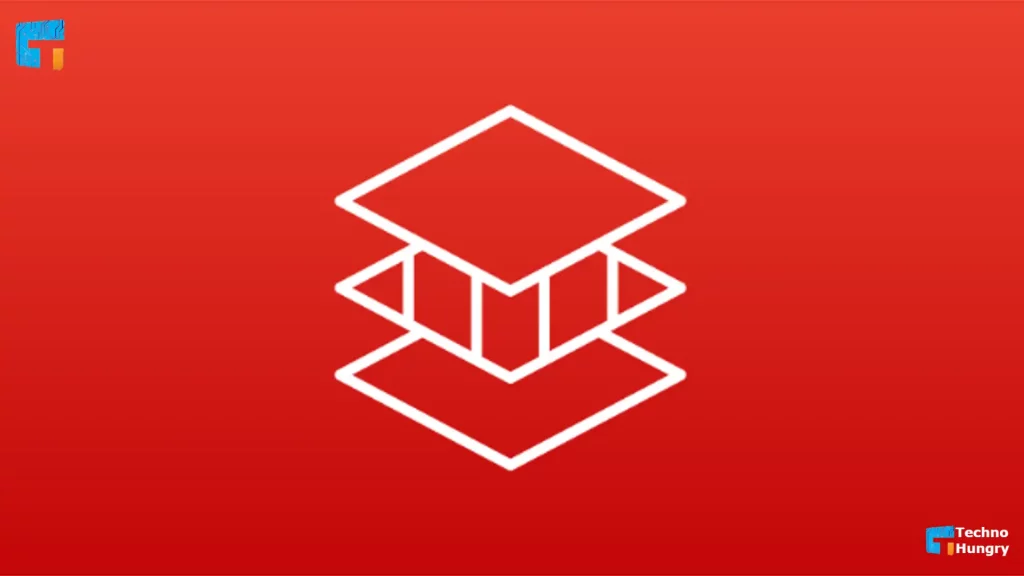 Word files may not keep the same format or layout when viewed by the person on the receiving end on another device. This usually happens because Word files don't carry the same format. Their layout may change if you view it on a smartphone or tab as compared to a desktop.
However, this is not the case with the PDF file format. The documents saved in PDF file format will have a fixed layout regardless of the device the receiver is using to view the document. The structure, fonts, and even the spacing will remain the same. This feature makes the PDF file format perfect for sharing files where a fixed layout and proper formatting is necessary, such as resumes and assignment
Also Like: How to Use Google Docs Offline on PC? – 2 Easy Ways
Compatibility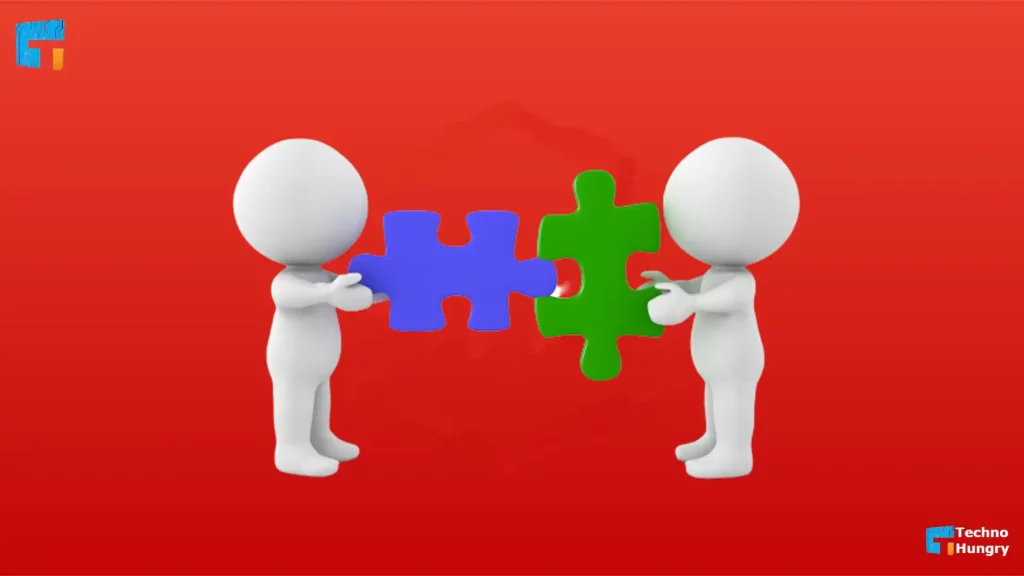 PDF files can be easily viewed on a wide variety of devices, unlike Word files that require the installation of a word processing tool for this purpose. You need to install a word processing tool on your device, be it a smartphone or a laptop, to view a Word file properly.
PDF files, on the other hand, are easily viewable on any device. The reason behind this is their portability. You don't even need to install any additional application to view a document in PDF file format. Browsers like Chrome, Firefox, and Edge are capable of opening PDF files while keeping their format and layout the same.
Support for Various Types of Content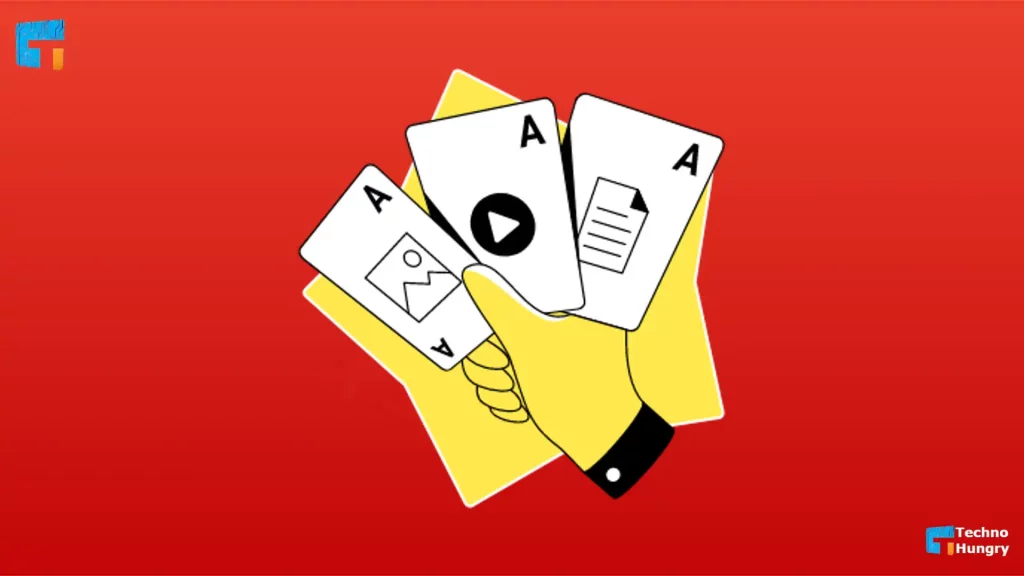 In addition to text, PDF file format supports multiple other types of content. You can easily embed Excel files in a PDF document if you are working on a project related to data entry or accounting. Moreover, you can add multiple types of images easily as well. You can add flowcharts, infographics, JPG images, PNG graphics, and even GIF files easily.
This allows you to save a comprehensive document in PDF file format that can be easily shared through multiple channels. The support of PDF file format for various types of content makes it one of the most preferred file formats for e-books as well.
For You: How to Print Google Docs with Comments? – 4 Easy Ways
How to Convert Word File to PDF?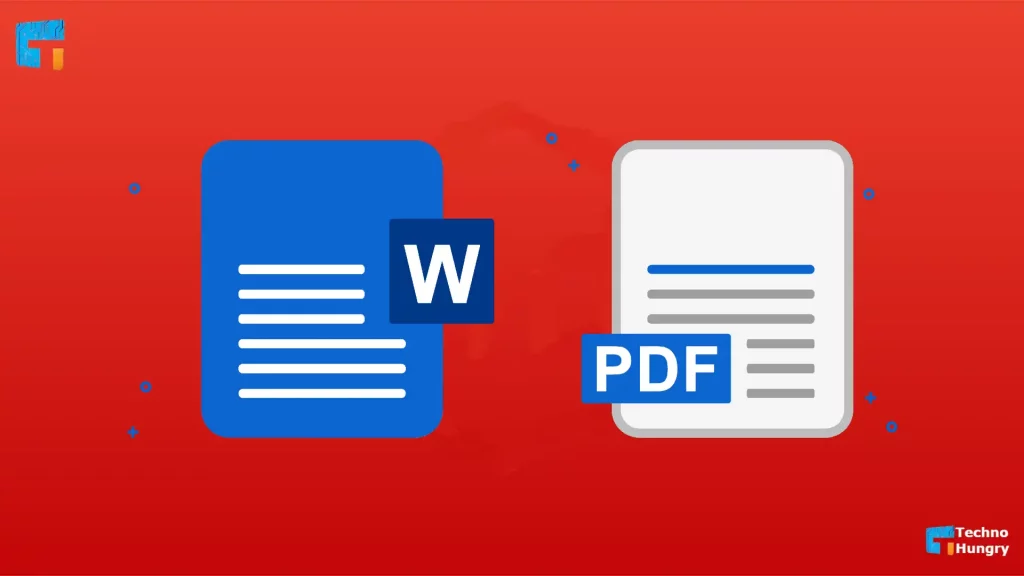 Now that you know why there is a need to convert documents from Word to PDF file format. It is essential to understand how you can convert a DOC file to a PDF file easily. If you are processing a document in Microsoft Word and want to save it directly as a PDF file from the tool, then you can do it by using the 'Save as' option. This option will give you plenty of choices regarding the selection of format, you need to save the file as a PDF.
Another easier method of doing the said task is using an online Word to PDF converter. The ease of using such a tool on any device makes this method easier than the first option. Moreover, the first method is only possible when you are processing a document in Microsoft Word, however, you can easily convert a Word file to PDF without opening it in Microsoft Word and that too while using any device.
Read More: How to Copy Text from a Picture in OneNote or Mobile? – 2 Ways
Last Words
The PDF file format has become a go-to option for people when it comes to sharing and saving text-based documents. There are several reasons behind this phenomenon. We have discussed some prominent reasons in detail to help you understand why to convert DOC files to PDF format. We hope you will find this information useful.