Ericsson Wants to Reach 100 Crore 5G Subscriptions this Year. Swedish telecom product maker Ericsson wants to surpass its target of 1 billion subscribers with its 5G service by 2022. China and North America will play the most important role in achieving this goal.
Ericsson announced the goal on Tuesday. However, in its biennial Mobility Report, the organization noted that Russia's military aggression in Ukraine had reduced its chances of reaching its target due to the relatively weak global economy and uncertainty.
Competing with Huawei of China and Nokia of Finland, Ericsson is currently the world's leading provider of mobile products. These products include 5G.
In the year's first quarter, the number of Ericsson's 5G subscribers increased from 7 crores to 62 crores. On the other hand, the number of 4G subscribers of the company has increased from seven crores to around 490 crores.
5G or 5th generation networks have higher speeds than previous generation networks. The new networking system promises device connectivity that could lead to features like automated driving in the future.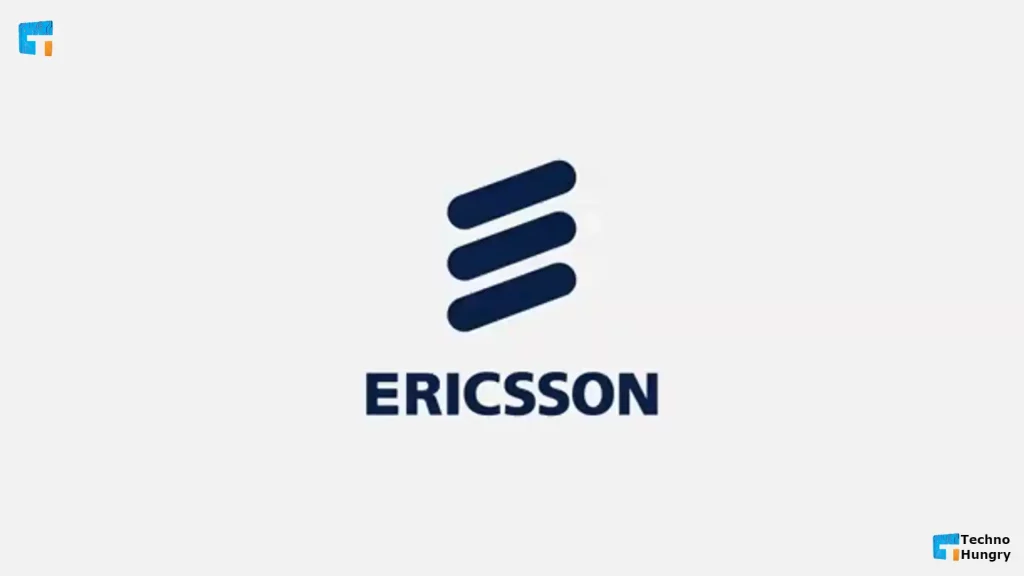 By 2027, 5G could reach about 440 crore customers. Although the number of 4G users has reached a record high this year, the company's biennial report says it will decrease as customers move to 5G.
Earlier, Ericsson had hoped to bring the highest number of customers in 2021 with 4G.
If Ericsson reaches its target of one billion subscribers this year, it will reach its target two years ahead of 4G. 10 years after the launch of 4G, the company has reached one billion subscribers.
Peter Johnson, the executive editor of the company's biennial report, said in an interview that telecom operators' efforts to bring down the price of 5G and handsets to 120 dollars would help customers win 5G.
"By 2021, China has added 27 crore subscribers, while North America has added 65 million subscribers." – said Johnson.
On the other hand, he also mentioned the possibility of increasing the number of subscribers in India by the end of this year.
"We expect three crore customers in India in 2022 and five crore in 2023."
Read More: Microsoft has Retired Internet Explorer Permanently