Oppo Find X5 Pro flagship phone specifications have leaked. Oppo has already spread rumors about the upcoming flagship smartphone. This time the details of the so-called "Find X5 Pro" smartphone have been leaked.
Oppo has not yet made an official announcement about the new flagship smartphone. But in January, WinFuture, a technology product site, claimed to have seen pictures of the Find X5 Pro smartphone. This time, all the new information about the smartphone has come to the same site.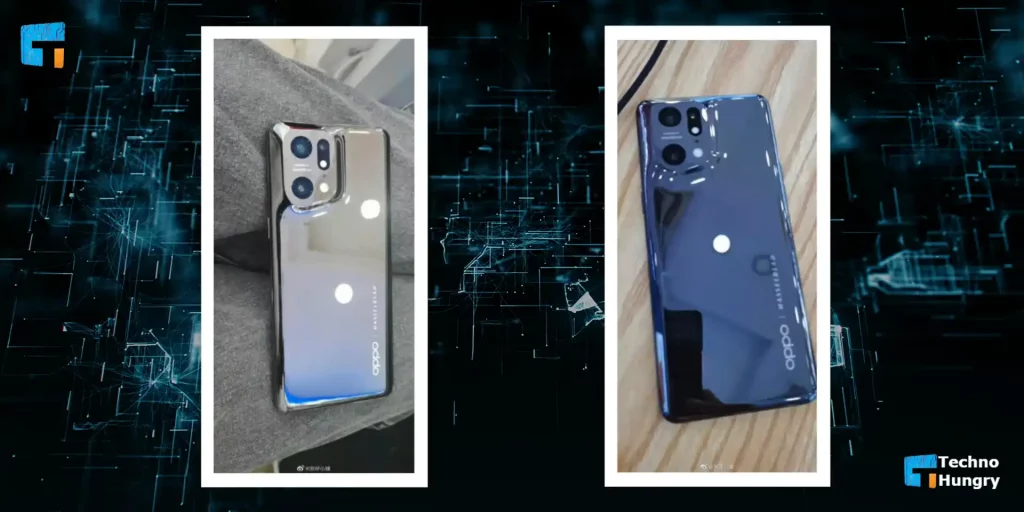 According to information provided by WinFuture, another technology site, Verge, says that the Snapdragon 8 Gen 1 processor will be in the 'Oppo Find X5 Pro' phone. There will also be an Adreno 730 graphics chip, 12 GB of RAM, and 256 GB of storage. The device will have a 6.7-inch screen with 3216 x 1440 pixels and a refresh rate of 120 Hz, it is said. WinFuture reports that the device will have a 5,000 mAh battery with a 80-watt fast charging capacity.
The front of the device will have a 32-megapixel camera. However, there will be three rear-camera sensors. In addition to the 50-megapixel main camera, there will be a 50-megapixel wide-angle camera and a 13-megapixel telephoto camera.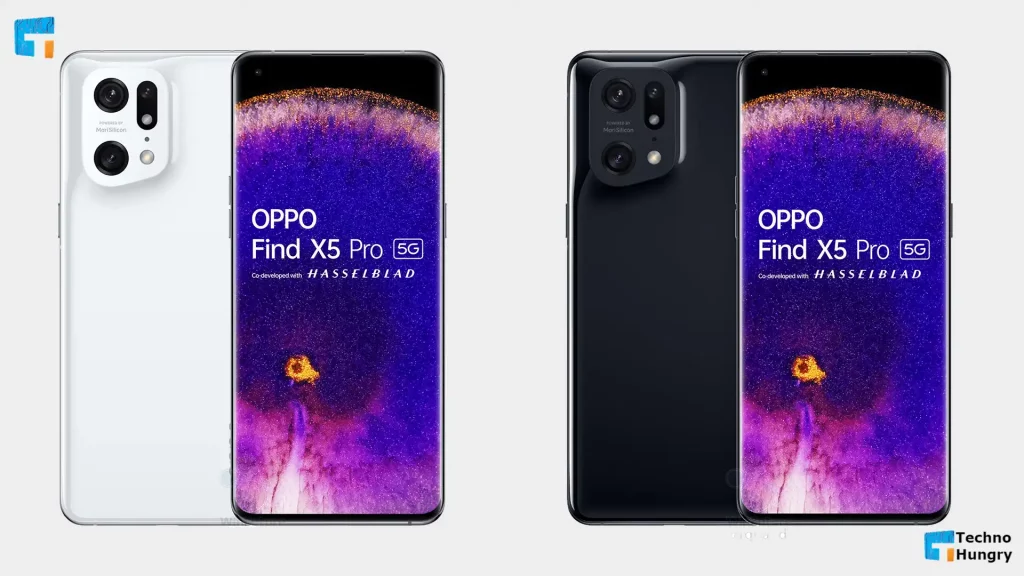 Like More: Affordable 5G iPhone SE 3 is Coming in March 2022
The Verge or WinFuture has not yet received any definite information about the price of the device. However, WinFuture says they expect the device to cost more than 1,375 doller.
By analyzing various data, including hardware, the "Find Plus 5 Pro" is being matched with the "Find X5 Pro" smartphone. The OnePlus 10 Pro debuted in the Chinese market on January 1 and is expected to hit the western market soon. Like the One Plus 10 Pro, the Found X5 Pro is expected to have a camera system from Swedish camera maker Hasselblad, The Verge said.
Read More: Spotify CEO Confirms Removal Episodes of Joe Rogan