Apple is launching the iPhone 13 series in September this year. In a report, the research firm Trendforce said that the new iPhone will come to the market with a flexible charging board, which will also reduce the space.
There are rumors that the iPhone will bring some changes, including
Higher refresh rate LTPO display
High-speed A15 chip
Small notch
Video recording feature
Large camera sensor
The iPhone 13 will have more battery and 5-G facility than the iPhone-12 series.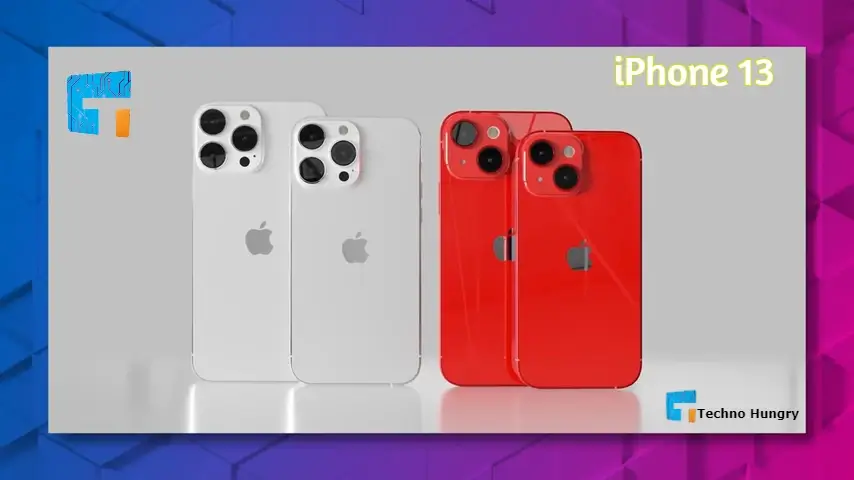 According to the report, Apple will keep the price of the new series of the iPhone the same as iPhone-12. Moreover, as long as the iPhone comes to market without the necessary hardware, Apple will control its production costs.
Note That: The release of the iPhone was postponed until October last year due to the epidemic. Covid-19 was causing production issues for the company at that time. Apple is expected to show the new iPhone via a virtual event, just like last year.
May You Also Like: The iPhone 13 is getting a Big Camera Upgrade