Apple will Make the Drone: This time the drone is going to be built by Cupertino-centric technology giant Apple. Although the drone's design has already been registered, the device's name could not be confirmed. Some people think that it may be called in.
Last year, Apple applied for three patents for drones, according to a report published by 9to5Mac. A few days ago, information on two patents was published. The U.S. Patent and Trademark Office (USPTO) has released data on two of Apple's patents. The patent refers to unmanned aerial vehicles (UAVs) or drones. Interestingly, the first patent application was made in Singapore.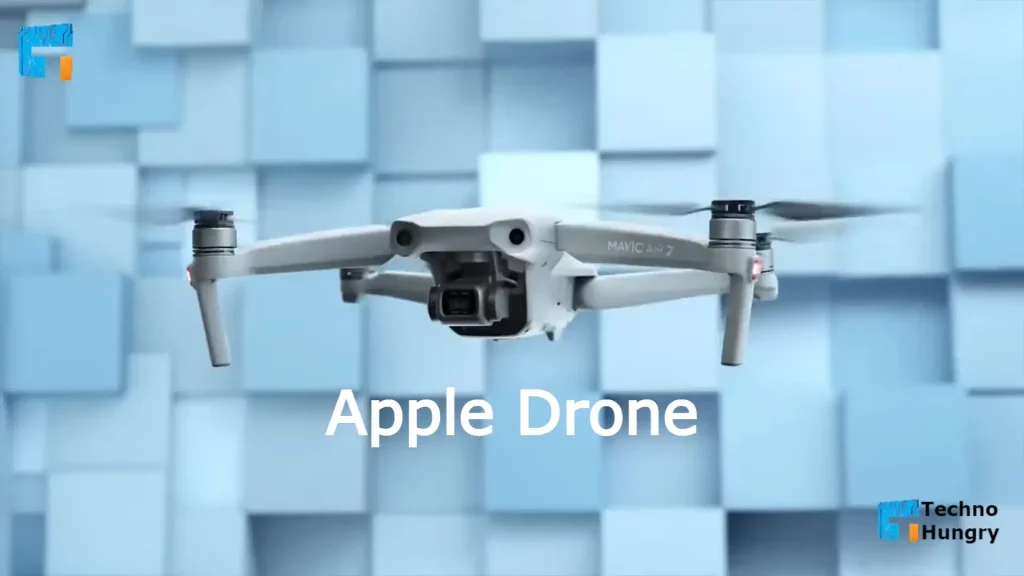 Apple's first patent application for drones discussed the addition or replacement of various devices, systems, or UAVs through the UAV controller. The application may contain details of various modes of modification, the addition of equipment through the controller. This is considered to be a traditional way of managing drones.
The second patent application is entitled Unmanned Aerial Vehicle Tracking and Control. Whose number is 20210349458. It can monitor the movement of drones or aerial vehicles through the cellular network system.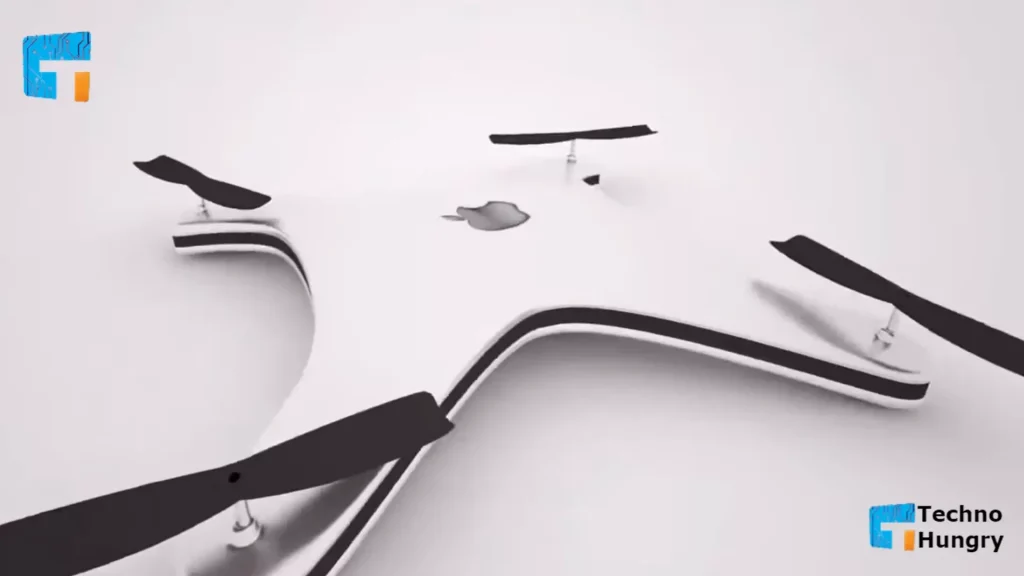 Technology experts believe that Apple's initiative is to strengthen its position in the technology market.
Read More: Google is bringing a new privacy feature in Chrome App