Google is bringing a new privacy feature in Chrome App. The search engine giant Google has recently started experimenting with the privacy review feature for the desktop version of Chrome. The technology giant has taken the initiative to launch this feature for desktop as well as Android devices.
The new privacy feature guidelines address a variety of privacy controls. As well as how these controls will affect the overall browsing experience. However, no detailed information was known about this feature. Because it is still in process. The idea is that the new feature will reach more users with the upcoming Chrome update.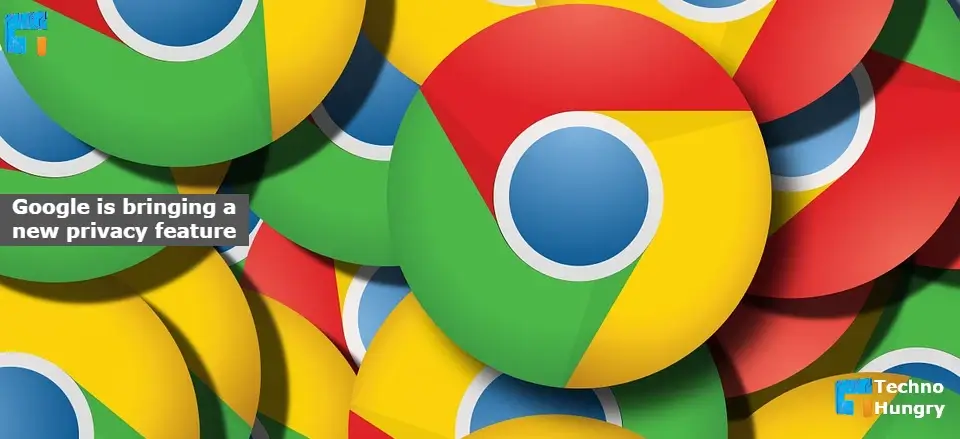 In terms of features, TechDow has learned about two features. The first is to Do Search and Browsing Better. It shares users' visited URLs as well as Chrome usage information with the organization. It provides a fast browsing experience with advanced suggestions in the address bar. The second is History Sync. This means users will be able to sync browsing history on all their signed-in devices.
Recently, Chrome's product manager Yana Yushkina said that currently. If you search in the Chrome browser, you can see all its results in just 500 milliseconds.
The company also removed the local cache to stop the shutdown hang. Google added local cache to Chrome's history to speed up start-ups.
Read More: Google is Bringing New Features to the Messaging App