Most Popular Smartwatch Apple Watch Series 8
The most popular smartwatch in the world is Apple Watch Series 8. This information has come up in a recent report of Strategy Analytics. Apple is leading the global smartwatch market with sales of 9.5 million smartwatches by June.
According to the report, the US technology giant has a 52.2% share of the smartwatch market. It is followed by Samsung (11%) and Garmin (6.3%). Out of the top three are companies like Xiaomi, Apo, and Fitbit. They have a combined market share of 26.2% by selling 51 lakh units of smartwatches.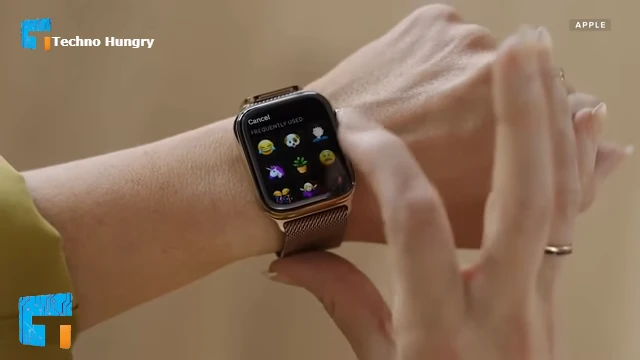 Neil Mawston, executive director of Strategy Analytics, said Apple sold 9.5 million smartwatches in the second quarter of this year, up 46 percent from 6.5 million units in the same quarter in 2020. The Apple Watch Series 8 is the most widely used smartwatch model.
In the second quarter of 2021, global smartwatch sales rose 46 percent year-on-year to 16.1 million units, the report said. 1 crore 23 lakh was sold in the same quarter of 2020. This is the highest growth in smartwatches since 2016.
Also Read: Billions of Dollars Looted using Apple Watch
Rumors suggest that the Apple Watch Series 8 could launch with the new iPhone on September 14.