Apple will Bring a New M series chip in 2022. Apple's M1 chip has received a good response in the computer chip market due to its strong performance and low power consumption. Following this, the US tech giant has announced to bring a new generation chip next year.
According to a report published by PhoneArena: While other chip makers worldwide are scrambling to increase production and technology companies are struggling to keep up with the crisis, Apple is trying to hold its own in the market with new chips.
Apple produced the M1 chip using a 5-nanometer process node from Taiwan Semiconductor Manufacturing Company (TSMC). According to the report, the MTU chip may use TSMC 4 nanometer processor node.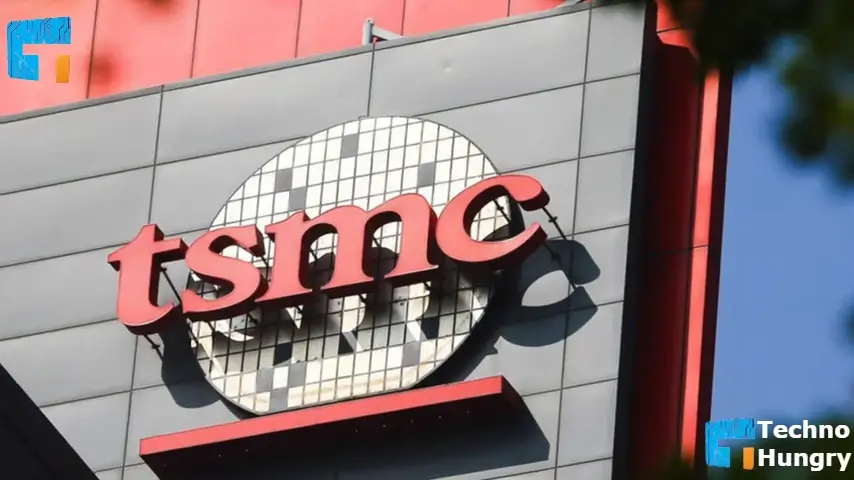 Suppose the chip is produced using a 4-nanometer process node. In that case, it is expected to be more efficient and energy-efficient than the previous chips. Ming-Chi Kuo, an analyst at TF International, said the MTU chip with Apple's MacBook Air will be officially unveiled to the market next year.
The M2 chip will have a total of eight cores. Which has four high-performance cores and four energy-efficient cores. The processor will also include an advanced graphics core. Apart from this, the tech giant in the US may announce the release of the high-performance version of the M1 X chip.
This processor can be given 10 cores and 32 GPU cores for good graphics performance. According to company sources, the new chip may be available with the 2021 MacBook Pro.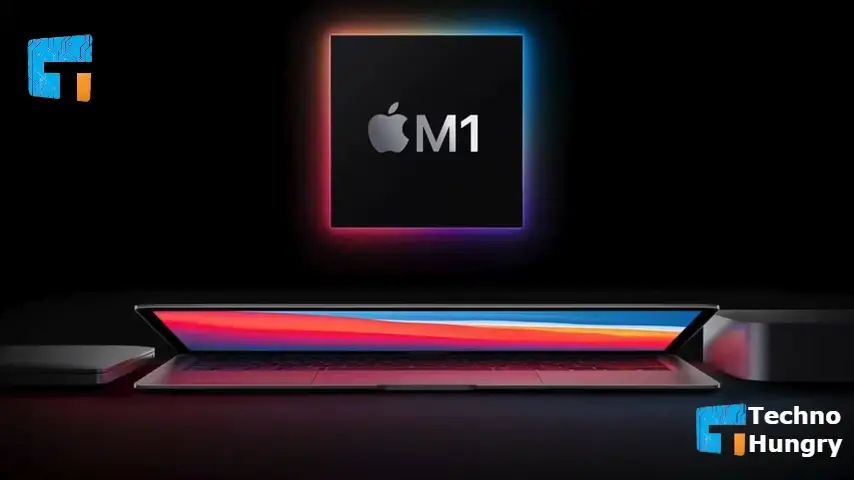 Also Read: Apple is launching the iPhone 13 series in September
However, Apple has not officially said whether the two processors will be released in the market. Suppose two processors are left out of the market. In that case, the companies currently at the top of the call will face stiff competition.
In the first quarter of 2021, Apple's A and M series application processor sales have increased by 54 percent. Through this, the income of the company has exceeded 200 crore dollars.
In the first quarter, revenue and total profits from the sale of Apple's own A and M series chips grew by double digits. According to market analyst Strategy Analytics, in the first quarter of 2021, Apple exported 5.1 billion worth of A and M series chips.
The iPhone accounted for the lion's share of Apple's processor sales profits in the first quarter. The iPhone accounted for 74 percent of Apple's revenue from processors.
May you Also Like: That's why the Chip Crisis is not Suddenly Cutting