Millions of Home Routers are at Risk of being Hacked. Recently, cybersecurity experts have provided detailed information on the bugs involved in such attacks. These bugs can add Mirai botnets to routers by identifying vulnerabilities in the router's Arcadian firmware authentication.
Devices from various router manufacturers and Internet service providers, including Asus, British Telecom, Deutsche Telekom, Orange, Otu (Telefonica), Verizon, Vodafone, Telstra, and Telus, are at risk of being attacked.
Based on a list of vendors, researchers at Juniper Threat Labs estimate that the bug will probably affect millions of routers worldwide.
Researchers can find out when following the activities of a cyber attacker known to target networks and Internet of Things (IoT) devices.
This weakness has been identified as CVE-2021-20090. Routers that have Arcadian firmware can identify the weak points of the device. This vulnerability can easily allow hackers to enter.
Tenable first brought the issue of router security to the fore. Last April, the company offered some advice on router security. He also published a Proof of Concept (POC) about the code.
Following the release of the POC, Juniper Threat Labs exploited the vulnerability in Wuhan, Hubei Province, China, to detect multiple attacks.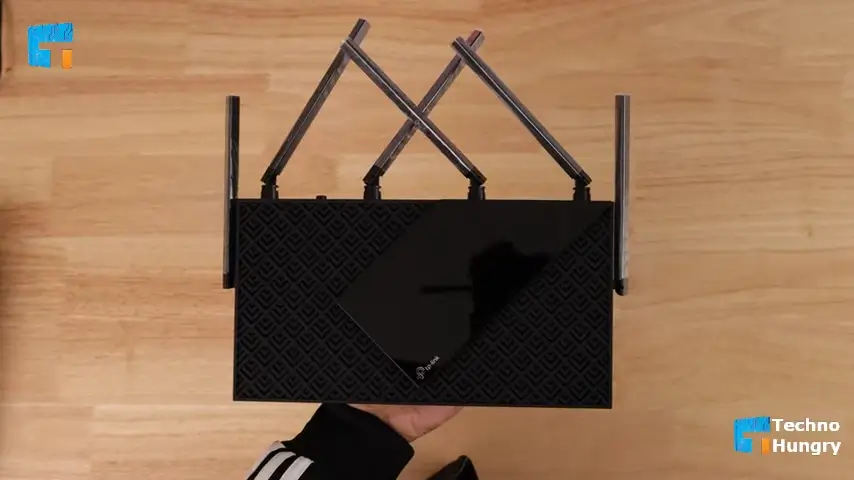 Researchers believe that those involved in the attack on the home router are using harmful tools to spread the Mirai botnet variant. Researchers tracked the tools from Palo Alto's Unit 42 in March.
May You Also Like: Apple will Bring a New M series chip in 2022