Facebook is bringing world's 1st smartwatch with a camera. Not only is it stuck in social media platforms, but in recent times, Facebook has started to take a slightly different path. The social giant has recently launched Smart Glass. And this time, it has been reported that he is making a smartwatch. It is learned that the device will be found under the newly announced meta company.
Bloomberg has leaked a picture of the upcoming smartwatch on Facebook. Their report says Facebook's (Meta) smartwatch could come with a round screen and display notch, including a camera. The camera can also be used for photo, video capture and video conferencing.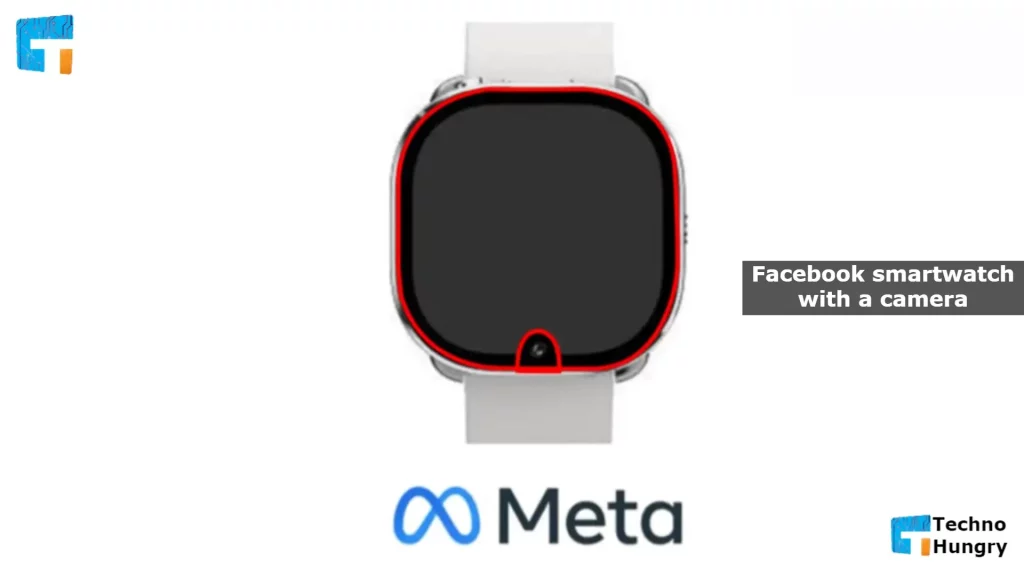 Read More: The most popular smartwatch is the Apple Watch Series 8
So far, no camera has been seen in any brand of a smartwatch in the world. Even intelligent phones like Garmin, Samsung and Apple, which rule in this market, do not have cameras. In other words, this upcoming smartwatch from Facebook will be the world's first smartwatch with a camera.
However, Facebook has not yet officially released any information about the smartwatch. According to Bloomberg sources, Facebook had plans to unveil the device in June 2022. Still, no final decision has been made yet about the release date.
Also Read: Samsung new smartwatch chip ahead of Galaxy Watch 4 launch