You can play your Games on Netflix: After watching the video, games can be played on Netflix. From now on, all Netflix subscribers will be able to play five mobile games. But for now, it can only be played on Android phones and tablets. iPhone users will have to wait a few more days. It is believed that Netflix is ​​on the verge of challenging a rival like Google.
Although the number of games was limited initially, they are going to give bigger surprises soon. Mike Verdu, vice president of games development at the company, said, "We're going to give customers a great gaming experience. We are excited to be with you on this journey. We are going to start a game library where there will be something for everyone. '
Which games are currently playing on Netflix? The five games are 1984, Stranger Things 3: The Game, Shooting Hoops, Card Blast and Twitter Up.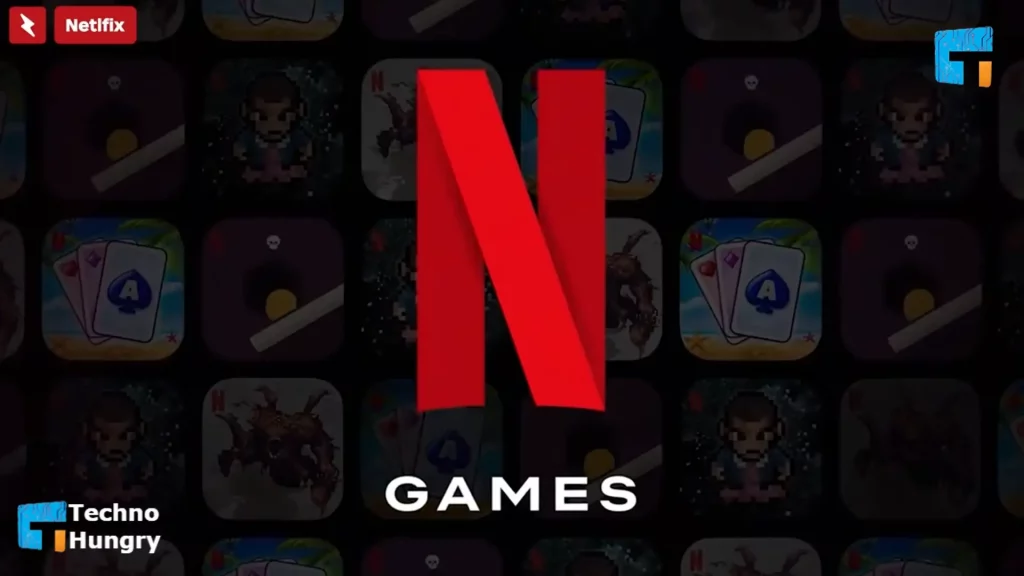 Who can play? For now, you can download the Netflix app from the Google Play Store and play it on your Android phone. There is no separate cost for this. Or you don't even have to subscribe. Your Netflix account is enough.
However, even though there are only five games, for now, Netflix has come down to the big plan tomorrow. Therefore, it is expected that more new games will be added to the list soon.
Read More: Huawei is Bringing Second Generation VR Glass
Source: