Adobe is Testing the Free Web Version of Photoshop: Adobe is offering a free web version of the software to give more people access to Photoshop. The opportunity to use the free web version of Photoshop was initially launched in Canada as part of a pilot project.
Technology site Verge reports that access to the web version of Photoshop free of charge will increase exponentially; Users in other parts of the world will get the same benefits.
An Adobe spokesperson confirmed to the technology site Senate that they would use the web version of Photoshop at no cost. He claims that "all editing tools" of the software are being used in this.
However, for now, the service is being termed as 'freemium', the site said. In other words, in the near future, users may have to spend a lot of money to buy a subscription package to use some features of the software.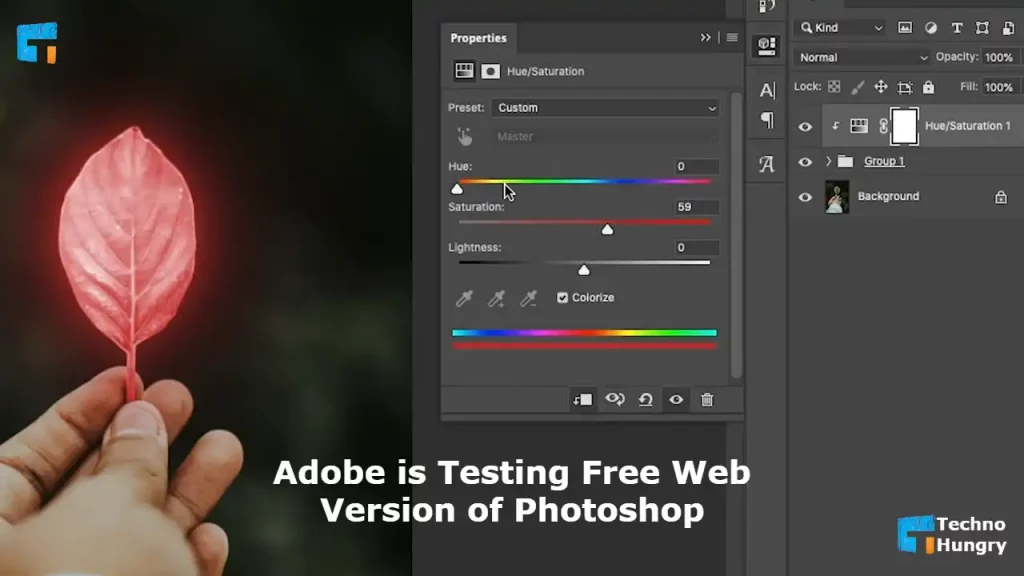 Verge says that Adobe has access to all the features that are considered to be the core functionality of Photoshop in the free web version.
The new version is considered to be a big step forward compared to the previous web version of Photoshop. In the previous version, users had few job opportunities other than sharing and commenting on files through the browser.
To use the web version of Photoshop free of charge, you need to open an Adobe account, the Senate said. The user does not have to spend money to open an account.
However, it is not yet clear when the free web version of Photoshop will be launched outside of Canada.
Read More: YouTube has Brought New Features to Correct Mistakes