WhatsApp New Emojis is Released in the 2021 Update. Various types of emojis are circulating on social media all day long. The face of multiple feelings. In a word, emojis can be called emotional messages on social media. Crying, laughing, sometimes getting angry, and sometimes falling in love. This time 271 new emojis are coming to WhatsApp.
WhatsApp New Emojis
New emojis are being added to the latest update of the popular messaging platform WhatsApp. Initially, this update came in the Android beta version, but it will soon be available in the iOS version.
This year, WhatsApp introduced a new update (14.5) for iOS devices. After downloading this update, Apple device users will send 218 new emojis to others via the keyboard. Emojis are larger in size than conventional emojis. Every emoji is very interesting and fun.
Emoji debuted in the 1990s. Although a lot of time has passed since then, finally iPhone users have been getting the opportunity to use them since 2011. There are currently 2,006 emojis on the official Unicode standard list.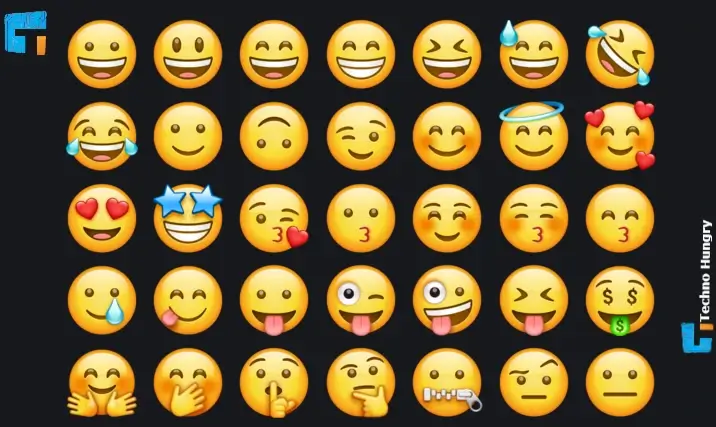 Of course, not all of them are used equally. The latest statistics show that jump-cry emojis are the most used worldwide. In other words, the emoji with tears in the eyes due to extreme laughter is at the top of the list of users' preferences.
Also Like: WhatsApp launches View Once