Find My Device Ecosystem is available for Android users to find lost smartphones. Now Google is going to add a new feature to the system. Adding this feature will make it easier to find a lost smartphone.
Google will add a new feature to the Find My Device option. It will track the lost device with another smartphone near the lost smartphone. The part will also track cars that have the latest 'Android Auto Infotainment System'.
Technology site Nine-to-Five Google has announced the addition of another feature to the Find My Device option. According to the report, Find My Device will add a feature that allows you to share ownership of the device.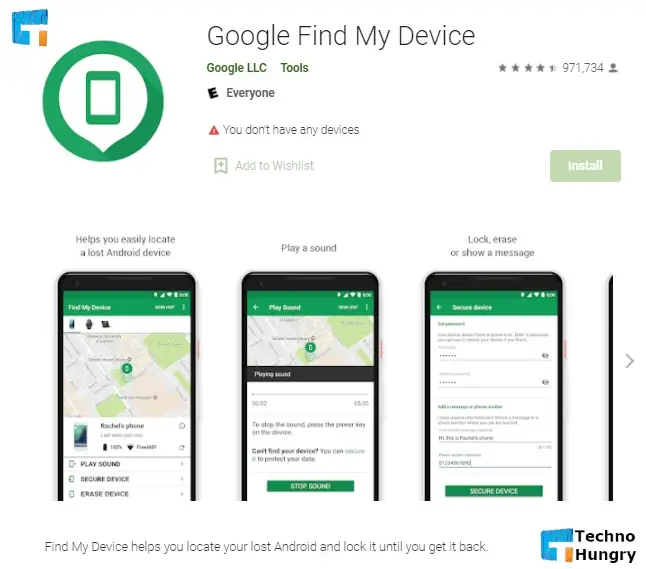 In addition, it can use it to track lost phones without an internet connection. It is unknown at this time what he will do after leaving the post. However, Google is working fast with these features. That being said, it could roll out the parts to everyone within a few months.
May you Also Like: How to Delete Data and Pictures of the Stolen Smartphones?