In 2025, 5G will be at the top of Smartphone sales Revenue. As a result, the total income will reach 33,600 million dollars. In 2021, the amount will be 10 thousand 600 million dollars. A new study by Juniper Research Firm recently revealed this information.
However, the availability of affordable 5G smartphones to increase the acceptance of 5G in the changing technology market is expected to have a significant impact.
The market research firm expects that by 2025, the price of Android smartphones in the world will be 75 percent lower than that of iOS smartphones. At the same time, due to the low price, it will be easy to collect Android smartphones. Which will make a good impact in the market of 5G Android smartphones in Latin America.
On the other hand, in the developed markets of North America and Europe, iOS devices will be able to occupy 40 percent of the market expansion of 5G, the company said.
According to various market research institutes, India has surpassed China, the United States, and Japan in device marketing without a minimum average selling price of 410 and a commercial 5G network.
According to the International Data Corporation (IDC), Realme controlled 23 percent of the market in the second quarter of 2021 using 5G technology and the provision of devices. Then there are OnePlus and Apo. Oneplus, on the other hand, led the premium 5G market.
According to Juniper Research, smartphone manufacturers need to ensure that cell phone hardware provides a mobile cloud solution.
The company also said that smartphone manufacturers who want to hold their own will use powerful radio waves to provide more bandwidth at ultra-low latency. As a result, customers can comfortably use cloud computing services on affordable smartphones.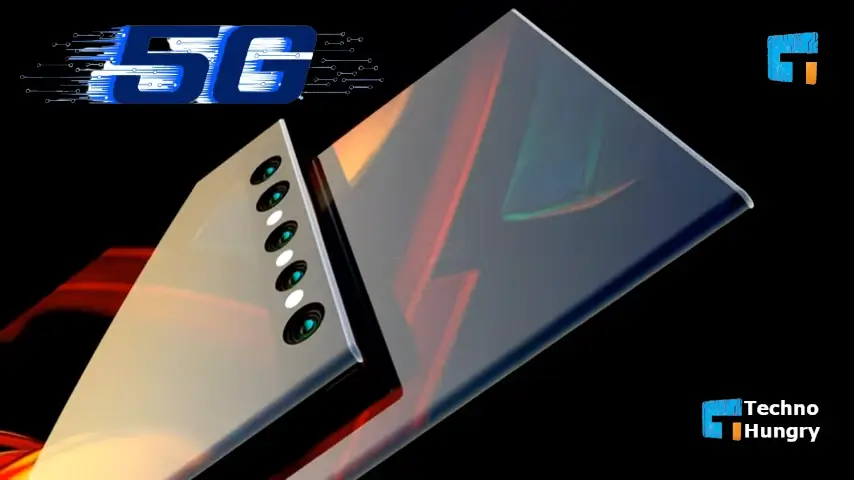 Juniper noted that implementing a new law called the Right to Repair in North America and Europe will harm revenue from the supply and sale of five smartphones in the two regions. Because this law is implemented, many users will be interested in repairing their old devices instead of adopting new-generation devices.
Researcher Adam Weirs said the law would not have a severe impact at an early stage. Because of the high-speed internet usage with a low latency facility, consumers are leaning towards using 5G smartphones. He said that smartphone makers need to motivate consumers to charge their devices by producing new devices by prioritizing the issue. At the same time, we have to stay ahead of the competitors in the market.
On the other hand, Qualcomm, one of the world's leading chipmakers, hopes to work with more than 30 telecom companies committed to using and expanding high-speed 5G technology.
At the same time, Sweden's multinational technology company Ericsson has signed a 3 percent 5G radio agreement with China Telecom and China Unicom. The company will work to expand 5G technology.
Also Read: Apple will Bring a New M series chip in 2022