Best Discord Tips and Tricks: According to CloudWards, Discord has about 150 million monthly active users. The number is impressive, especially when you consider the fact that there were about 55 million back in 2019.
The spike has a lot to do with the pandemic. People were looking for opportunities to socialize, which led to discovering Discord.
Considering the roots of Discord, one might think that the communication platform is primarily used for gaming. In reality, roughly 1 out of 5 Discord users use the platform exclusively for gaming. The rest of the user base joins Discord for non-gaming activities or for both gaming and non-gaming.
If you are new to Discord and would like to make the most out of the platform, take some time to familiarize yourself with Discord tips and tricks.
7 Best Discord Tips and Tricks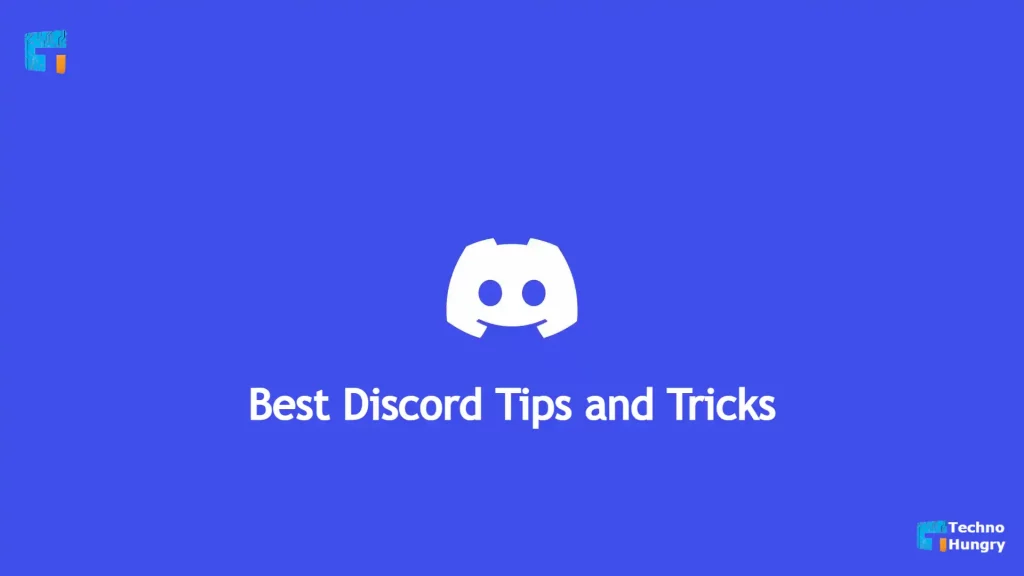 Within days of its launch as a social messaging platform, Discord has taken over the popularity charts. Discord currently boasts 150 million + monthly active users worldwide. However, if you want to present yourself a bit unique and different in all this waste, then you must know the best Discord tips and tricks published below.
If you know these 7 Discord tips and tricks, you will be able to easily manage your daily messages and usage. So, to make yourself a pro Discord user, learn about the Discord tips and tricks published below one by one.
NO 01: Share Your Screen With Others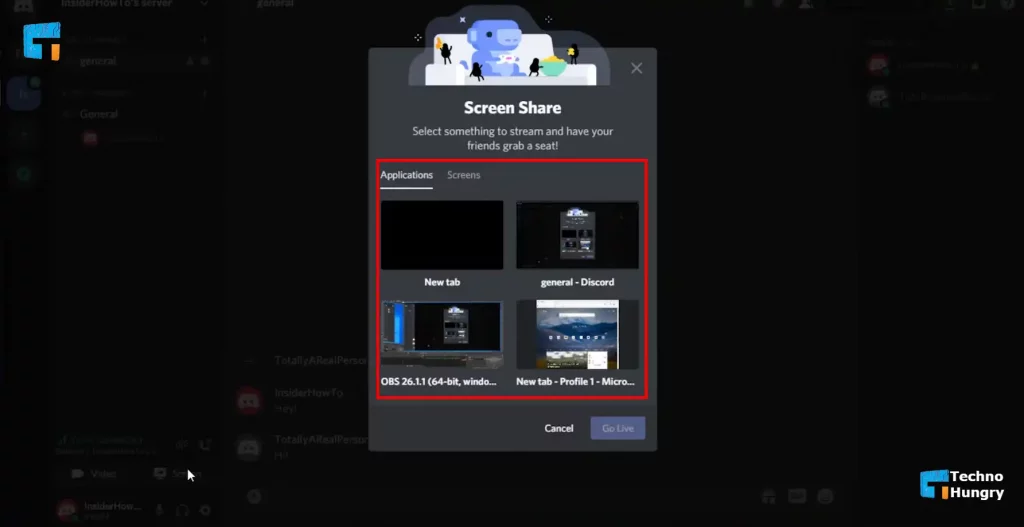 Discord allows you to share your screen with others. Start a video call and click on the Screenshare button. Desktop users can share the entire desktop or select a specific tab with an application.
As an alternative, you can also use the Go Live button when in a voice channel and start a stream. Note that the streaming feature is available on mobile devices as well, though there are some limitations, such as audio sharing—a feature only available on the desktop version of Discord.
NO 02: Configure Hotkeys
If you prefer to use keyboard shortcuts to activate specific actions in Discord, you can set up new Keybinds in the User Settings tab. It is one of the best Discord tips and tricks for users who want to be more efficient using the platform.
Instead of clicking your mouse to mute or unmute yourself, you can toggle the option after setting up a Keybind.
Another example of a useful hotkey is the push-to-talk button. Those who do not want to bother other members in the voice channel with background noise can enable the push-to-talk feature and use a Keybind to enable the microphone when they want to talk.
Besides custom Keybinds, Discord also has some useful built-in keyboard shortcuts, such as:
Alt + Up/Down to switch channels
Ctrl + E to bring up the emoji tab
Shift + Page Up to go to the oldest unread message on a channel
It should not take too long to get comfortable with using Keybinds and shortcuts, especially if you focus on memorizing those you find the most relevant.
NO 03: Add Discord Bots to a Server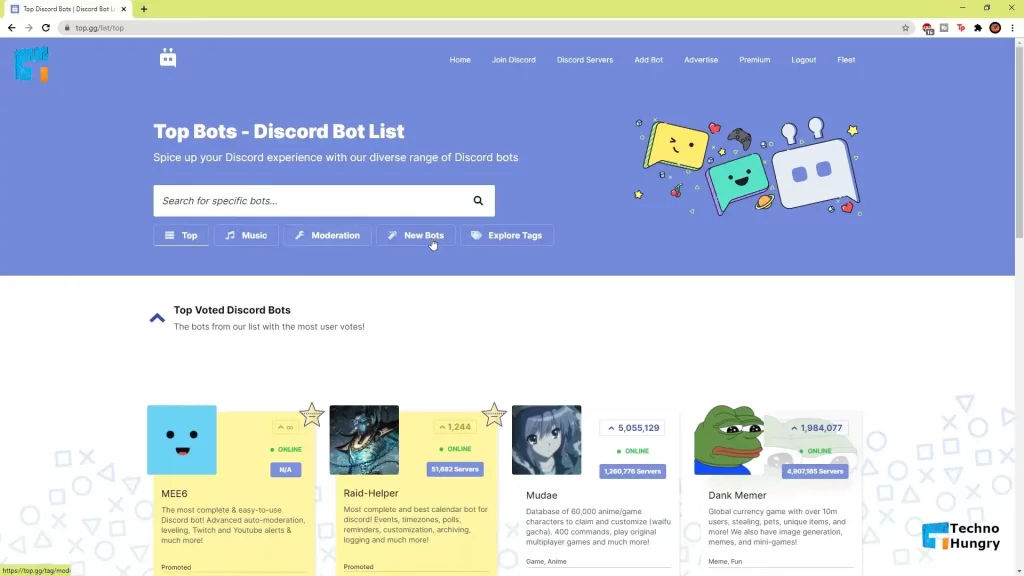 Bots add a lot to Discord servers, particularly when you want to create an active community. For instance, there is a Trivia bot that lets members engage in a quiz game by answering questions and competing for top leaderboards.
Another good example of a Discord bot is Arcane. This bot introduces a leveling system to a server by tracking member activities. You can treat it as a video game; only instead of leveling up your character, you level up your Discord profile.
Then there is MEE6, a bot that welcomes new users with a template message. The message usually includes server rules or descriptions of different channels and user roles.
As far as Discord tips and tricks go, bots stand out for what they offer because they are great for customizing a Discord server, though keep in mind that you need to be an admin to add a bot to a server. As a regular member, you do not have the option. The best you can hope for is talking to an admin and asking them to add a bot you want.
NO 04: Personalize Your Profile
Your Discord profile is an element to present yourself to other users. Some people on Discord do not even bother adding a profile picture, whereas others spend hours looking for the right avatar as well as the background image.
It is entirely up to you how much effort you want to put into personalizing your profile. Besides the profile picture and the background image, you can also fill in the "About Me" section, which also allows users to insert emojis.
Custom roles available on a server are another example of how to make your Discord profile stand out more. Finally, instead of using the default Discord font style, you can try something more interesting.
You can make your nickname look like ?̴?̴?̴?̴?̴?̴?̴?̴ or ?̼?̼?̼?̼?̼?̼?̼?̼ if you want with Glyphy – copy & paste fancy fonts + cool symbols.
NO 05: Use Two-Factor Authentication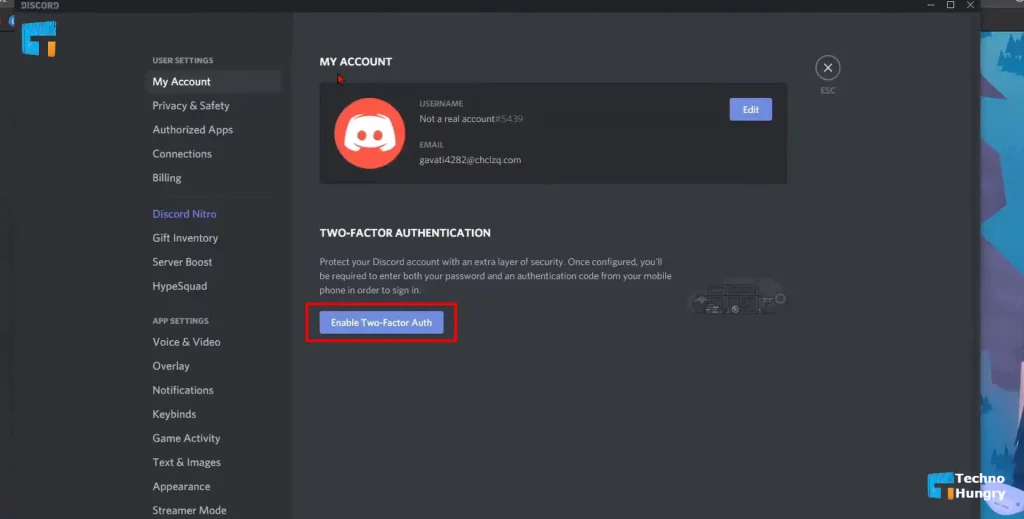 Security should also be among notable Discord tips and tricks. 2FA is available on Discord for those who wish to protect their accounts. There is no need to risk letting someone gain unauthorized access to your account.
Two-factor authentication can be enabled by going to Settings, clicking My Account, and selecting the Enable Two-Factor Auth option.
NO 06: Try Nitro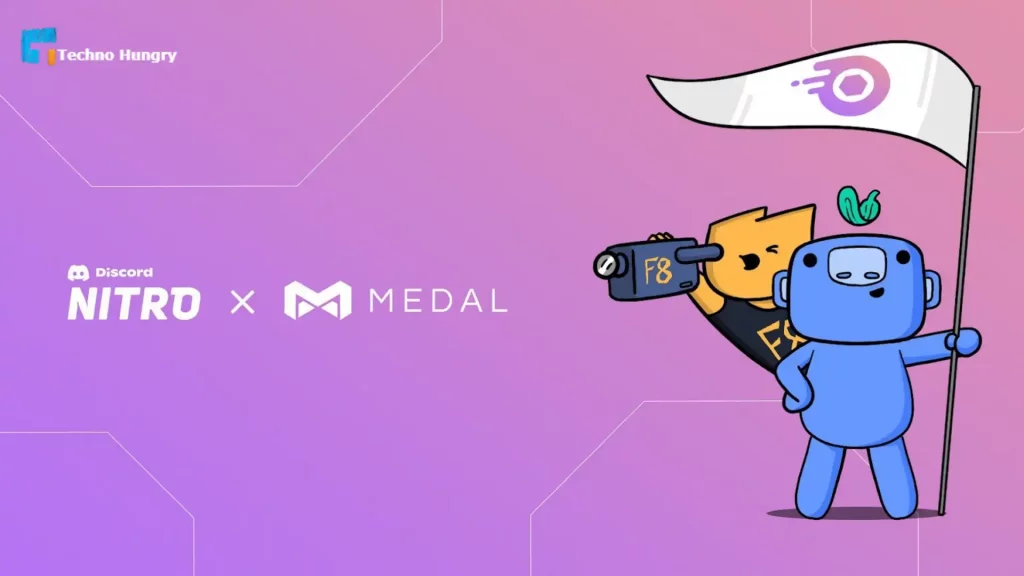 Nitro exists to improve your overall Discord experience. You pay a monthly or yearly fee to get access to additional features that the platform offers.
For one, you can use GIFs as your profile picture. The restriction to strictly use static images is no longer there.
Another benefit of Nitro is that it lets you post emoticons in private conversations. A user without Nitro can only use server-specific emojis on that server. With Nitro, however, you can change that and use all the available emotes in personal messages with other users.
Finally, Nitro subscribers can boost servers, and when enough people boost the same server, the server receives perks, such as additional emoji slots, a higher audio quality in the voice chat, custom role icons, and a higher upload limit for server members, to name a few.
NO 07: Adjust Volume of Other Users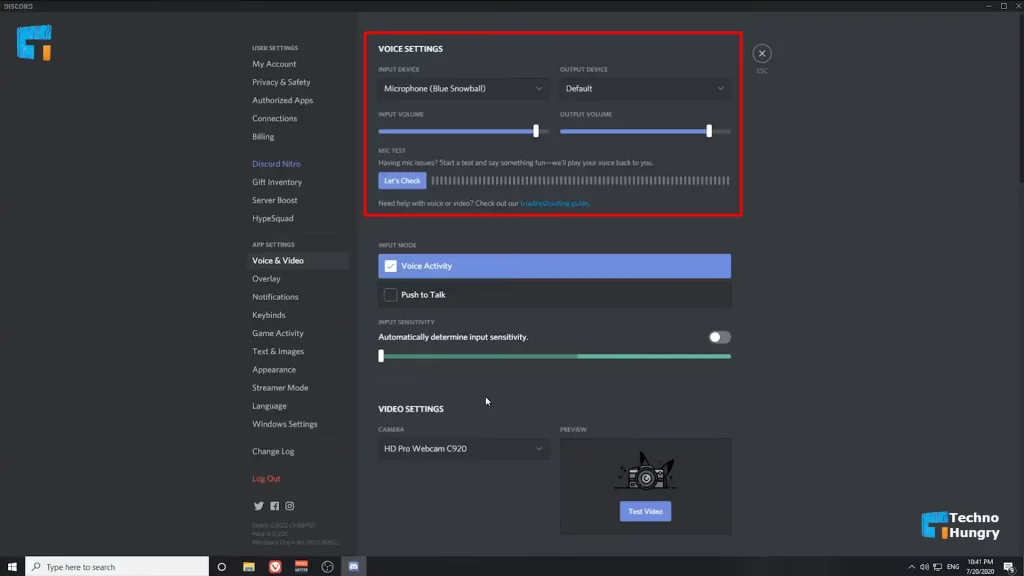 The audio of some people on voice channels can be too low or too high. If you want to adjust the individual volume of a specific user, right-click on their name and drag the slider depending on whether you want to increase or decrease their volume.
Some voice channels also have music bots to let participants listen to music. If the music is too loud, you can lower the volume. At the same time, there is also the option to mute the bot if you do not want to hear any music or are listening to your own music from another source, such as Spotify.
Read More: 10 Tips: How to Increase Typing Speed?
Last Words
All in all, the Discord tips and tricks mentioned in this article ought to be good enough for users who are still learning about the platform. Make the most out of the information mentioned in this article, and you are bound to become better at using Discord.