Realme is Bringing Electric Bikes to the Market: Realme is a well-known name in the world of smartphones. Their newly featured smartphones are very much able to meet the needs of the customers. Which can be confirmed from their position in the current market. After the Realme smartphone, the electric scooter is going to be brought to the market this time.
This scooter will first be available in the Indian market. Apart from smartphones, Realm has a strong position in smartwatches, power banks, earbuds, laptops, tablets, and earphones. In that continuity, Realme is going to enter the world of automobiles. That is the idea. Speculation has recently been created around Realm's EV or electric vehicle trademark.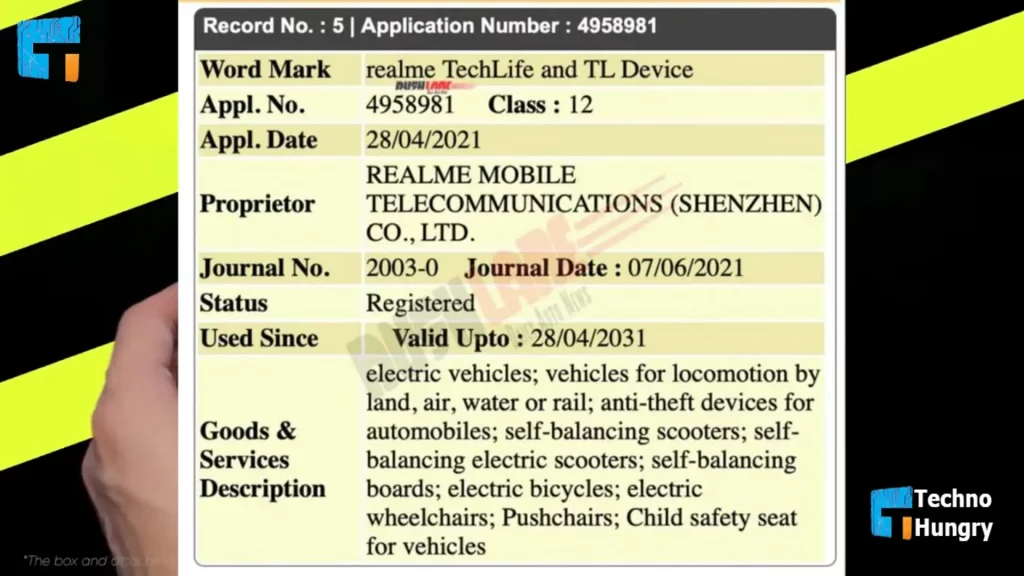 In the past, brands such as Apple, Xiaomi, Oppo, and Huawei have entered the automobile market, according to a report by Rushden. Xiaomi is already investing 10 billion in the electric car business. So it is clear that this market will be very competitive for Realm.
The company's brand name 'Realme' has been registered in the segment of vehicles that can travel on land, water, or air in India, Rushline reports. The trademark was applied for in October 2016 by Realme Mobile Telecommunications (Shenzhen) Company Limited, the parent company of Realme. The trademark filing comes just four months after the launch of Realm's first smartphone.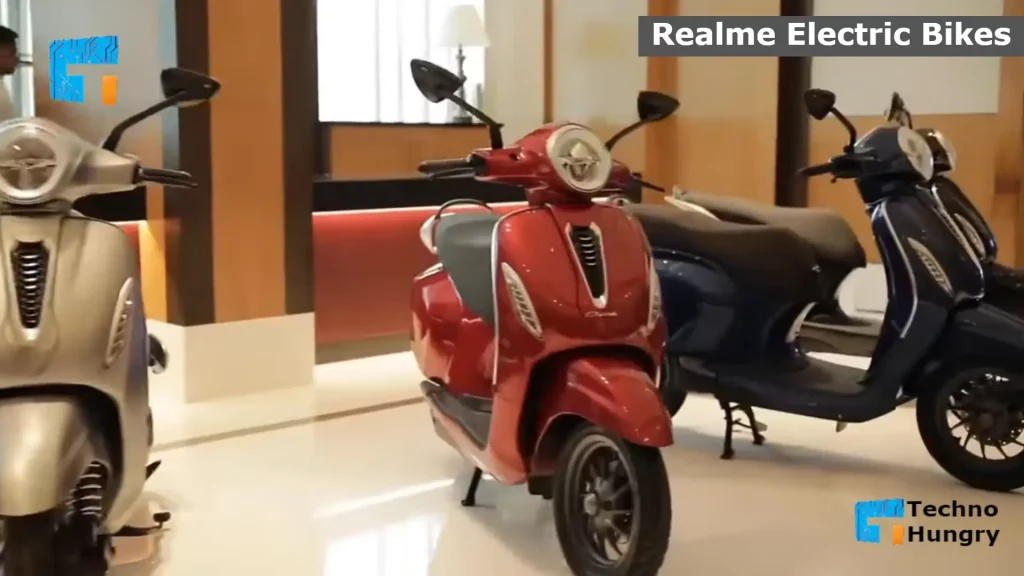 Realky's owner, BBK Electronics, is in China. The world's most significant number of two-wheeled electric vehicles is now being built. Auto experts believe that shortly, India will also become a big market for electric motorcycles and scooters.
That's why it wouldn't be a surprise if BBK brought an electric two-wheeler to India with their Realm brand. However, Realm has not yet commented openly on the matter. Again, trademarks do not mean that Realm is officially entering the electrical market. However, all these speculations will end with time.
Also Read: Google Photos to get Locked Folder feature on Android & iOS