Peter Thiel is leaving the board of directors of Facebook. One of the oldest investors in the company is leaving Facebook. Peter Thiel, one of the oldest and most controversial members of Facebook's board of directors, has confirmed that he will step down before the end of the year.
Peter Thiel has been on Facebook's board of directors since 2005. He joined as an investor a year after the founding of Facebook. He will remain a director until Meta's annual shareholder meeting. After that, he will not stand for re-election as director, CNN reported. Meta has not yet announced the date of the meeting. The company usually organizes a meeting of shareholders in May.
Thiel, 54, is involved with several technology companies. He is the co-founder of PayPal, a financial transaction platform, and Palantir Technologies, a data analytics firm. He is also a partner of Founders Fund, an investment company. Thiel was one of the early investors in technology companies like LinkedIn and Yelp.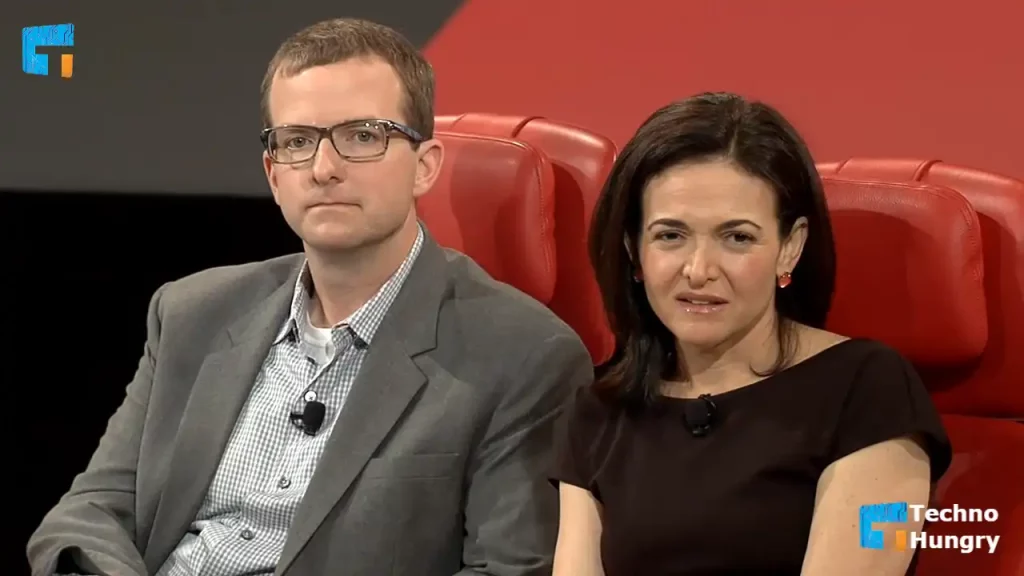 Thiel considered the controversial character of the technology industry for retrospective thinking. He has been criticized for everything from asking young people to drop out of college to investing in a floating city. Also on the list is the book 'Zero to One'. According to Thiel in the New York Times bestselling book, monopoly should be the main goal of business entrepreneurs.
Thiel controversial activities did not end there. He was one of the investors in Clearview AI. The startup company has been controversial in creating a database of millions of photos using facial recognition technology. Thiel also raised funds for a lawsuit against the wrestler Tele Bolia, known as the "Hulk Hogan." Gawker Media went bankrupt while fighting the case. In private, Thiel is a homosexual, and his personal information was leaked in 2007 by Gawker Media technology blog, Valleywag.
According to CNN, Thiel was the closest person to Zuckerberg as one of the oldest investors on Facebook.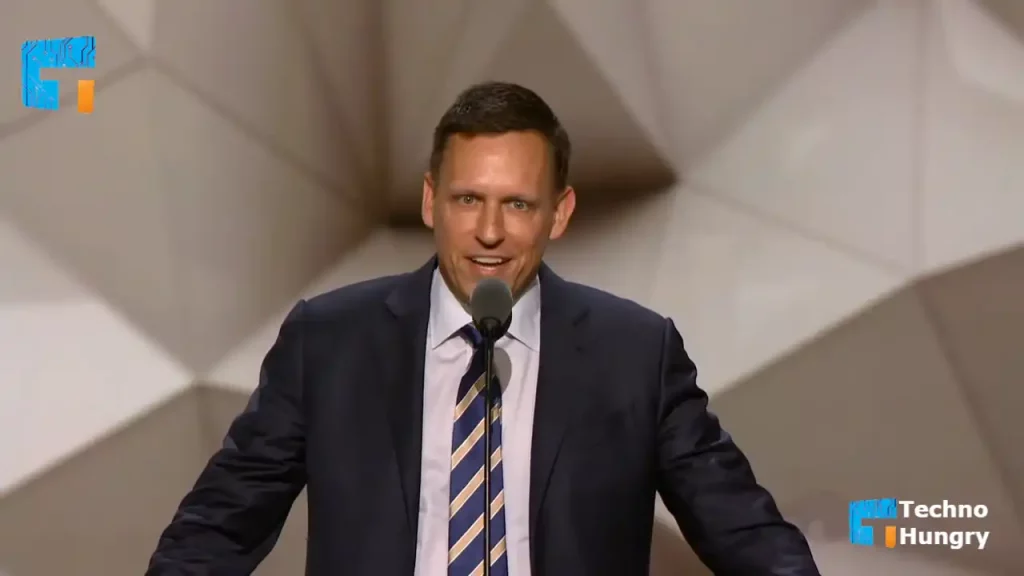 "Peter was an important member of our board of directors. I am deeply grateful for what he has done for our organization. He has taught me a lot about the world, the economy and business, "Zuckerberg said in a statement on Monday.
On the other hand, the New York Times says, Thiel can be associated with politics. Midterm elections will be held in the United States this year. The billionaire plans to provide financial support to supporters of former US President Donald Trump in that election. Thiel was also criticized in Silicon Valley in 2016 with 1.5 million in Trump's election fund.
CNN says critics have expressed concern about Thiel influence on Zuckerberg in recent years. Facebook has faced the most complications, especially when it comes to political advertising. With Thiel departure, the media has commented that Facebook's board of directors is losing the most conservative member.
Read More: TikTok will Consider User Age for Content