Today's topic is How to Draw on any Web Page? We often need to add notes to our webpage while browsing. It is necessary to make different markings across the page to draw lines. Even the need to add text often occurs. It is straightforward to meet this requirement of drawing on web pages.
How to Draw on any Web Page?
If you want to add a note to a webpage while browsing Mozilla Firefox, you can use Web Paint.
This is one of the best add-ons for Firefox that adds drawing tools to the browser. With this tool, you can draw lines, mark any webpage, and even write whatever you want. Finally, you can take a screenshot of the webpage.
Add this add-on called Fire Paint to Firefox. Click the Web Paint button on the toolbar. You will see different types of drawing signs.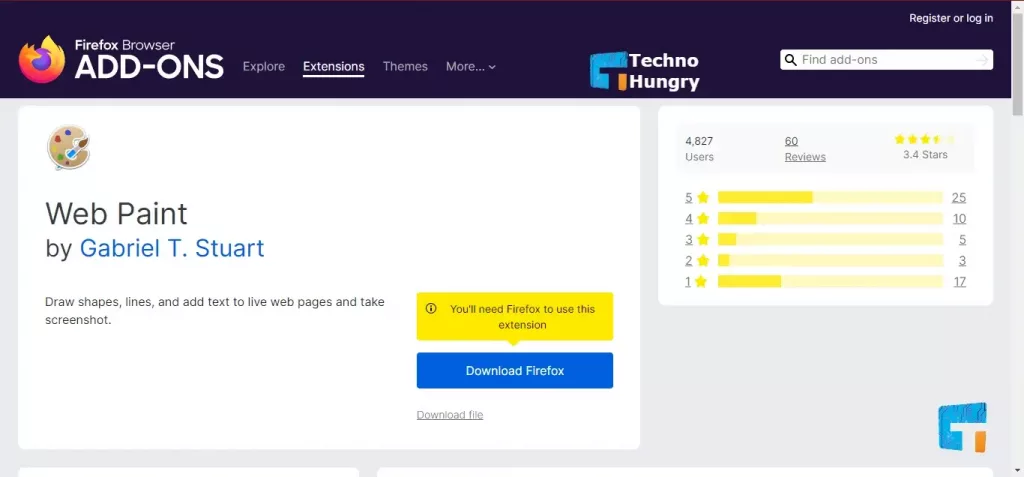 Find out which sign you can draw with.
Pencil: For drawing custom lines.
Color Picker: You can pick a color from any page.
Text: Use it to write anywhere on the webpage, that is, to add text.
Line: Use it to draw a straight line.
Quadratic Curve: Use a Quadratic Curve to draw straight lines from one point to another.
Bezier Curve: Use to draw lines of any scale.
Polygon: Use Polygon to draw any three-dimensional circle.
Ellipse: Use it to draw circles or ellipses.
Rectangle: Use the Rectangle tool to draw any square or quadrilateral.
Also, see many more signs. When the drawing is needed, make the necessary picture using that same sign.
Also Read: How Does a Virus Infect Your Computer?
Now click on the drawing sign you need to draw and draw on the webpage. Now you know how to Draw on any Web Page. Now draw as many web pages as you like.