Future of the Company Under Elon Musk is Bad: Elon Musk's proposal was accepted by Twitter's board of directors; The billionaire is dominating the social media for 44 billion. On Twitter, Inc. chief executive officer (CEO) Parag Agrawal told staff that he sees the future of social media under billionaire Elon Musk as uncertain.
Agarwal's remarks came after Twitter's board of directors on Monday approved a purchase offer from electric car maker Tesla owner Elon Musk.
According to Reuters, the CEO of Twitter made the warning to employees at a town hall meeting held across the company – which was heard by a Reuters reporter present.
Mask, who became the owner of Twitter at a cost of 44 billion on Monday, has been announcing that the company will be privately owned. Mask will be taking part in a Q&A session with Twitter staff at a later date, according to the company.
According to Reuters, after hearing questions from Agrawal staff about Mask's plans for the company, fears of layoffs, and arguments from the board of directors regarding the sale deal, he avoided many questions and said that these questions should be posed to Mask.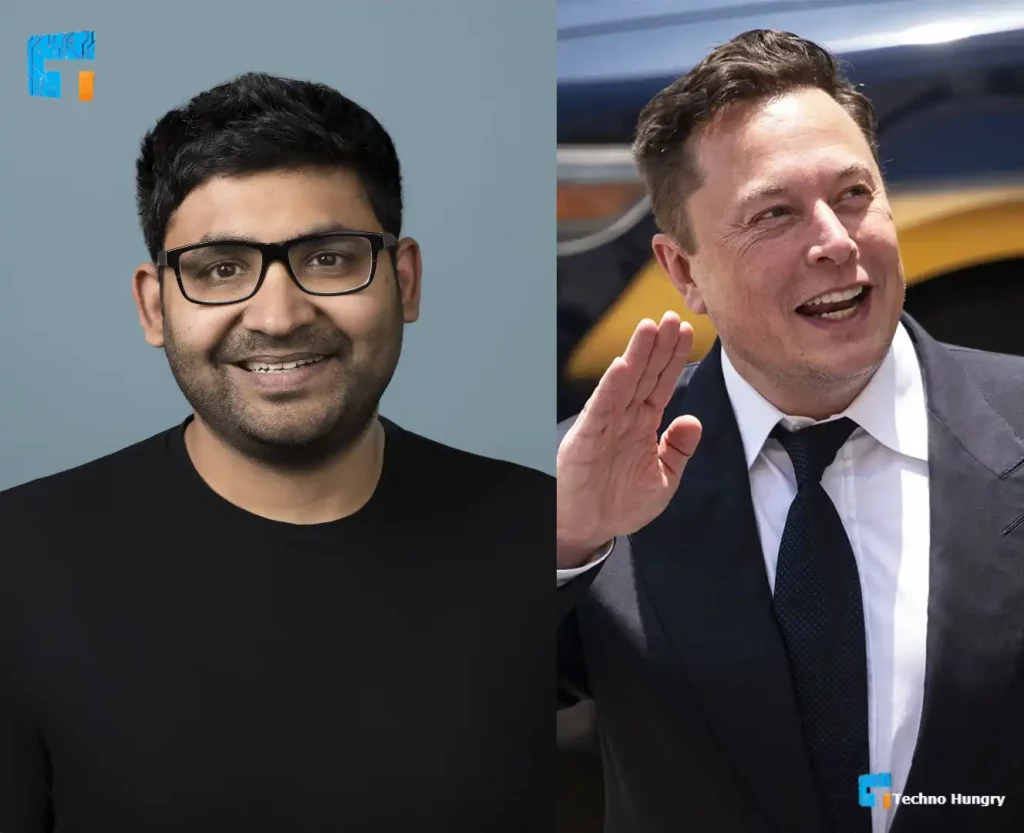 Musk said he believes Twitter will become a platform for freedom of speech. On Monday, activists asked Agrawal if former US President Donald Trump, who was permanently expelled from Twitter after Mask took over Twitter, would be allowed to return to Twitter.
"Once the contract process is over, we don't know where the platform will go," Agrawal said. I believe that when we have the opportunity to talk to Elon, we should ask her this question. "
The Twitter CEO also assured the employees that there is no plan for retrenchment at the moment.
Twitter Board President Brett Taylor assured staff that maintaining "operating continuity" would be a priority when completing the acquisition process.
"I think we're very relieved that (the agreement) has enabled this team to sustain the company's success, from the beginning of the signing of the acquisition agreement to the end of the transaction," Taylor said.
Read More: What are Elon Musk 46.5 Billion Sources for Twitter?